15 out of 77 farmers involved in Kidapawan protest released on bail
After their respective bail were posted, fifteen (15) out of 77 jailed farmers were released last night, August 14.
The freed farmers were released to the custody of Fr. Peter Geremia and Pastor Ernie Ramos who are jointly acting as bondsmen.
The farmers were placed behind bars due to the protest they launched in Kidapawan City. It was earlier reported by the human rights group Karapatan that the singer Aiza Seguerra and partner, Liza Diño, have generated P526,000 for the release of the farmers on bail.
The group earlier said that the processing of bail was difficult for some farmers because they do not have Identification (ID) cards. Public Attorney's Office (PAO) Chief Persida Rueda-Acosta said that the release of the remaining farmers will commence and that PAO targets the release of all jailed farmers today. She added that the first three released farmers each posted P12,000 bail, while 12 were released on bail for P6000 each.
Acosta added that IDs are no longer required by court because the priests who also served as bondmen certified the residence of the said farmers.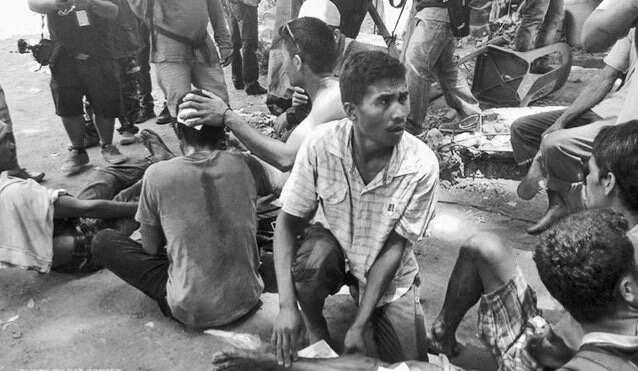 On Wednesday, April 13, the Municipal Trial Court in Cities (MTCC) in Kidapawan City partially granted on a motion of accused farmers to reduce the recommended bail bond for cases filed against them in relation to the recent violent protest action.
The protest was comprised of more than 6,000 farmers and indigenous Lumads from different parts of Mindanao who blocked the Kidapawan highway for three days in protest for the government's lack of assistance for food in the wake of El Niño phenomenon. The demonstration ended violently with at least three deaths on the side of the protesters and a total of 116 injured on both sides after the police dispersed the mass action.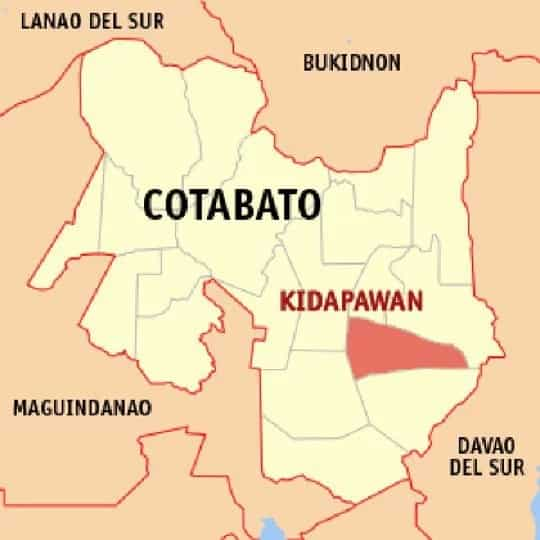 Celebrities have extended aid to the farmers by donating sacks of rice in the aftermath of the bloody dispersal. Among those celebrities who gave rice to the farmers were Robin and nephew, Daniel Padilla, Angel Locsin, siblings Anne and Jasmine Curtis.
Source: KAMI.com.gh