- Meet BEEP, the lovely 26-seater jeepney than has modern technologies (think automated fare collection system and you'll get the idea)
- It's currently plying Lagro-Cubao & Marikina
- It is also safe since its only entrance is at the right side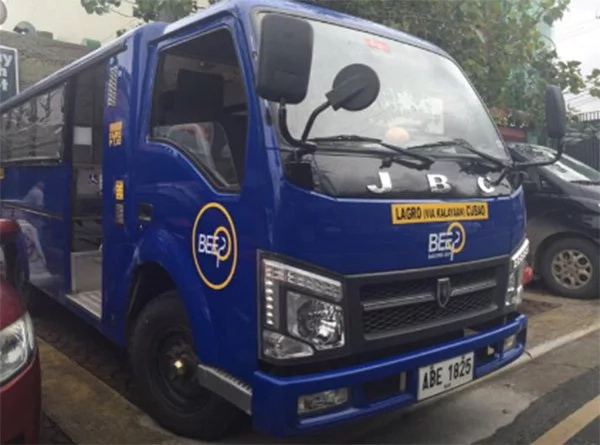 Filipinos are known for their ingenuity. Every now and then, you will see inventions being showcased here and there. Today, a new discovery was made by one Facebook user Jacque Manabat.
Manabat got the chance to ride on the first ever BEEP, which actually means "Bagong Jeep." It is a new, wonderfully crafted jeepney that has a 26-seating capacity, infused with the modern touches that the public transport system still does not have.
READ ALSO: Angel Locsin has finally moved on, for real
BEEP has an automated fare collection system, which means that there is no need for you to pay coins or bills to the driver. All that you have to do is to tap the card and fare is collected automatically.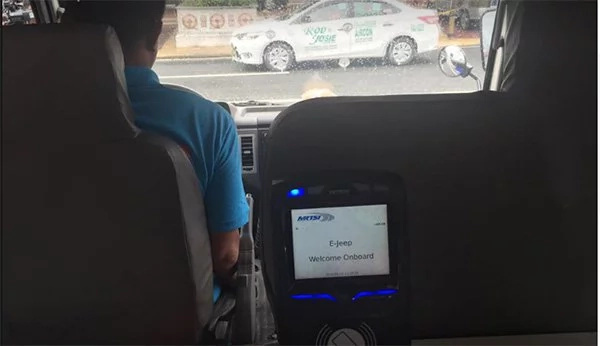 With an organized fleet management, commuters will find it easier to utilize BEEP as compared to other public transport system.
READ ALSO: Napolcom revokes Cebu City mayor's police supervision
One notable thing about BEEP is that, its door is like that of a bus, you can only get on and get off the bus through the door, located at the right side of the jeepney. This means that it's safer for pedestrians and that BEEP would have to pull towards the side of the road to allow passengers to alight.
Many online users are asking about the said jeepney. Who wouldn't want to try riding in one, considering that it is more "high-tech" than other jeepneys plying the dense and trafficked roads of Manila?
At the moment, only commuters plying Lagro-Cubao & Marikina will be able to enjoy riding on BEEP. The rest of the commuters would have to wait until such time that BEEP will be made available.
READ ALSO: Bianca Gonzalez argued for martial law victims on Twitter
On the other hand, if you really want to experience BEEP, then make sure that you would be along Lagro-Cubao & Marikina.
BEEP is one of those products regarded as "Proudly Philippine made!" – SD, Kami Media
Source: Kami.com.ph