They started out in the industry as young aspiring talents who wanted to succeed in Philippine showbiz. From films, television, radio, variety shows, pageants, and even in provocative magazines, these startlets did what they could to stay afloat in the industry.
After a few years, however, these starlets grew older and now have their own different sets of priorities. Now, most of these stars have focused on their families, on becoming a mother, doing their own businesses while some have stayed in the show business.
Despite having been changed a lot by time, these starlets have transformed to hot moms! They've stayed fit even after they have already given birth and they may actually be even hotter than before.
READ ALSO: IN PHOTOS: Alice Dixson is 47 years old but still sizzles!
1. Charlene Gonzales-Muhlach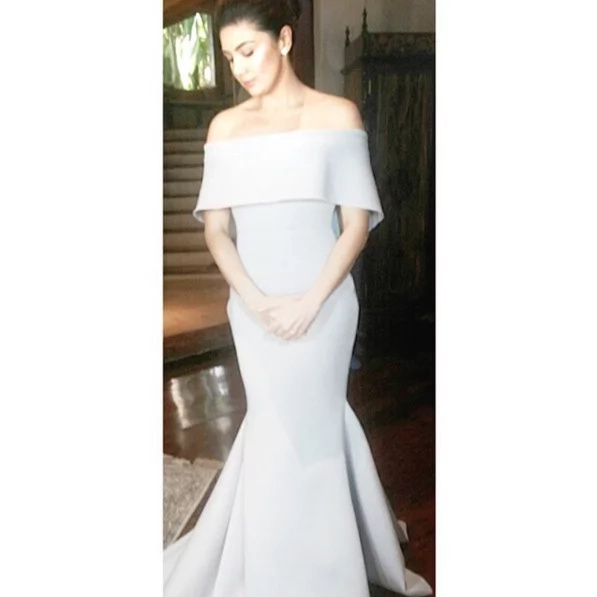 Back in the day, Charlene was widely known for her "hightide or lowtide?" answer at 1994 Miss Universe beauty pageant. After that she became an actress, TV host, commercial model, and even a talk show host. She soon married actor Aga Muhlach and gave birth to twins.
2. Sunshine Cruz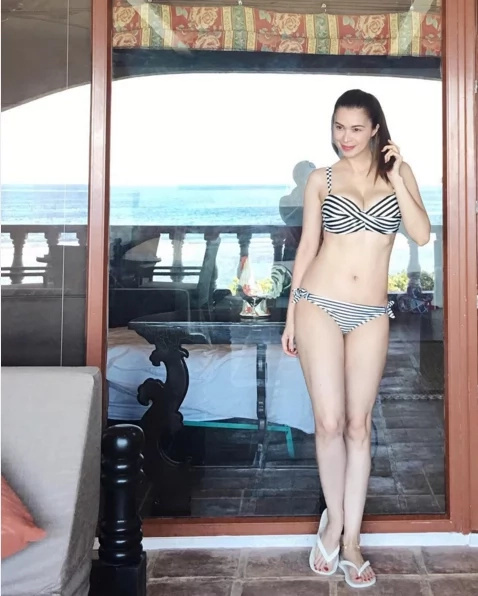 Sunshine started out as a singer and actress before marrying Cesar Montano in 2003. Throughout their marriage, they had three daughters. In 2013, they have been officially annulled because of differences and issues of abuse by Cesar to the kids. As of the moment, the two haven't patched things up. Despite all these problems that Sunshine have faced, she remains radiant, beautiful, and sexy.
3. Gretchen Barretto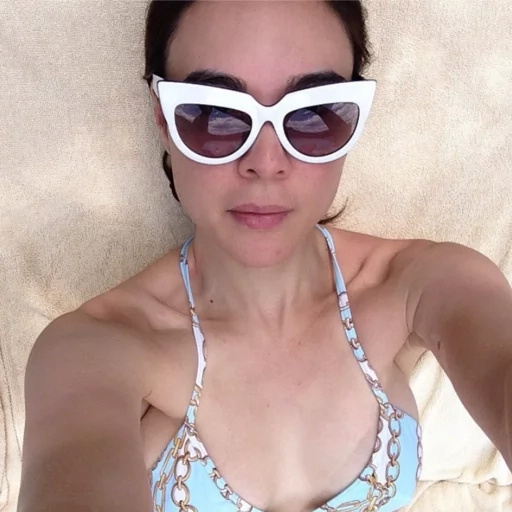 Gretchen has an equally beautiful daughter named Dominique. Despite being 46 and a full time mom, she has kept her body fit and strong through regular exercise. As can be seen in her Instagram account, she always posts videos of the hard work she has done that consists strength training, resistance, weighlifting, cardio, and many more.
READ ALSO: 7 Sexy girl groups that rocked Philippine TV
4. Inna Raymundo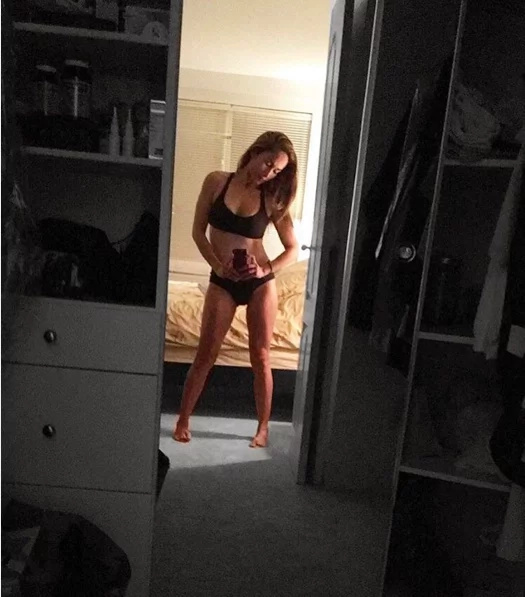 Can you believe that she's 38-years-old, has five kids, and still has that body? Well, Inna is another star who regularly goes to the gym to keep her body fit. Inna started acting in the 90's and hasn't stopped since then.
5. Katya Santos
Katya Santos has transformed herself from sex symbol to an actress and full time mom to her daughter Tala. She started out as an actress at an early age but when she grew older, she joined the group Viva Hot Babes. Joining the group made her instantly famous because they did a lot of provocative films and photo shoots. After their group has disbanded, Katya continued on acting and took on more serious roles on television.
6. Phoemela Baranda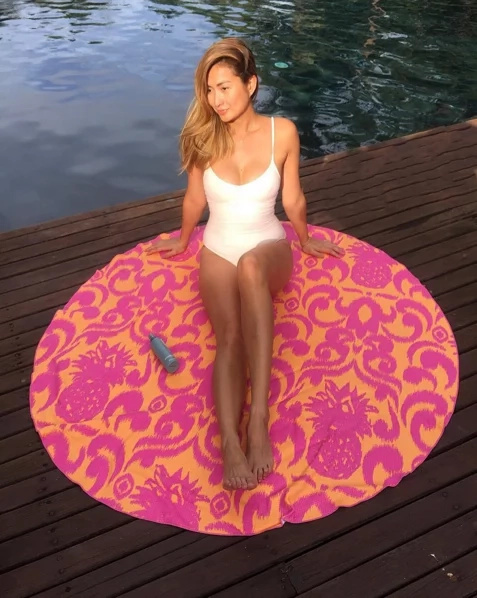 Phoemela has made a name in the modeling and showbiz industry. She has successfully excelled in acting, hosting, and modelling but it came with a price. A few years ago, Phoemela admitted that she was hiding the truth that she already has a daughter for the fear of rejection from both industries.
READ ALSO: OMG! Ellen Adarna covers her privates with emojis in sexy photo
7. Vina Morales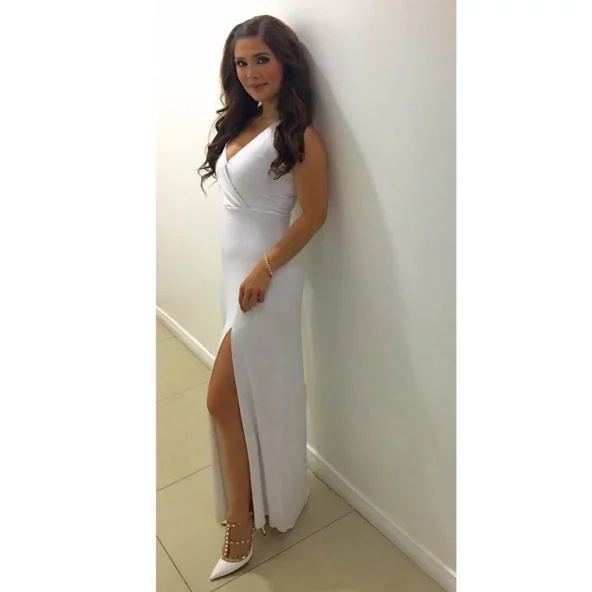 Vina Morales is a total bombshell. She can sing, act, dance, and also model! She's about to turn 41 this year but she still looks young. Currently, she has one child and in a relationship with a foreigner.
8. Regine Tolentino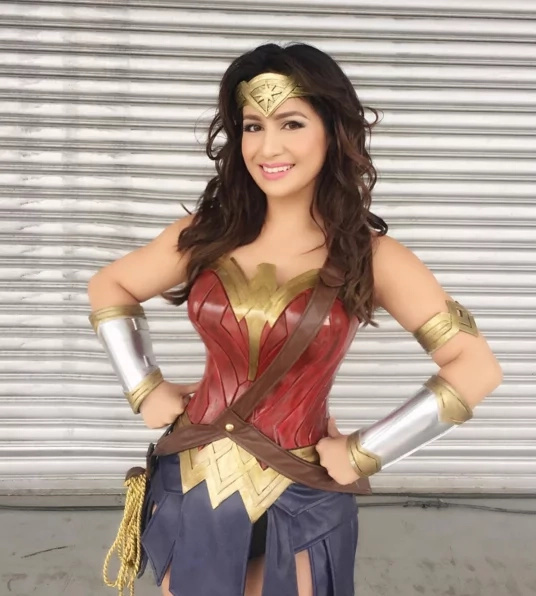 Regine has two children with ex-husband Lander Vera-Perez. She has many passions in life including acting, dancing, and TV hosting. Now, she has a new one and it involves costumes! The 35-year-old actress has a costume business that creates gorgeous outfits for cosplayers and for stars who need it.
9. Aubrey Miles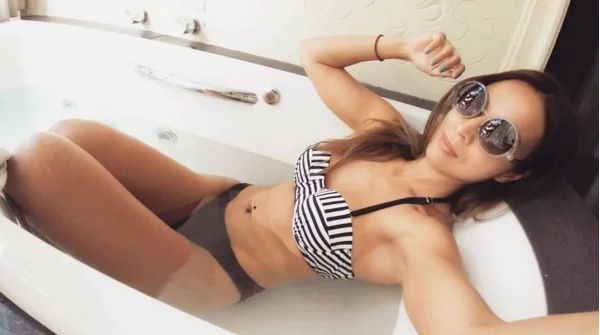 Aubrey Miles and Troy Montero may just be one of the hottest couples in the Philippines. Who would believe that Aubrey Miles has already 2 kids? She is an advocate of health, exercise, and eating well and it clearly shows with her own body.
Who's your favorite hot mom? -Kami Media
READ ALSO: Guess who is FHM's first Sexiest Hall of Famer!
Source: Kami.com.ph