- It has been several months since Angel Locsin and Luis Manzano broke up
- Their recent relationship was their second attempt at finding their happy ever after having previously broken up in 2009
- Angel may have indeed moved on, having mustered the courage to delete Luis' photos from her Instagram account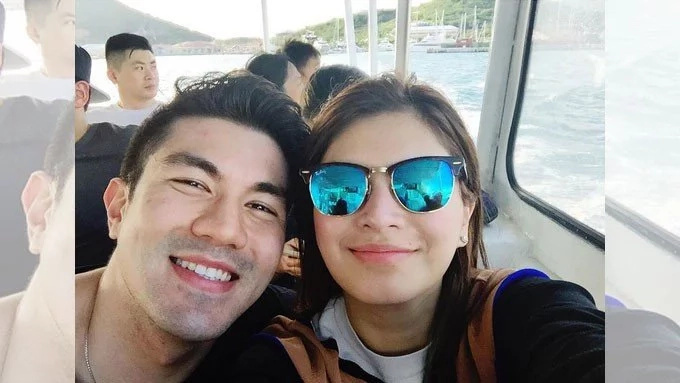 Angel Locsin has been quite busy these past few days deleting whatever remnants there are of her relationship with ex-boyfriend Luis Manzano.
Her followers on Instagram took notice of Angel's activity, cheering her act of "moving on."
READ ALSO: Angel and Zanjoe bond on set of upcoming film
Angel has clearly made a very good job of taking out old unwanted stuff from her closet and throwing them away.
When the news of Angel and Luis' split came out, many believed that Angel was hit really hard and that up to this moment she still hasn't moved on.
READ ALSO: Maine's new look is 'pretty', according to Angel
Now, the actress has closed the final door, which ended speculations whether she has moved on from Luis or not.
Some of the photos that Angel deleted from her Instagram account were those of her and Luis during their trip to the U.S. in 2015. She also deleted that lovely romantic picture of her and Luis during the Philippine Fashion Ball 2015.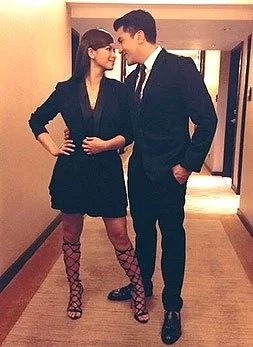 As to whether she has found a new love is something that the actress has not yet confirmed.
Recently though, she was seen with Nino Barbers at the Cinemalaya. The two were sitting beside each other and the actress was beaming and smiling despite the recent bashing she got from a fan of Jessy Mendiola, comparing her to the newly crowned FHM's sexiest.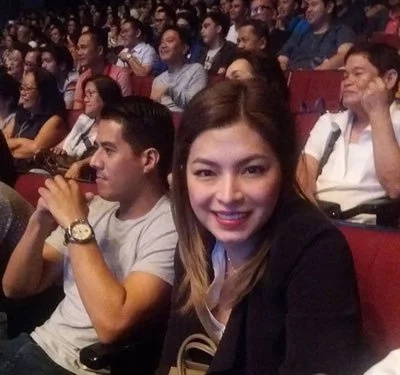 Ex-Luis is now dating Jessy Mendiola and Angel's fans also have no regrets in bashing the young actress. The comments of Angel's fans say it all.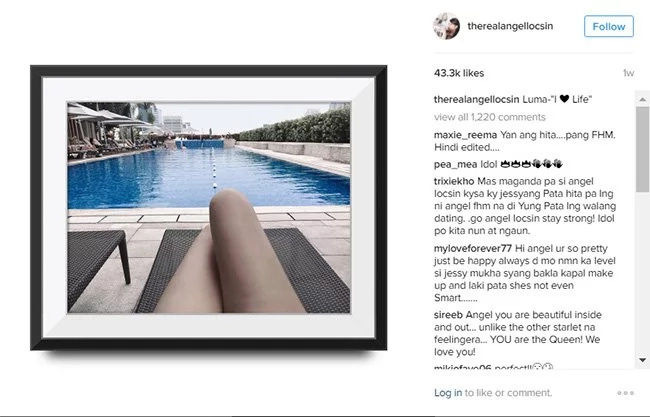 Angel Locsin's fans are rallying behind her and if she will be moving on, they can just hope that this time around, she will find something that will be for keeps. - SD, Kami Media
READ ALSO: Jessy to fans who pit her against Angel: There is no war
Source: Kami.com.ph