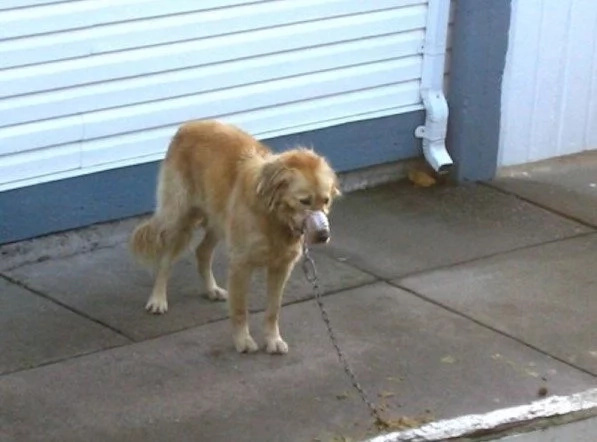 - This dog was chained to house and it's mouth was taped shut
- It cried every night for help but nobody would liste. Even when the neighbors reported it to the police, the police didn't do anything
- One day, when nobody seemed at home, the neighbors saved the dog and with the help of the Animal Advocates Socity, found a new home for him
This poor dog was kept chained by the side of a house and his face was taped with duct tape. The dog had no family and just sat there chained to that house.
He would often cry at night. The forworn dog slept on the concrete and everybody was passing him by, paying no heed to his cries.
READ ALSO: This dog was chained for 10 years, what happened next will move you [VIDEO]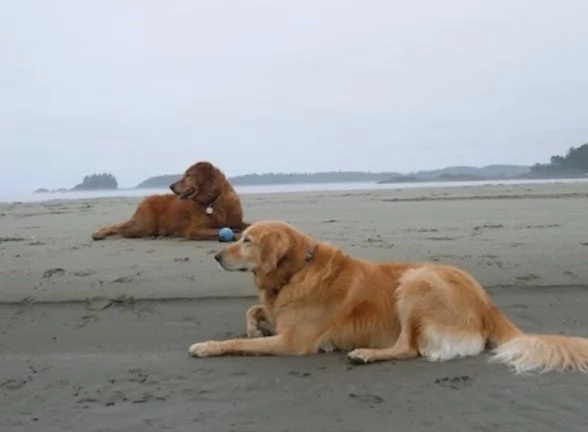 The neighbors of the dog noticed its suffering and called the police repeatedly. The police did nothing and the creature's sufferings continued.
One day the neighbors decided they couldn't take any more of the dog's suffering: when nobody was at home they jumped over the fence and saved the poor dog.
With help from the Animal Advocates Society the dog, now named Alfie, found a new family and home.
READ ALSO: Read how this 85-year-old woman beat chronic back pain!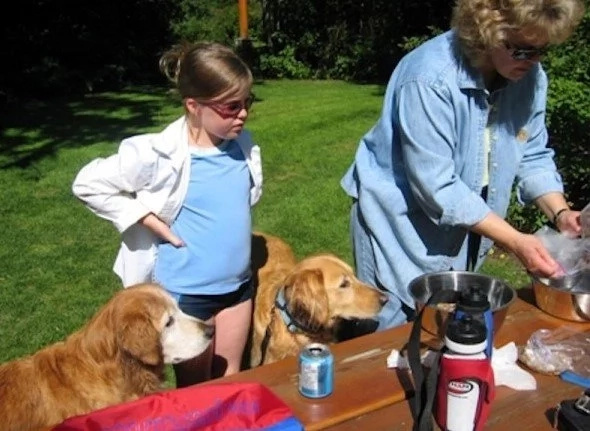 READ ALSO: Witness tells how this boy got decapitated on a waterslide
Source: Kami.com.ph