- New set of nude photos of singer Justin Bieber with rumored fling Sahara Ray went viral
- The photos were taken in Hawaii where the two spent their vacation together
- This is not the first time that Bieber's nude photos surfaced
Celebrity nude photos have always dominated buzz and entertainment portals around the world. With many people, curious about how their idols look like without the pieces of clothes they wear while on our screens.
As fans, our fascination is unstoppable.
While many are content with buying stuff related to the actors or actresses we love,  others go an extra mile and even stalk their favorite celebrities.
READ ALSO: Bulacan mayor offers 50K bounty to suspect on barangay hall shooting of couple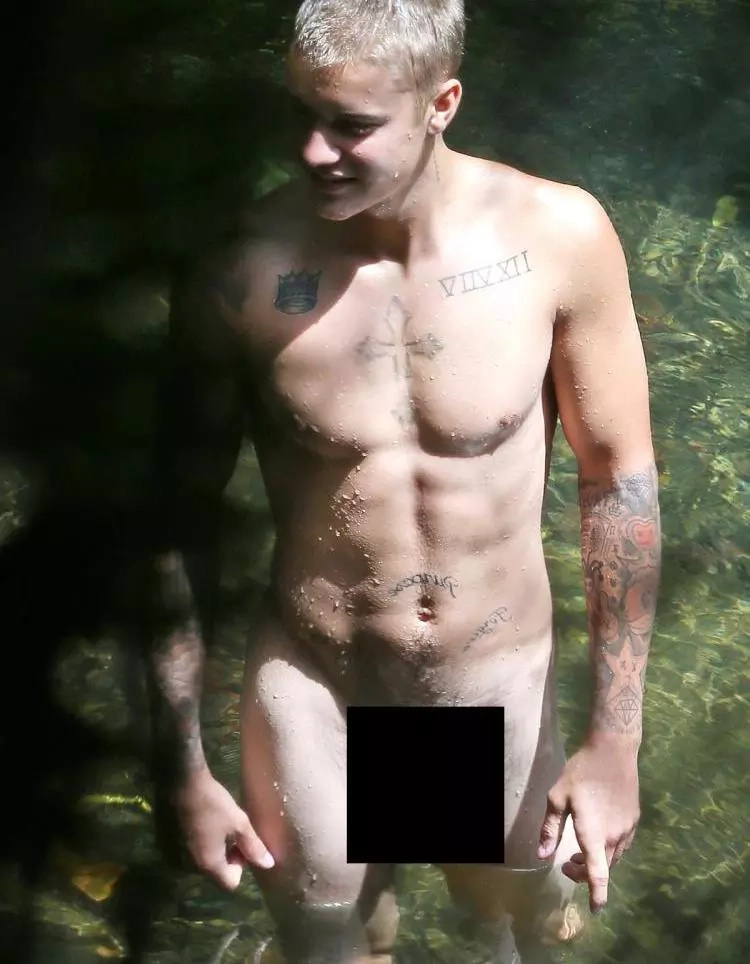 As a result, celebrities even if they wanted to, cannot have, even a slight layer of privacy.
Famous popstar Justin Bieber is not an exemption.
Bieber has been the subject of many scandals in the past. He's also had a lot of nude photos which broke the internet in the past.
READ ALSO: LRT-1 has its first ever FEMALE driver!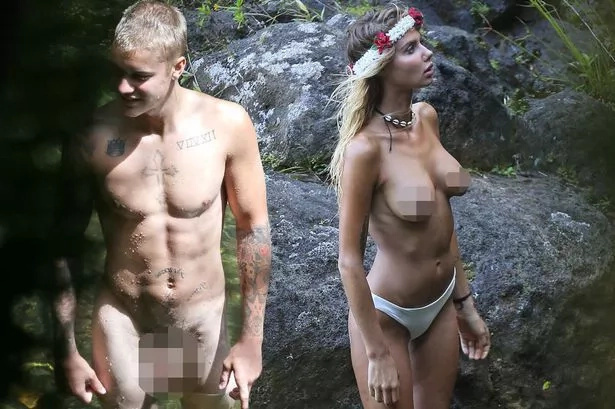 But the singer appears to be used to fame to an extent of not caring to show his bare skin regardless if the whole world sees it.
A new set of Bieber's nude photos in his vacation in Hawaii recently made its way to the spotlight again.
This time however, Bieber was spotted with rumored fling model Sahara Ray.
READ ALSO: Alleged DRUG Mayor Espinosa accuses PNP of harassment; urges Duterte to help him!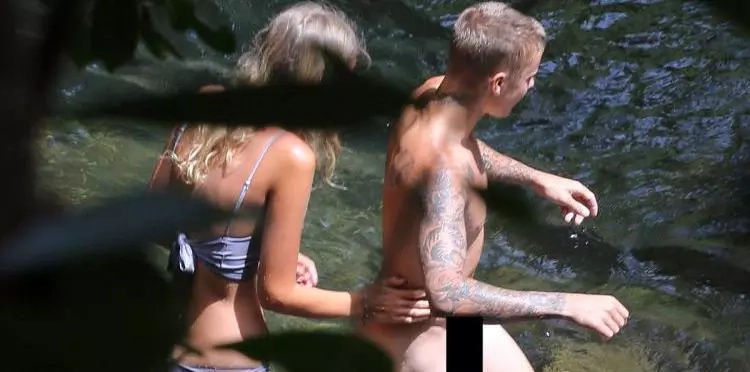 The two were rumored to have been dating. Ray broke the hearts of many when she posted snaps of the two of them.
Do you think Justin Bieber will ever stop exposing himself? -Kami Media
Source: Kami.com.ph