Willie Revillame recalls past with old neighbor's visit
- Television host Willie Revillame was reunited with his old neighbor during his elementary days
- The host used to live in a small house in Caloocan before becoming one of the richest celebrities in the country
- Revillame was delighted with his old neighbor's visit to the show and as a result gave her gifts including a tv set and P20, 000 in cash
No matter how successful can be, he'll always have that unforgettable past when he was still on his way to glory.
We have encountered so many success stories in the past. Stories of rags to riches have inspired us and gave us hope to keep moving forward.
The story of television host and musician Willie Revillame is something which a lot of people draw inspiration from. Revillame started as a drummer in small shows.
READ ALSO: School bus collided with truck carrying butane, explosion caught on video!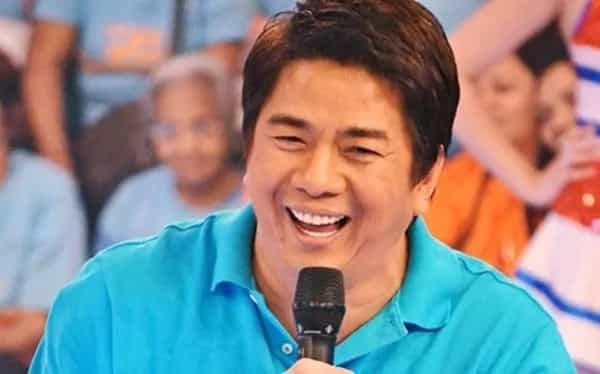 Fast forward to today, Revillame is probably one of the richest celebrities in the Philippines. In 2015, Revillame's estimated net worth is between 400-600 Million pesos.
He also owns multiple number of luxury cars, 4 houses, a yacht and other properties which he built out of working as a television host known for giving out money and gifts to studio visitors.
In one episode of his new television program with GMA 7, Wowowin,  Revillame was reunited with his old neighbor during his elementary days.
READ ALSO: Check out Michelle Gumabao's sister who'll walk the runway at Melbourne Fashion Week Plus!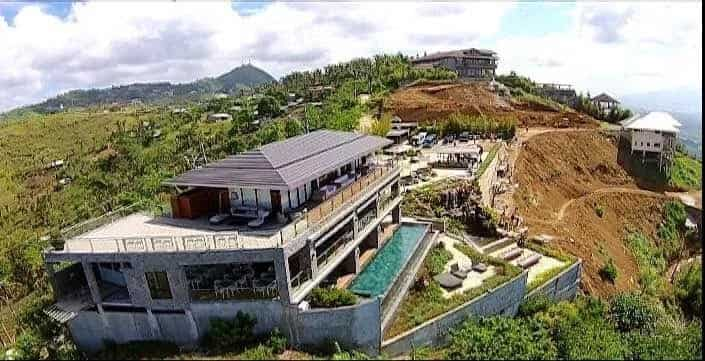 Aling Juaning, visited the studio as a mere audience not until one of the staff called Revillame's attention telling him that Aling Juaning used to be the neighbor of the show's host in his former house in Caloocan.
Revillame then stopped what he was doing on air and approached the woman. They both recounted Revillame's old days.
He mentioned that he used to watch tv in a nearby store because his family doesn't have one. He also recalled how his old house looked like, describing it as small, which Aling Juaning verified to be a place for jeepney drivers.
READ ALSO: How did Singaporeans react to Duterte's methods? Find out
Out of Revillame's happiness and excitement for being reunited with his old neighbor, he gave her gifts such as a new television set, cellphones, a jacket and P20,000 in cash.
The two seemed to have recalled past memories back when Revillame was nobody and has nothing but his talent.
How did this story make you feel? -Kami Media
RELATED: Why did Mariel Padilla cry on her birthday?
Source: KAMI.com.gh