Katrina Gumabao to model in Australia
- Katrina Gumabao, sister of Marco and Michelle, will grace the runway in Melbourne Fashion Week Plus later this month
- The model landed the gig after she sent her set card and modeling demo reel to the organizers
- Katrina aspired to be an inspiration in promoting diversity in the industry and urged readers to follow their dreams as well
It's 2016! It has been a long time since tall, slender women were the only females who were allowed to professionally pose in front of the camera or walk down the runway.
At present, curvy figures – or what was commonly referred to as plus size, have also been given the opportunity to strut their stuff and promote diversity.
With that mindset, Katrina Gumabao charged head on to fulfill one of her dreams and auditioned for a plus-size show at Melbourne Fashion Week.
READ ALSO: How did Singaporeans react to Duterte's methods? Find out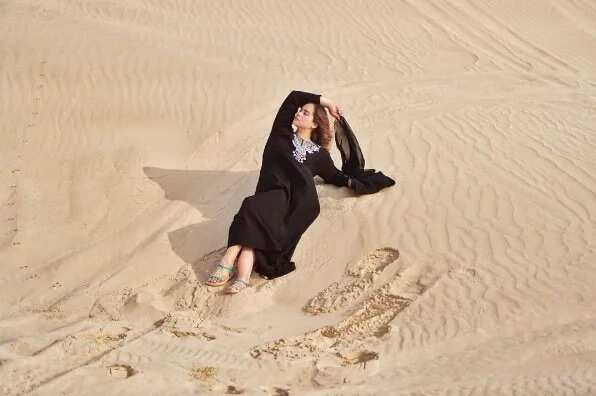 Her last name might have rung a bell in your mind as she is the eldest sister of actor Marco and former DLSU volleyball player Michelle. Being the sibling of two popular personalities, Katrina did not lag behind and boasts of her career as a talent manager, makeup artist, and now – runway model.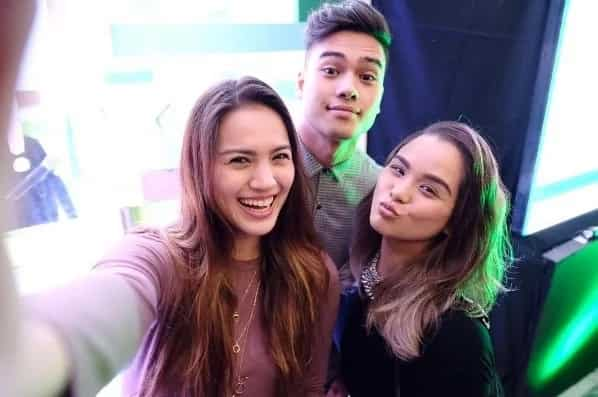 In an interview with Coconuts Manila, Katrina shared that she saw the casting call on Instagram and inquired if she could try out for the gig despite being miles away from Australia.
Fortunately, the agency allowed her by instructing her to send her set card and modeling demo reel. Her gutsy demeanor landed her the job a week later.
READ ALSO: Queence Delos Reyes killer is a kagawad and tried to mislead investigation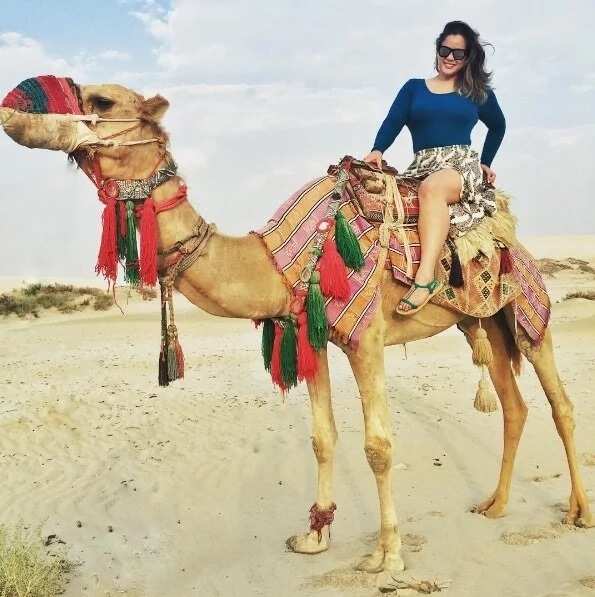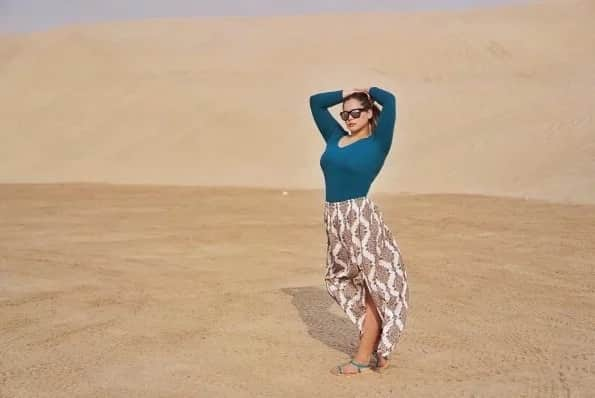 Following her acceptance to the esteemed runway show, Katrina was hoping to be an inspiration in advocating appreciation of people in all shapes, sizes, and colors. She defined plus-size as someone who can have 'bigger thighs, wider hips, and bigger boobs.'
"Plus-size can be defined as not fitting into the 'normal' mold of clothes. It does not necessarily mean you're fat… because all people have fat," the model explained.
READ ALSO: School bus collided with truck carrying butane, explosion caught on video!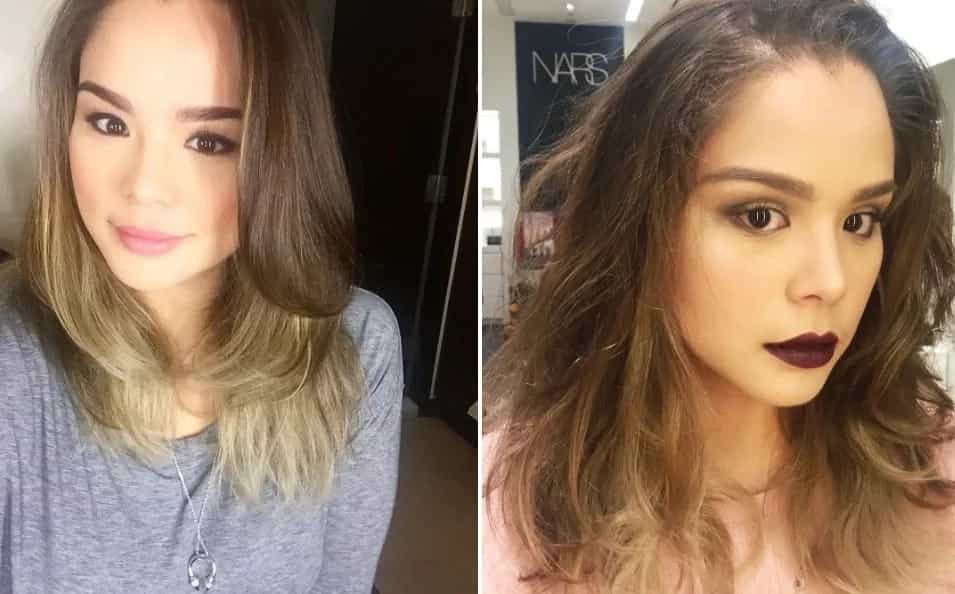 Her confidence was brought about by her belief to simply ignore those who take note of her weight. "I can't do anything. I'm alone, and they're so many," she reasoned.
Katrina urged other people to go out and make a name for themselves. She advised readers to follow their dreams, to 'glorify God every step of the way,' and to 'live life to the fullest.'
Her modeling stint later this month will mark the third time that she has walked down the runway. Moreover, Katrina has enough background in the industry as she has been a print model for five years running.
Source: KAMI.com.gh