- Several senators have reacted to President Duterte's threat of declaring martial law to fight the illegal drug trade
- Gordon, Lacson and Angara believe that Duterte's threat should not be taken seriously
- However, De Lima slammed the President for showing hostility and using threats when somebody opposes his plans and methods
Several senators have expressed their reaction to President Rodrigo Duterte's threat of declaring a martial law to help him in his war against the illegal drug trade.
According to Senator Richard Gordon, Duterte's comments should not be taken too seriously.
"He has said that before and I don't think he is serious about that," Gordon said.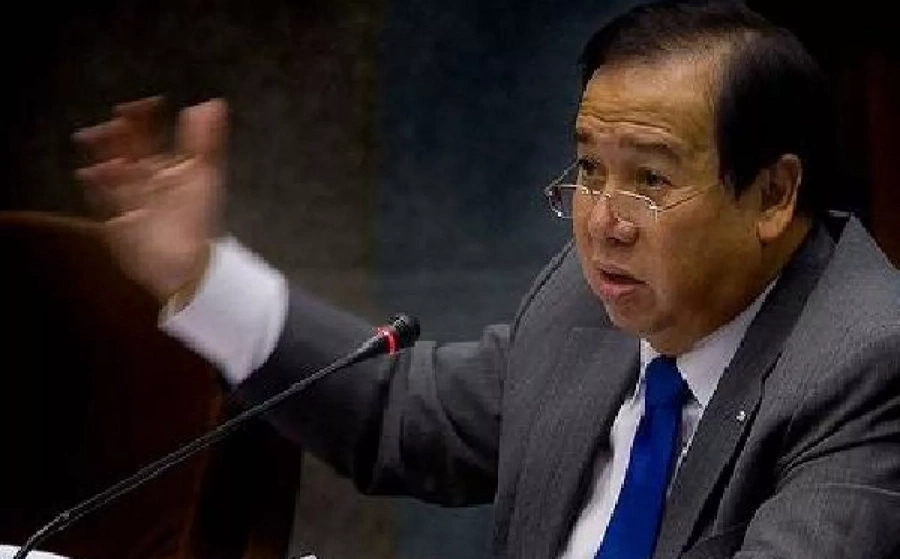 READ ALSO: DRUG lord teams up with ISIS terrorists to KILL Bato & Duterte!
Senator Panfilo Lacson agreed with Gordon's assessment of the martial law threat, saying that Duterte is just displaying his usual stubbornness. He also urged the public to get used to the over-the-top antics of the President.
"His bullheadedness is epic… When he makes statements in the media, there are statements we should take seriously, there are some we should take lightly," Lacson explained.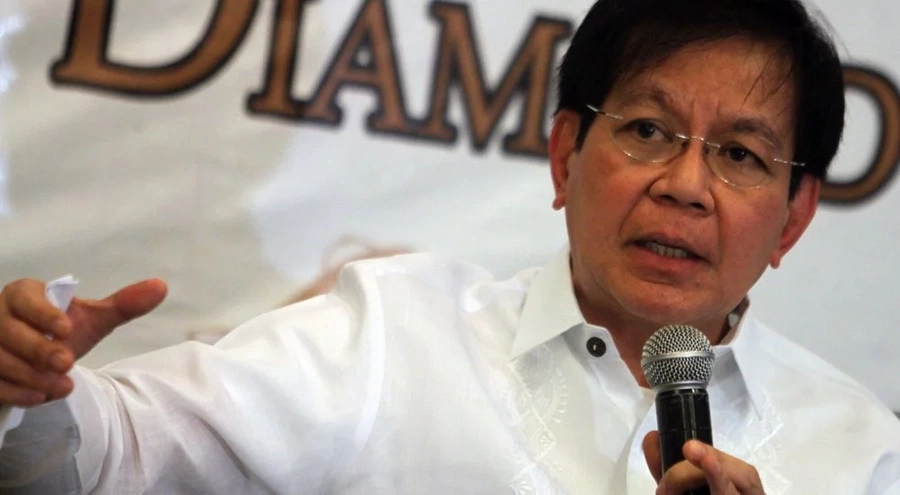 Senator Sonny Angara also did not believe that Duterte would ever declare a martial law. The senator said that Duterte knows how a declaration of martial law could negatively affect the country's economy.
"I don't think people should be alarmed because when you say we might have martial law in the Philippines, there are effects on the market, there are effects on investors' decisions," Angara pointed out.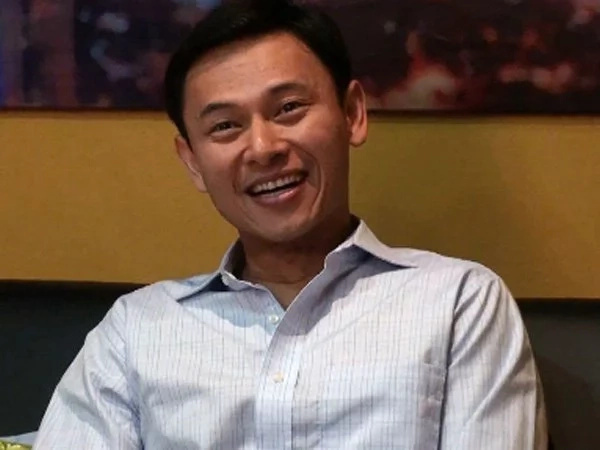 READ ALSO: Bishop tells Pacquiao not to use the Bible to support the DEATH PENALTY
Chief presidential legal counsel Salvador Panelo said that Duterte has the right to declare martial law when there is an invasion, rebellion, and a great threat to public safety. But despite the current dangers threatening public safety, Panelo does not believe that Duterte will declare martial law.
Duterte threatened to declare martial law after hearing about the concern of Chief Justice Maria Lourdes Sereno regarding the President's strategy of publicly naming and shaming local government officials who are suspected drug criminals.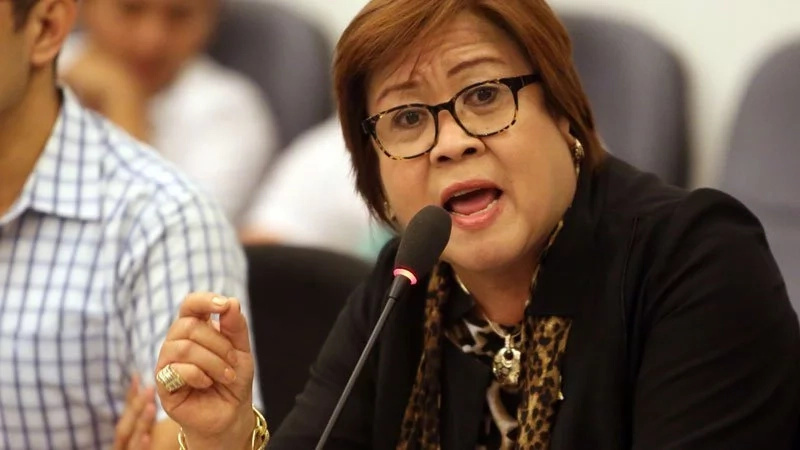 According to Senator Leila de Lima, the Duterte's hostile reaction towards Sereno's comments indicates a troublesome trend from the President.
"If this is how the administration, particularly the President, treats any kind of dissent, even the most respectful expression of a differing opinion, then that is really worrisome. This is what I've been calling a slippery slope toward totalitarianism," De Lima said.
De Lima has also urged the administration to do something about the dramatic increase of summary killings in the country since Duterte assumed office. She has also opposed the calls for the restoration of the death penalty led by the President. – Kami Media
READ ALSO: Shocking ISIS video calls for terrorists to ATTACK Miss Universe contest in PH!
Source: Kami.com.ph