Mariel becomes emotional on her birthday
- Mariel Padilla cried when she realized that it would be the last time she would celebrate her birthday with just her husband
- But she assured fans that she was happy to be expecting and wished to have a 'healthy baby'
- The TV host dropped by 'It's Showtime' and spent her special day with her co-hosts
Mother-to-be Mariel Rodriguez-Padilla could not hold back her emotions as she welcomed her 32 year in life when the clock struck 12 on Wednesday.
The artist shared her birthday salubong on her personal Instagram account, wherein she narrated the touching efforts made by her husband, Robin Padilla.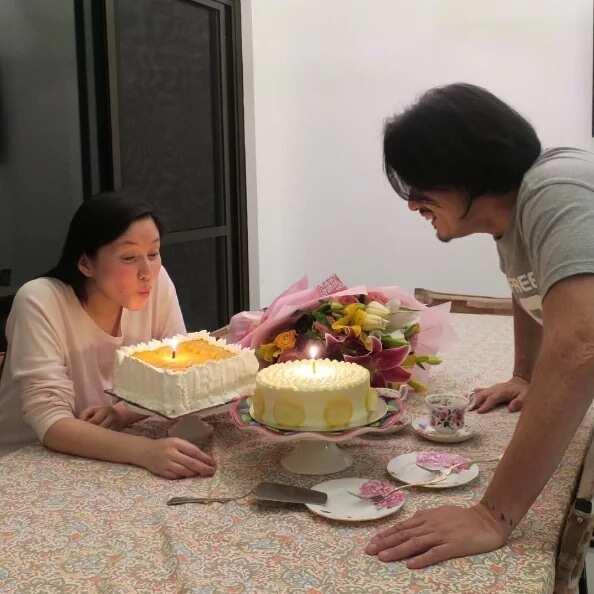 According to the TV host, she burst into tears upon realizing that this year's celebration would be the last which involves just the two of them; confessing that she will miss the tradition. However, Mariel was quick to assure that she was happy and looking forward to her baby – whom she will give birth to by the end of the year.
READ ALSO: OMG! Ellen Adarna covers her privates with emojis in sexy photo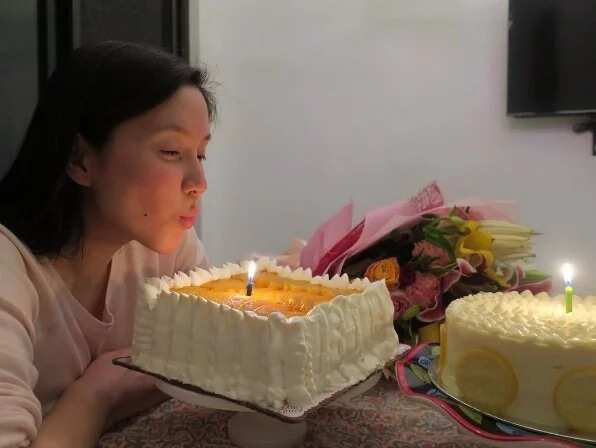 Mariel was grateful to Robin who drove around and got wet due to the rain; all because he wanted to surprise her with flowers and cakes at midnight.
"Thank you for making it special. I love you so much, babe! You will always be my #1! Thank you for making all my dreams come true," the happy wife said on her caption.
READ ALSO: ISIS threatens the Philippines; Duterte says prepare for attacks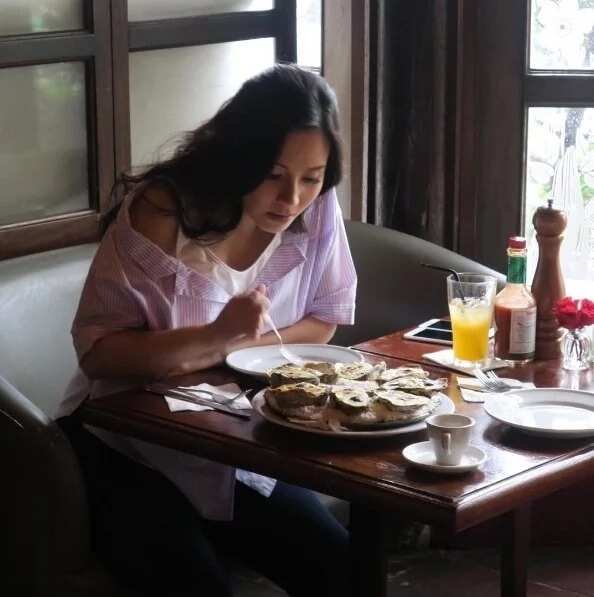 On a different post that shows Mariel blowing her birthday candle, she admitted that her only wish was to have a 'healthy baby.'
The Kapamilya artist also attended 'It's Showtime,' wherein she was on leave to focus on her delicate pregnancy. She recalled how a staff from the noontime show asked if she was up for live phone patch during her special day, but she insisted that she would personally make an appearance and surprise her co-hosts.
Her plan was a success as Robin allowed her to do so and she was able to spend her day with the madlang people and her Showtime family.
READ ALSO: Theft victim says criminal system sucks. Here's what happened to her.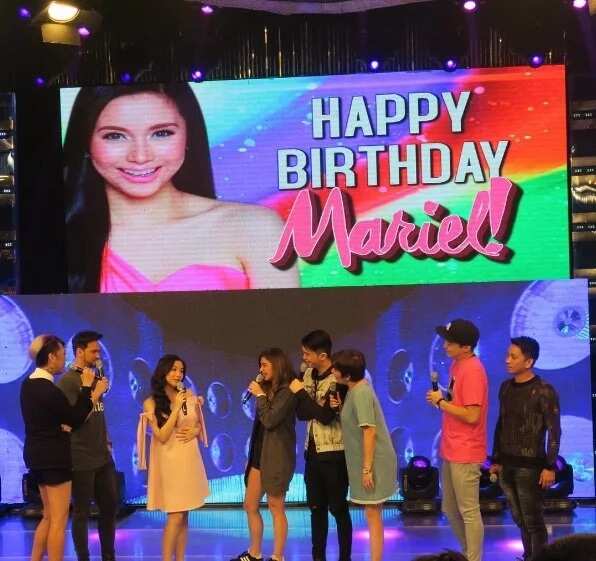 Mariel was thankful that her network understands her current condition and expressed her gratitude to her families in 'Showtime' and 'PBB' who were supportive of her decision.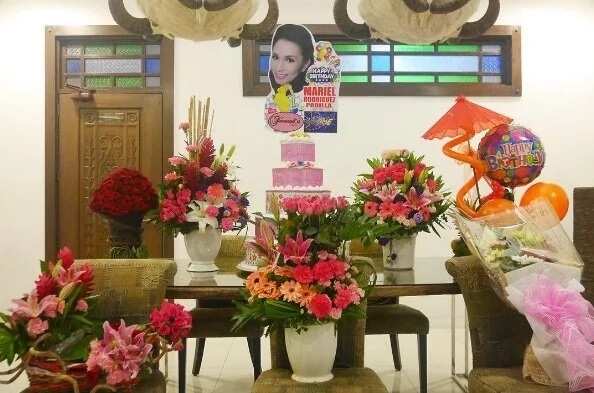 Mariel Padilla is no beginner in the world of hosting as she had already a pool of stints concerning the line of work. She met her husband during one of her stretches in 'Wowowee,' when the latter was a temporary presenter on the show.
Source: KAMI.com.gh