Hilarious English statements find their way on clothing
- Statement shirts have always been conversation starters, no matter what language is printed on it
- However, English-printed statements are common in East Asia despite their bad translations
- These badly-translated shirts have become viral due to either their offensive or absurd content
It is common to find English-printed shirts in Asia and while some of them are grammatically correct, most of them do not make sense at all.
In East Asian countries such as China, Japan, and South Korea, badly-translated t-shirts are an unfortunate hit.
These shirts get worn by everyone - from young to old or male or female.
READ ALSO: VIDEO: Angry CHINESE wife and her friends beat up and strip husband's MISTRESS in public
Instead of correcting what has already been printed, these become a source of entertainment for those who can understand English.
BoredPanda asked its readers to send what could be the most bizarre statements printed on clothing, and it is up to you to judge if they could have been thought of someone who was too high on drugs or just plain clueless of the English language.
1. Who loves the cock, really?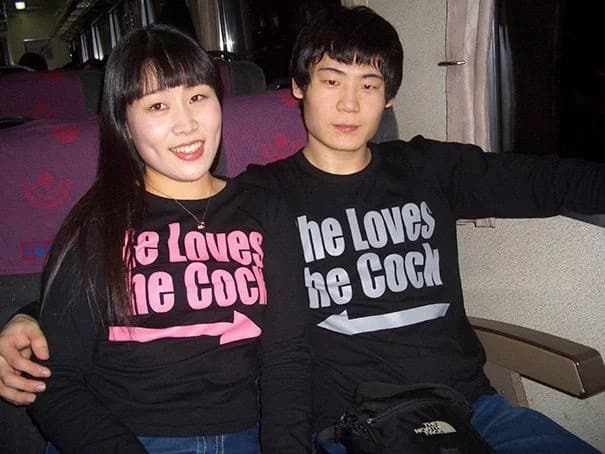 2. Uh...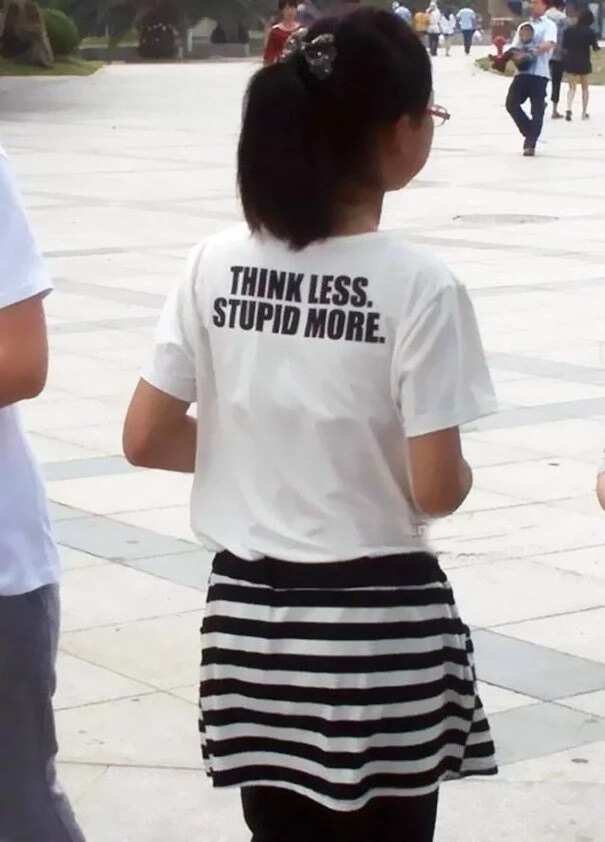 3. Just one letter changed the meaning of everything.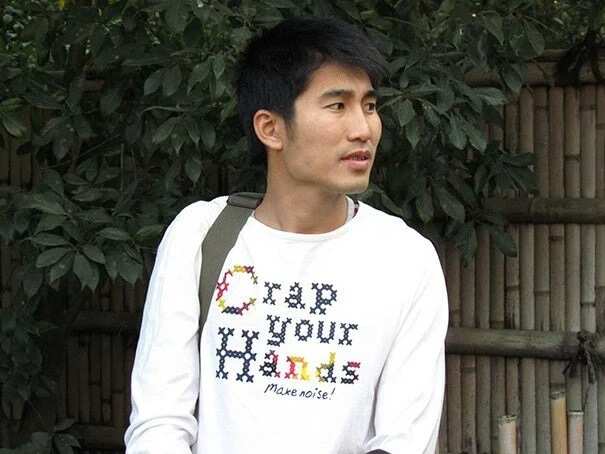 4. This shirt is rated SPG, and should not be worn by kids.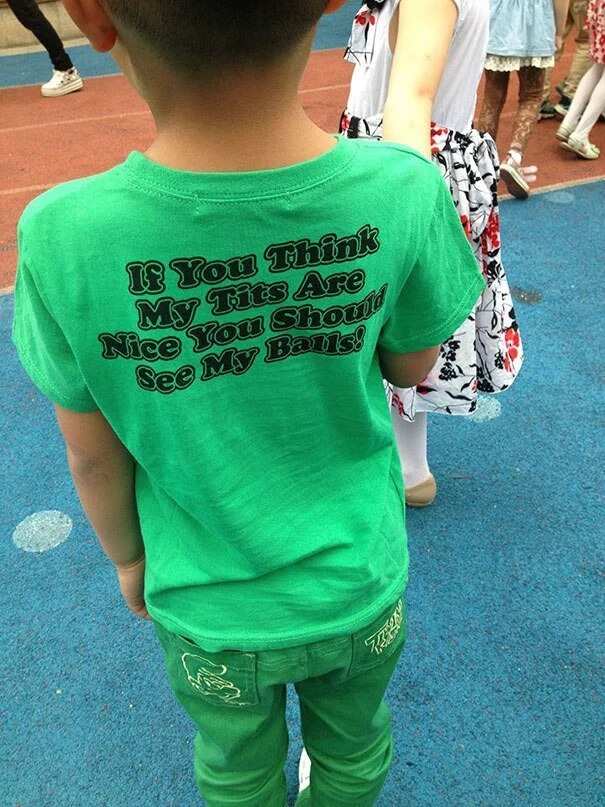 5. What does this even mean?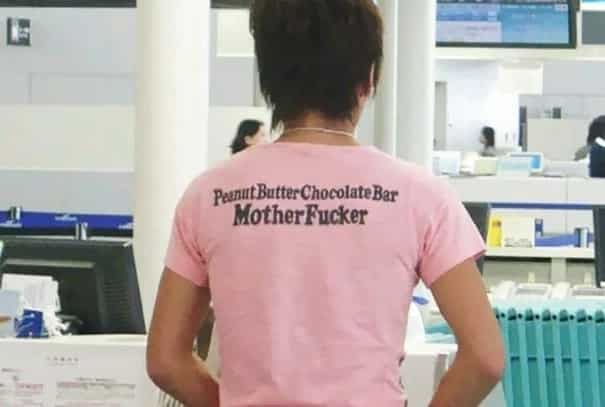 6. Since when did Mickey Mouse corrupt children with obscenities? We'll never know...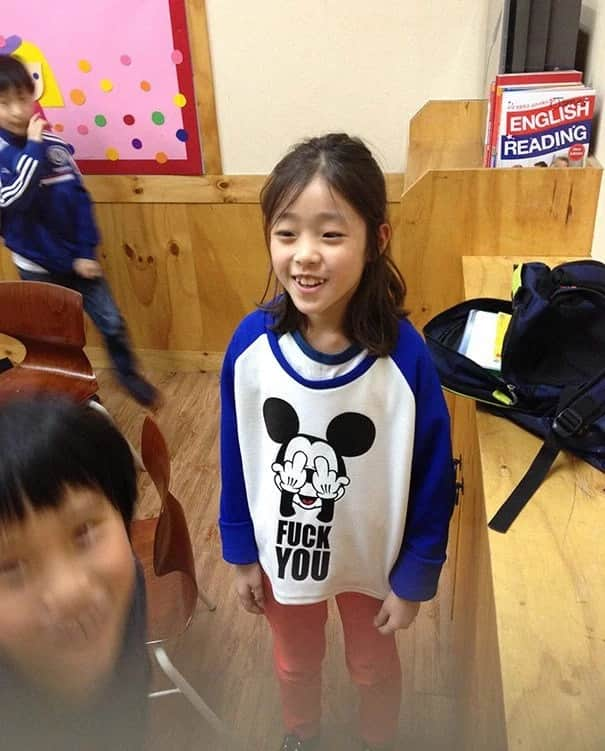 READ ALSO: 3 of China's most notorious escalator videos
7. Kids, please don't make this your motto.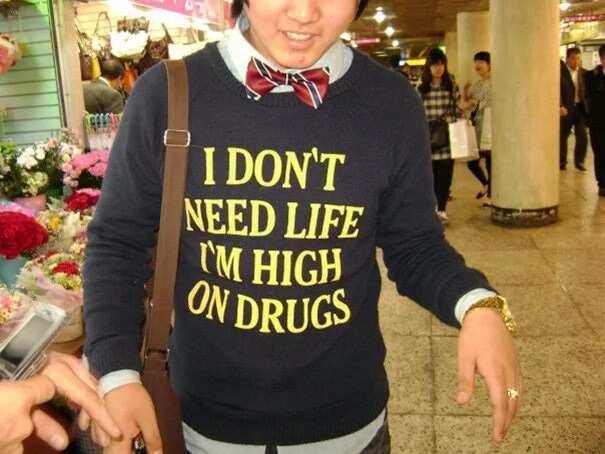 8. Why do parents make their children wear shirts like this?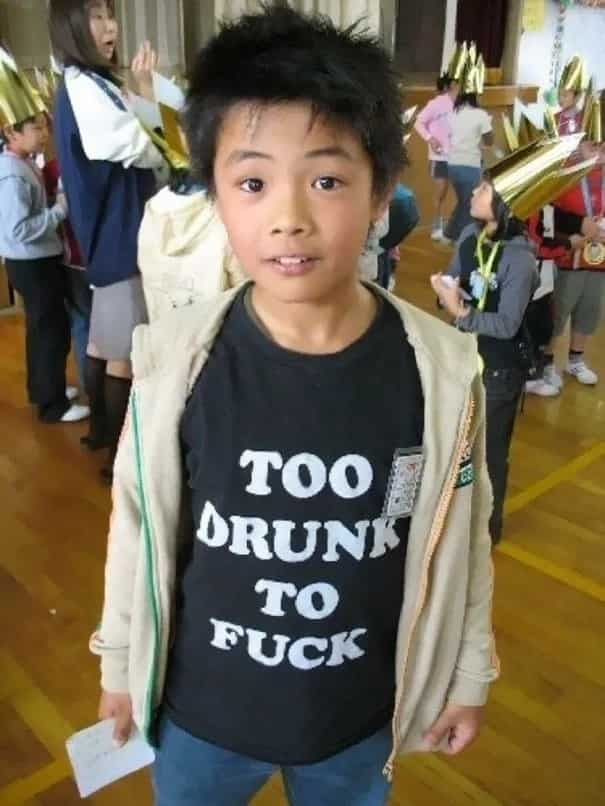 9. You wonder if anyone can do what is stated on the shirt. Can you?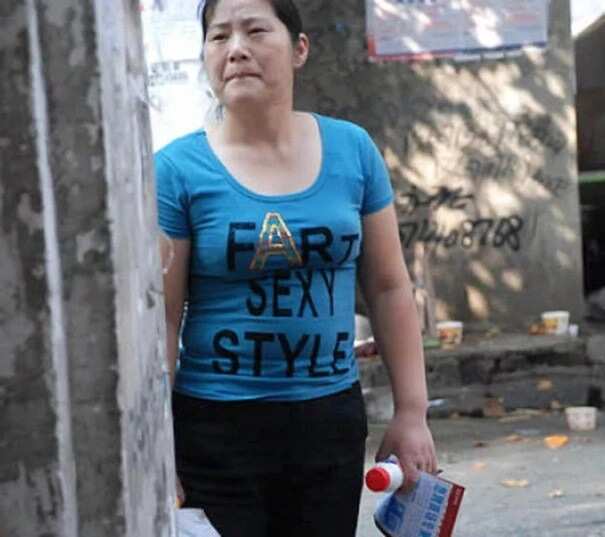 10. Devout followers of Jesus would love to answer that question, but maybe without expletives.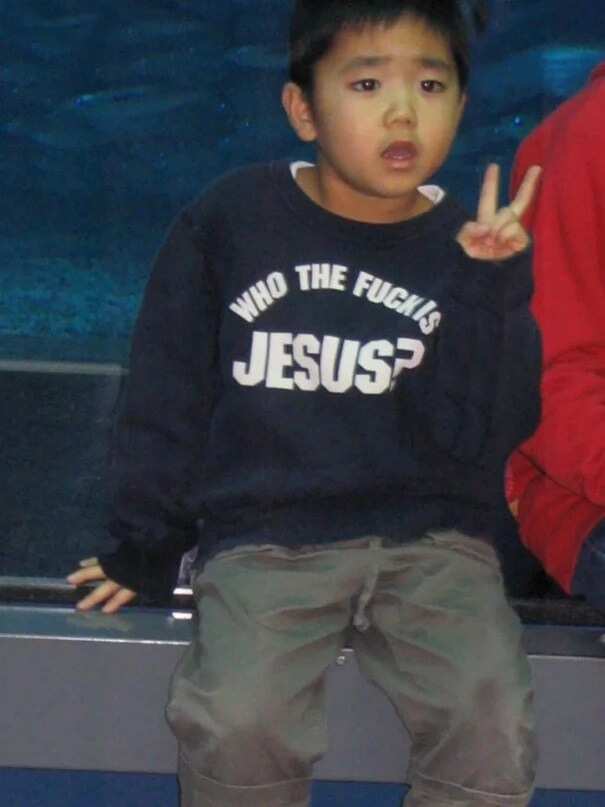 11. This is a message that should be delivered personally instead of being on a shirt.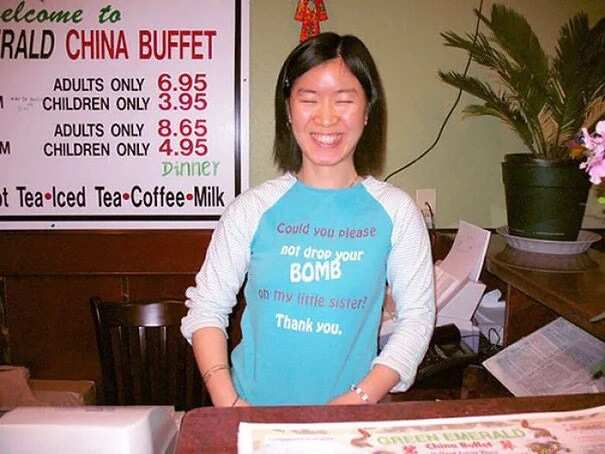 12. Many would like to own this shirt, the author included.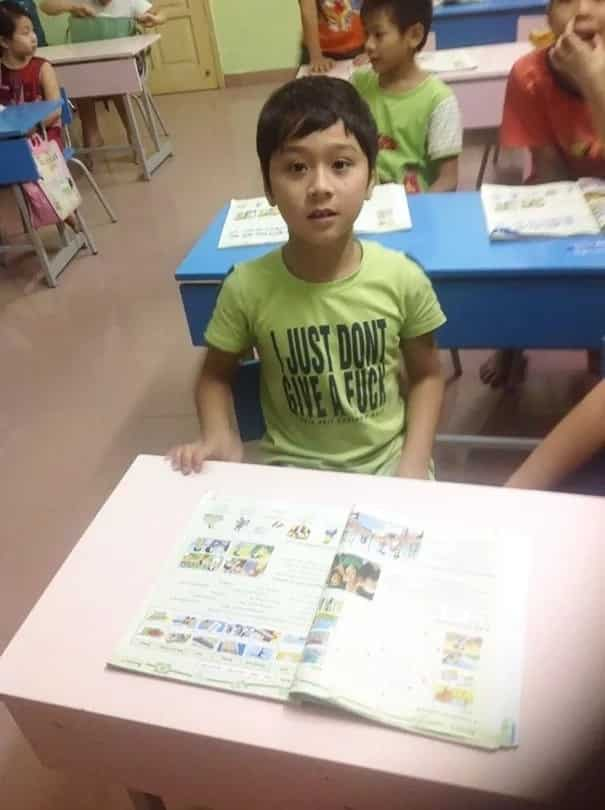 13. Grandmother's cooler than you, or anyone else.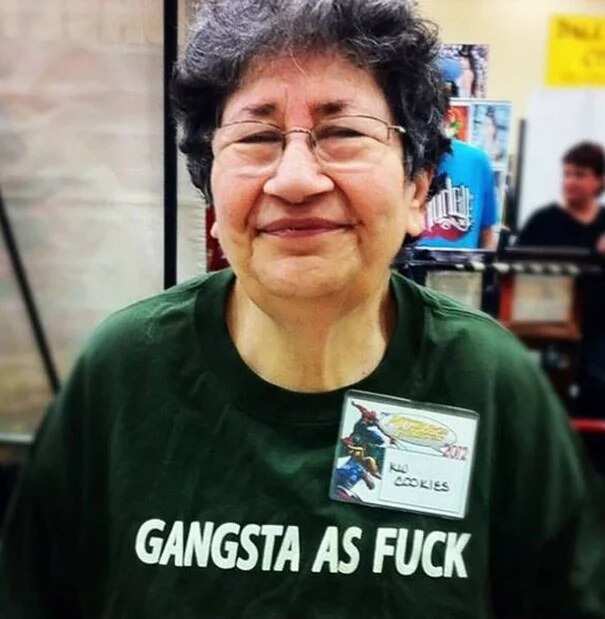 14. Does this come in other colors and font style?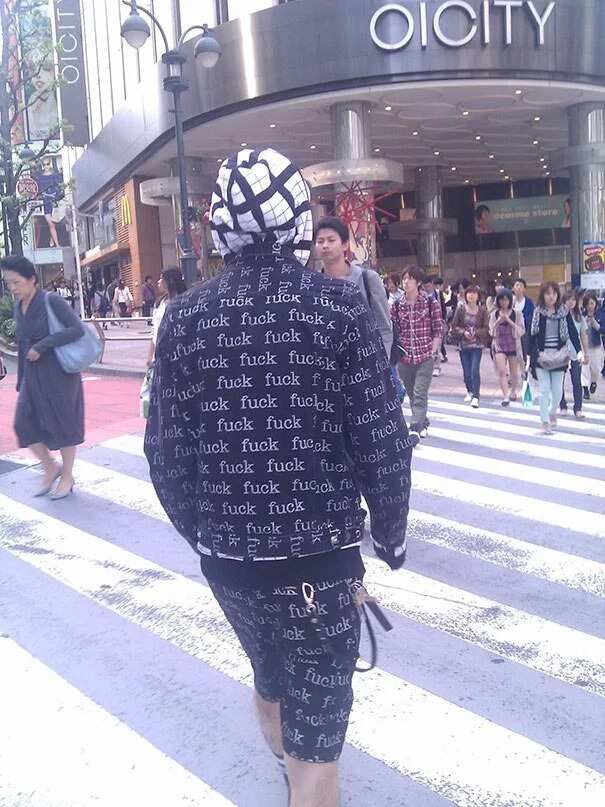 15. Another cooler-than-thou senior citizen.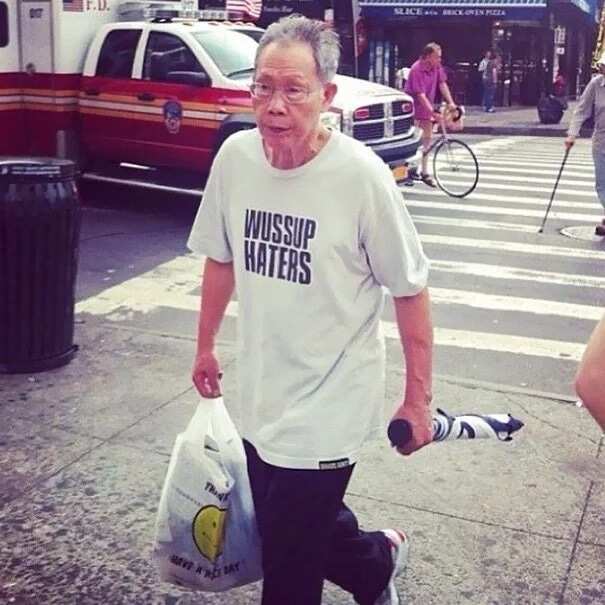 16. Someone had too much to sniff...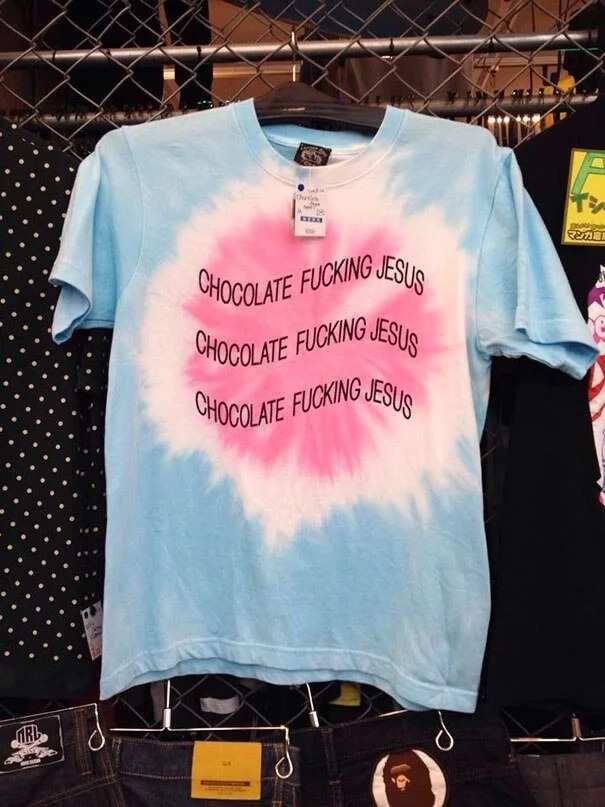 17. And speaking of sniffing...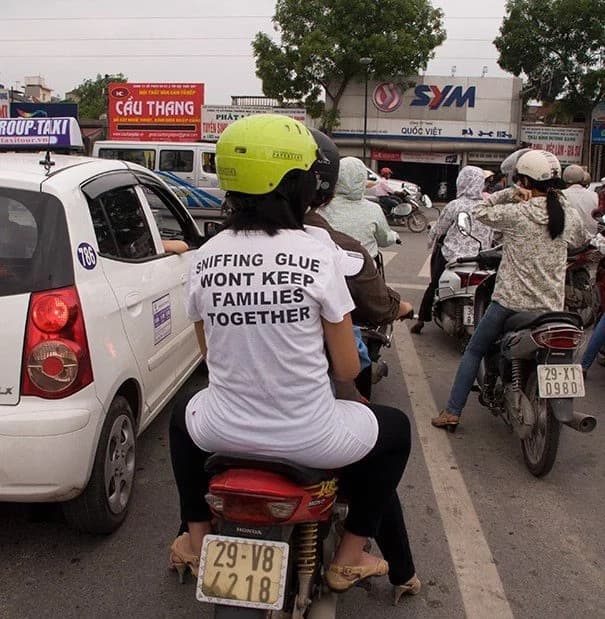 18. Who knew that beauty is related to a woman's sexuality? Me either.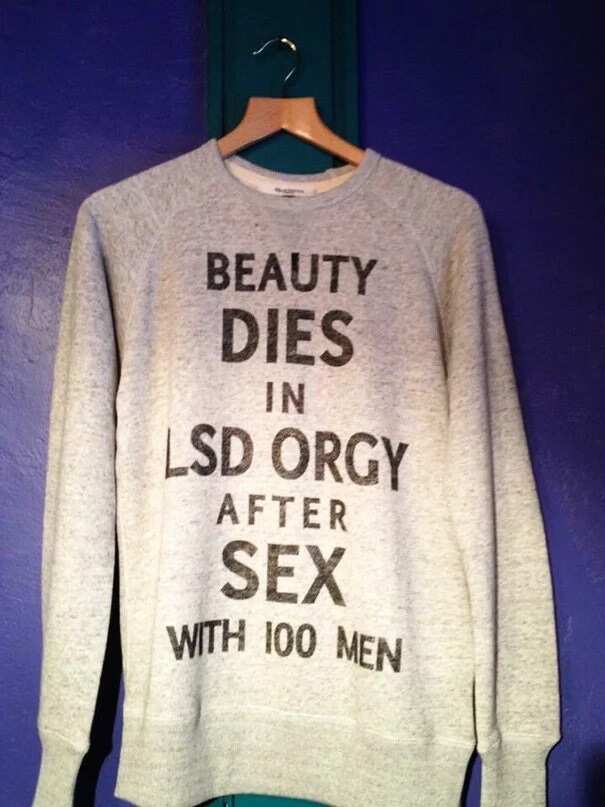 19. Grandma sure does know how to enjoy life.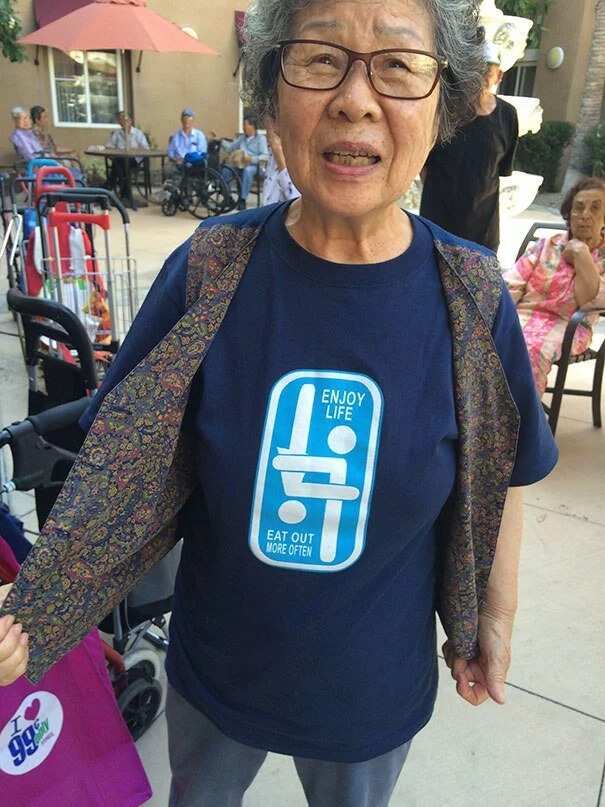 And lastly...
20. The shirt that will make you the most hated person on Earth.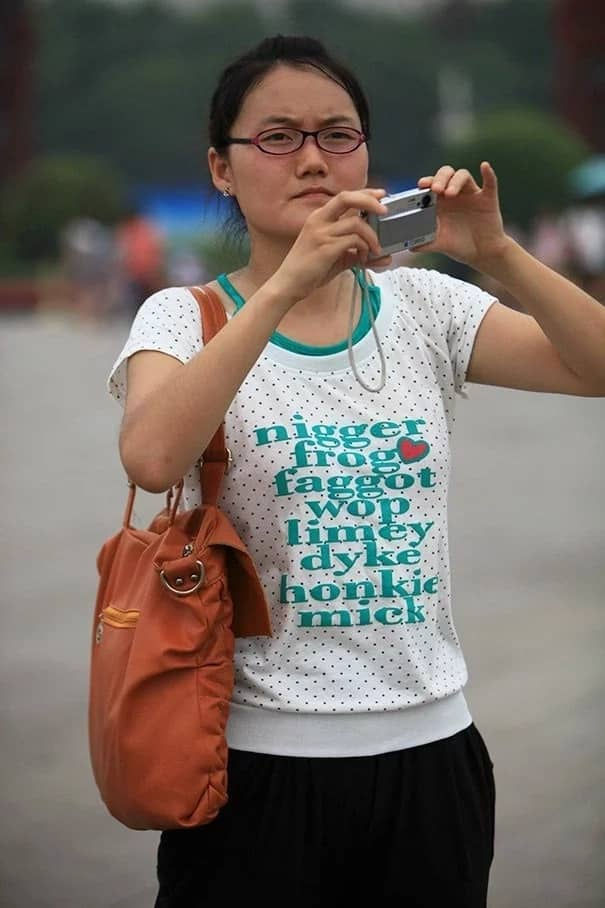 Would you wear these shirts or would these not touch your body at all? Share in the comments your thoughts about these hilarious shirts!-Kami Media
READ ALSO: Man flies to China to meet with online gf, waits for 10 days at airport
Source: KAMI.com.gh