Duterte to release an "honor roll"
- Malacañang is set to release an "honor roll" of officials who have untainted reputation during their years of service
- The Executive Secretary came up with this idea to show the public that there are more good officers than corrupted ones
- President Duterte has previously named personalities who were believed to be involved in the illegal drug trade
Deviating from their usual revelation of crooked officers, President Rodrigo Duterte's government is scheduled to release another list of officials who have never been involved in the illegal drug trade.
According to Communications Secretary Martin Andanar, a list of local government unit (LGU) officials who are "matitino (sensible)," will be released by Malacañang.
Executive Secretary Salvador Medialdea came up with the idea of informing the public about the larger number of governors and mayors who have untainted reputation compared to the corrupt ones.
READ ALSO: Sunshine Dizon meets estranged husband's mistress: "I will not dignify her"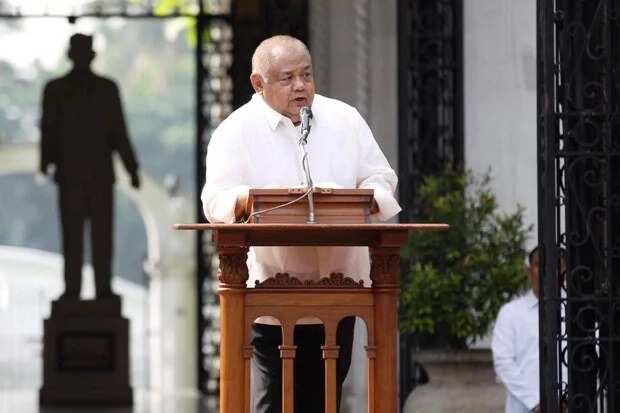 Just like the other lists presented by Duterte, the names were still being verified and were added without any criteria.
Aside from the 'clean' ones as Interior Secretary Ismael Sueno called them, awardees will also be included on the lineup of who should be praised.
It was just last month that the head of the state boldly named 5 high-ranking generals from the Philippine National Police (PNP) as protectors of drug syndicates. During the 69 anniversary of the Philippine Air Force (PAF) he insisted that he doesn't want to shame any officials but after several validations, he saw this as an essential part of his campaign against drugs.
READ ALSO: Read shocking story of how a boy got decapitated on a waterslide!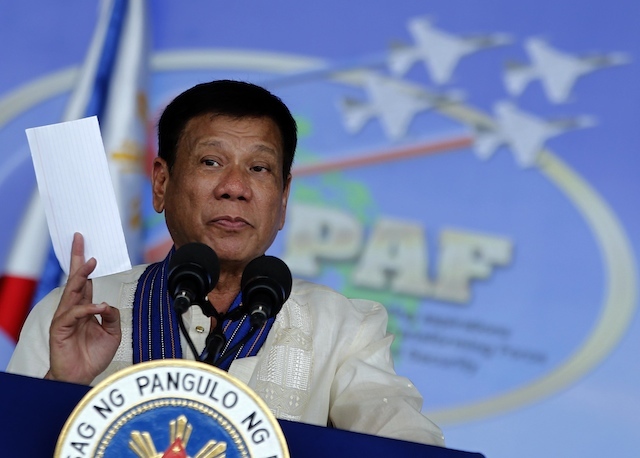 The 16 president of the republic did not stop there as he gave out the names of the drug lords themselves just 2 days after the first incident. One of them, the Chinese-Cebuano businessman Peter Lim, immediately met with Duterte to express his willingness to cooperate with the National Bureau of Investigation (NBI) to clear his name.
Just last Sunday, a lineup of police officers, local government officials, judges, and the military who were protectors and participants of the drug trade were exposed.
He ordered them to report to their mother units within a day aside from the cancellation of their firearm licenses.
READ ALSO: Car driver kills young schoolgirl after horrendous car chase with the police
Controversies loomed this method of Duterte that accuses people without proper investigation. Some of the suspects have already denied their involvement with drugs and believed that the president was fed with wrong information.
Usually, instead of being detained, the people in the list were given a chance to submit themselves first to the government for proper investigation. The same process is being observed with drug users who voluntarily surrendered to quit their addiction.
Source: KAMI.com.gh