Witness tells how this boy got decapitated on a waterslide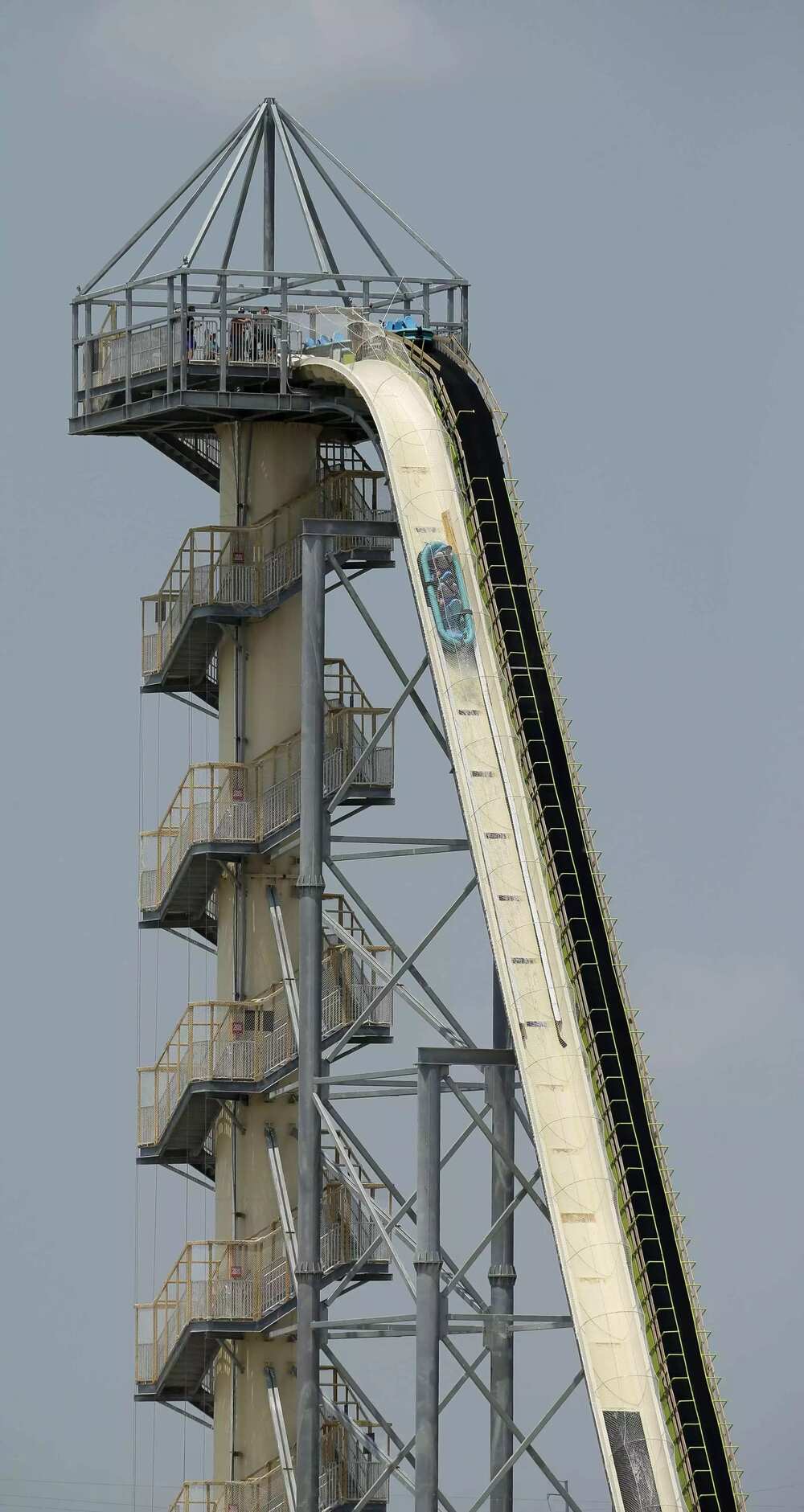 - Two days ago a boy was decapitated on a waterslide in a theme park
- Today a witness shes some light on the details of the gruesome ordeal
- The ride was delayed another opening due to safety concerns
Two days ago Caleb Thomas Shwab was decapitated during a ride down the 51 metre waterslide!
A witness of the incident, Esteban Castaneda, said he was there at the moment of Caleb's untimely demise.
READ ALSO: A giant sinkhole formed in the backyard of this elderly couple!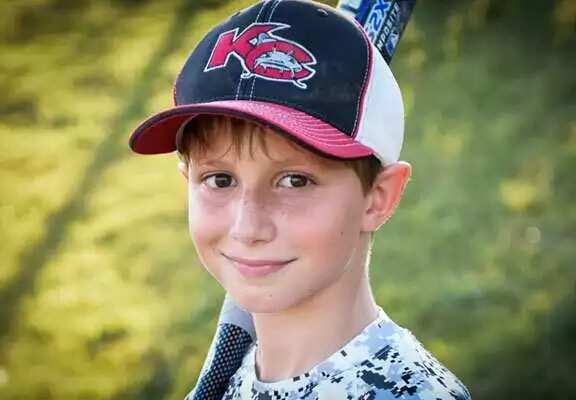 It all began was Esteban heard loud crashes from the raft that Caleb had been riding on. He ran to help and saw a body reach the bottom of the slide. At first Esteban thought that the body was face down, but soon he realized that the boy was missing a head.
Esteban also recalled that he and his cousin were riding the very same waterslide just earlier that day and his cousin had been complaining that by the end of the ride her seat belt had become undone. This could have been the cause of young Caleb's death.
READ ALSO: Read why this stray dog would wait outside a hotel
READ ALSO: A nurse caught a picture of a ghost in an abandoned hospital!
Source: KAMI.com.gh