IS claims responsibility for Abu Sayyaf killings; PH says it's "purely propaganda"
The Islamic State has claimed responsibility for the Philippine army and Abu Sayyaf clash in Basilan clash, but the government denied it saying it is "purely propaganda".
US-based intelligence group that tracks online activity of jihadi organizations, SITE Intelligence, reported that IS boasted killing nearly 100 Philippine soldiers and blew up seven trucks transporting them.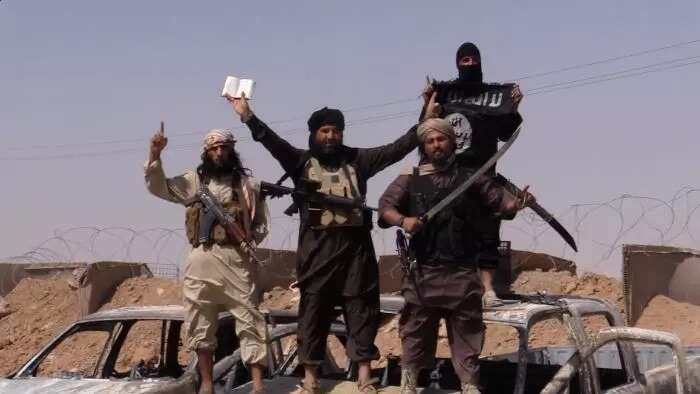 Meanwhile, Philippines has reported 46 casualties on the ongoing battle between the troops and rebels.
Philippine military spokesman Brigadier General Restituto Padilla claimed that the announcement is a propaganda because of inconsistencies with the figures.
"We lost only 18 soldiers but killed 28 Abu Sayyaf members since fighting began on Saturday. Our troops continued to pursue them and we will not stop until we achieve a decisive victory," Padilla said.
He also denied link between Abu Sayyaf and IS saying that there is not enough evidence directly linking the two groups. However, Abu Sayyaf is a small extremist group in the south of Philippines that has pledged allegiance to the jihadist Islamic State in Iraq and Syria via social media.
"We are still looking for proof to make a link," he said. "There is no direct link as far as we know and based on our assessment."
Unfounded rumors claimed that rebel groups of the Muslim minority in the south received support from leftist Islamic groups in the Middle East in the form of artillery and training.
The U.S. State Department has offered a bounty of up to $5 million.
Source: KAMI.com.gh