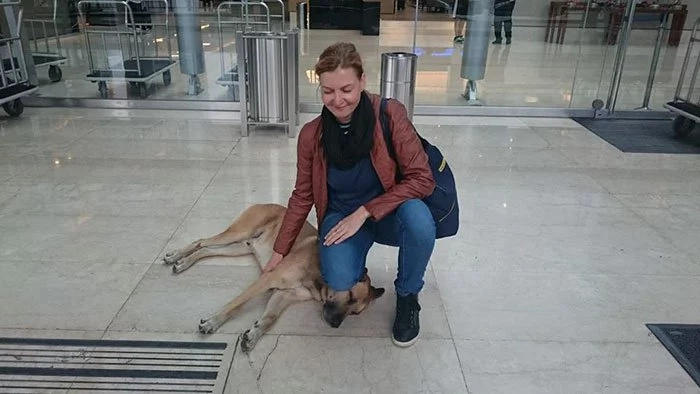 - A flight attendant from Germany would visit Buenos Aires every 6 months
- She met a stray dog, Rubio, who she fed. The mutt fell in love with the flight attendant and followed her everywhere, going so far as to wait by her hotel
- Eventually Olivia adopted the dog and took him back to Germany
Olivia Sievers, a German flight attendant would frequent Beunos Aires every 6 months. During one of her visits she met a stray she named Rubio. Olivia fed the mutt and since then the dog would always follow her around. It seems Rubio got fell in love with his new 'owner' and so he waits outside her hotel every time she visits the city.
"I tried to change my way as I didn't want him to follow me to the hotel but it was not possible he always followed me so I tried to wait one hour but he always watched me and followed me,"said Olivia.
READ ALSO: These twins were born holding hands and they are 2 years old!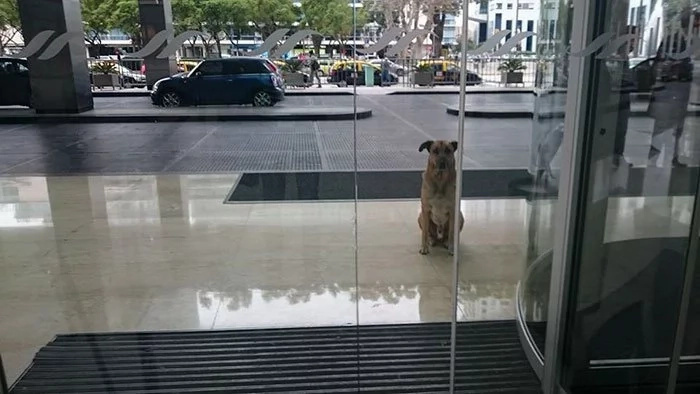 The flight attendant even found a home for the dog, but he ran away and came back to her. Then she understood that he was meant for her.
Olivia decided to adopt him and take him back to Germany. Now Rubio is living with two of Olvia's other dogs, a big friendly dog family.
It seems all that waiting payed off.
READ ALSO: This heroic pitbull saved the life of a little puppy!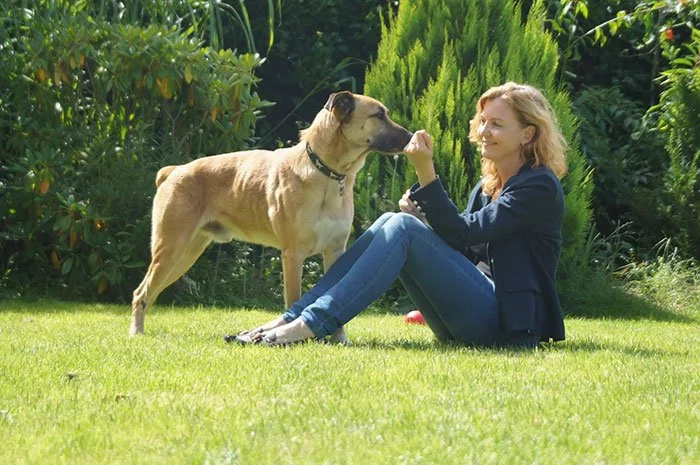 READ ALSO: A giant sinkhole formed in the backyard of this elderly couple!
Source: Kami.com.ph