These twins were born holding hands and they are 2 years old!
- When these twins were born they were holding hands
- Jillian and Jenna Thistlewaite are a rare case of monoamniotic twins
- Now after two years passed they are the best of friends their parents say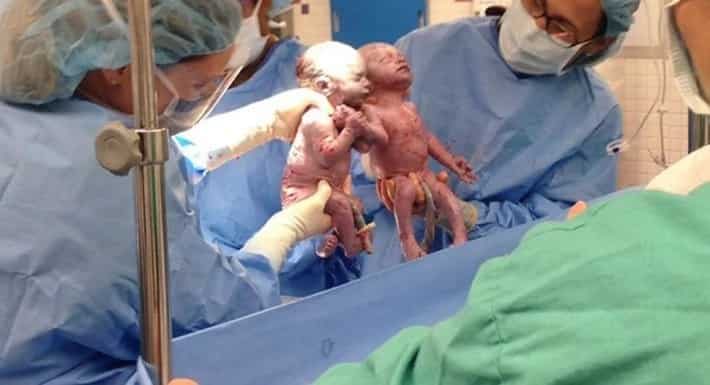 Two years ago doctors were absolutely shocked when twins Jenna and Jillian Thistlewaite were born. The twins were holding hand right after birth. Today the two girls are the closest people on the planet to each other.
It is a rare case when monoamniotic twins (twins that shared an amniotic sac) are successful births. The survival rate of such babies is quite low. Jenna and Jillian were born at 33 weeks and spent a month in the intensive care unit.
Two years have passed since their birthday but little changed.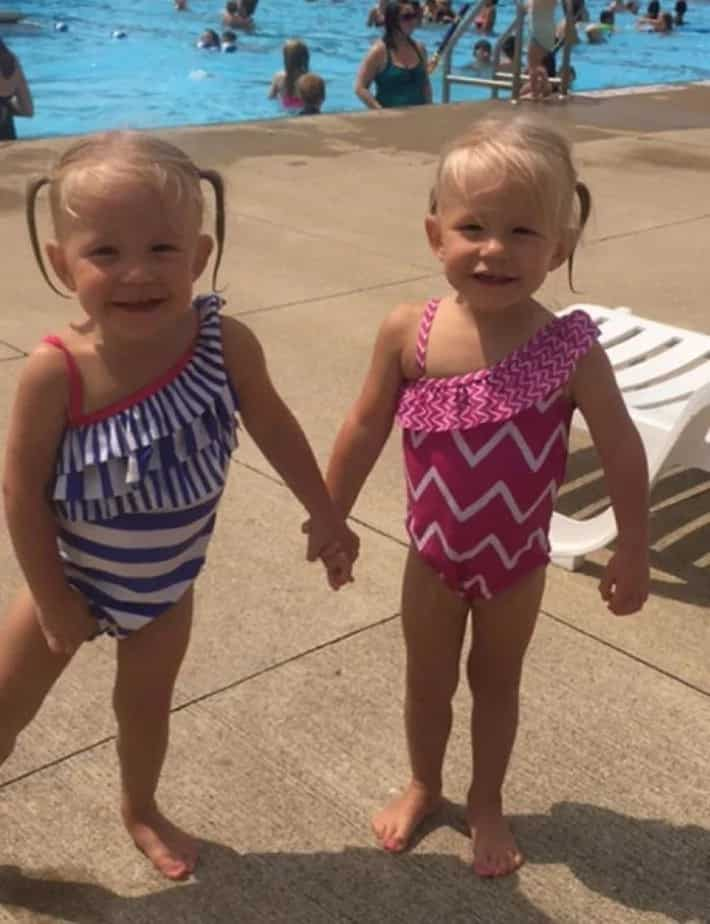 Sarah, their mother, said: "Sometimes if my husband goes to the store, he'll take one twin and I'll keep the other. When that happens, they both get really upset and ask for each other. They're definitely really close. They're like two peas in a pod."
She also noted how caring the twins were of each other. "If one twin is crying, the other will try to find a way to comfort her, like going to find a pacifier or rubbing the other's back or offering a hug," the mother added."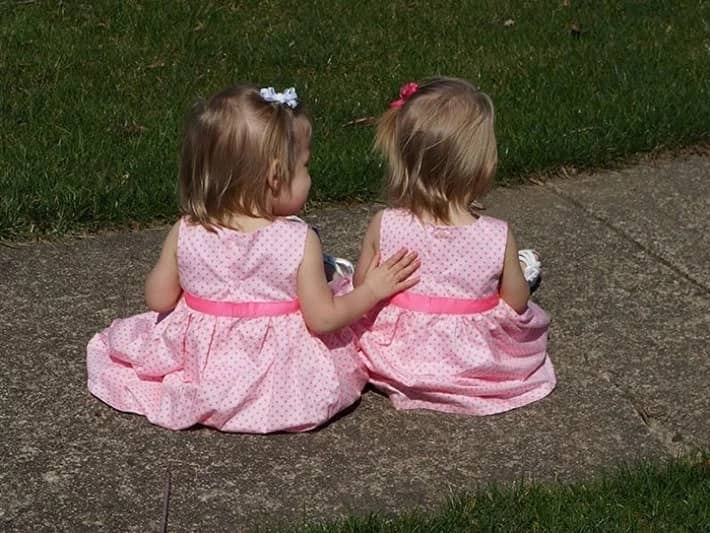 Source: KAMI.com.gh