Karylle says goodbye to 'Showtime' for now
- Karylle disclosed that she would be temporarily leaving 'It's Showtime' for a 'couple of weeks'
- The artist will shoot a series entitled 'Private Investigator' in Singapore
- She added that she will portray the character of Maia who is a pole dancer
On the Tuesday episode of the Kapamilya noontime show 'It's Showtime,' Karylle informed the madlang people of her temporary leave from the hosting stint to shoot for an upcoming TV series.
The actress-singer did not disclose how exactly long she will be gone from the show; only saying that she would be in Singapore for a 'couple of weeks' where the shooting would take place.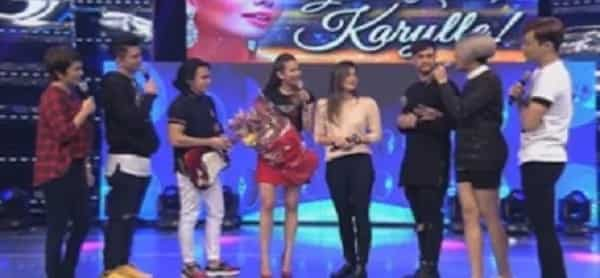 In the series entitled 'Private Investigator,' Karylle shared that she would portray a pole dancer named Maia.
READ ALSO: This nurse believes she saw a ghost in an abandoned hospital!
The support and pride from her co-hosts were evident as Vice Ganda claimed how Karylle's talents were world-class worthy and were meant to be witnessed by everyone from all over the globe. Billy Crawford agreed and quipped that the 35-year old was 'meant for greatness.'
As they were set to miss the presence of Karylle on their set, Billy offered the former's huband, Yael Yuzon, to take her place for the meantime. This prompted for a playful banter with Yael asking if he was required to wear a dress, as Karyll often sports one on the show. Nonetheless, the vocalist of Sponge Cole was more than willing to comply with their request.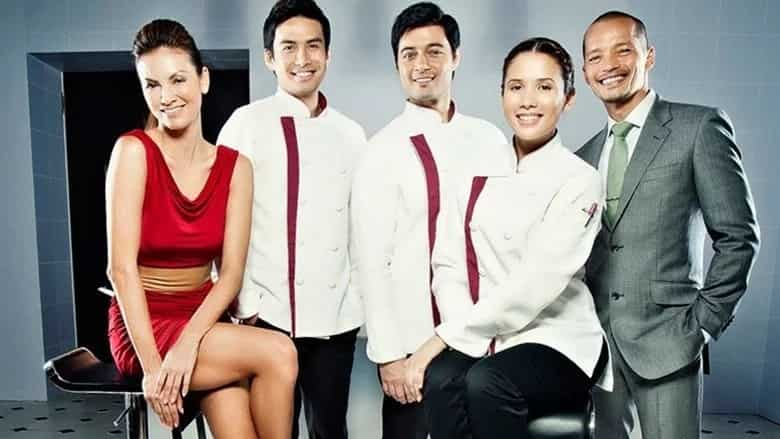 Karylle then proceeded to thank the opportunities 'It's Showtime' was able to provide her with, and credited her present success and mindset to the show.
READ ALSO: Old psycho smashes windows out with baton
"This is where I really learned to dream for myself, for the country. The Filipinos are world-class athletes, world-class talents, so we must really develop that," Karylle confessed.
The artist was honest to admit that she would miss the show when she leaves.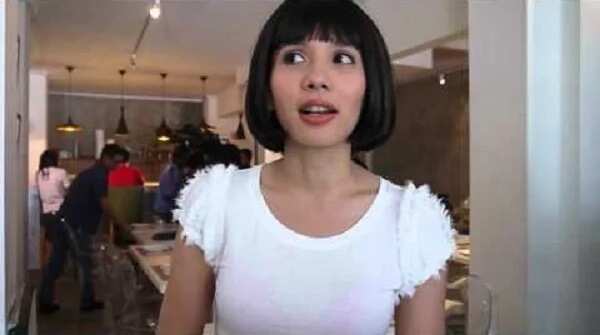 Her current project will mark the third time that she would fly to Singapore for work. Karylle played the character of Tala Sison on the third installment of 'Point of Entry,' an action-drama series. Back in 2011, the performer landed the lead role the musical-drama television series 'The Kitchen Musical.'
READ ALSO: An elderly couple woke up to find this giant sinkhole in their yard!
Karylle joined the noontime program as a host since 2010. Since then, her career blossomed as she had an international breakthrough that began with 'The Kitchen Musical' wherein she starred with another Filipino actor-singer, Christian Bautista.
Source: KAMI.com.gh