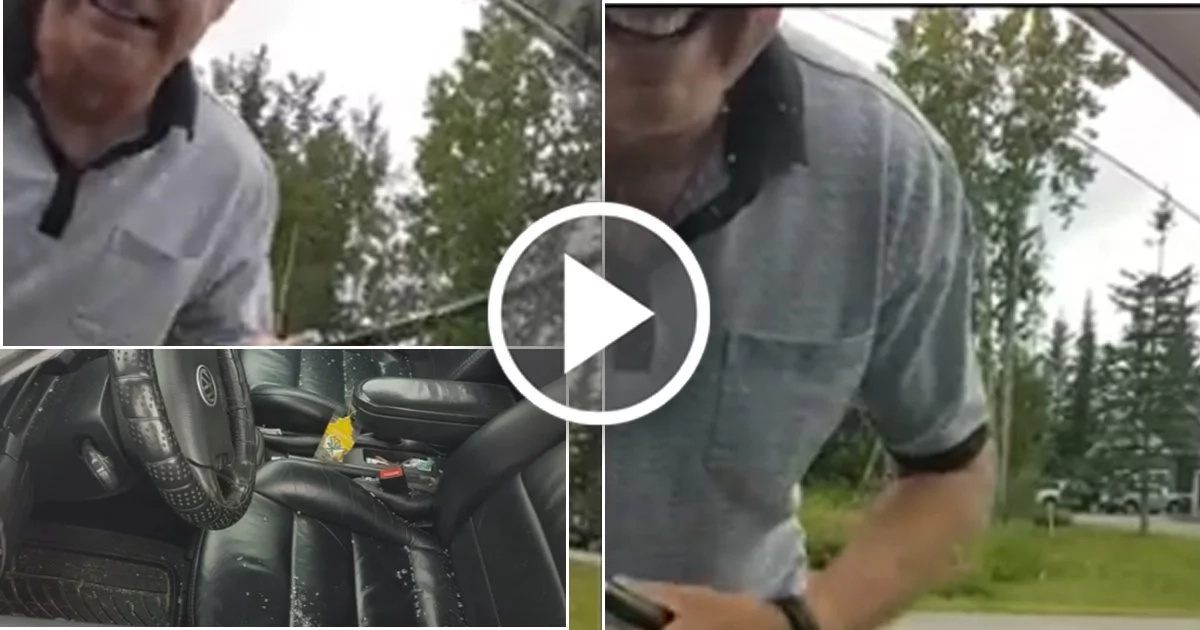 READ ALSO: Men are afraid of these 4 things in sex!
Reddit user, Snipetroll12312, posted this video with the next title: "A local man in my city had an incident with another driver and things escalated pretty quickly". This
post with the video immediately has gone viral.
"He's too old for jail, and too old to know that saying your name on camera while assaulting another person is a bad idea", — Reddit user, Lookslikeapersonukno, says below the post. "He got it wrong. You can be "too rich for jail" but not too old", — another Reddit user responses to  Lookslikeapersonukno comment.
READ ALSO: Teacher exposes student to sunlight as punishment
This old man on the video just came to the car and after a negative response to his proposition "Get out of the car", he started to smash windows out with the baton. Another driver, who didn't want to cooperate with the old man, was very calm on the video, despite smashing windows in his car.
Source: Kami.com.ph