A beautiful girl fell in coma being crashed by huge gas canister
– 25-year-old holidaymaker was crushed by a 15-stone gas canister during her night out
– Now she's fighting for her life being in coma
– Her friends have already fundraised more than £4,000 to help the family
Laurie Jay Balfour was two days into a girls' trip to the popular Greek resort when her trip ended in horrendous incident.
As her friend Lauren Brown says, one of the clerks slipped in a club and dislodged the large nitrogen canister which was "perched" on a bar nearby and it fell directly onto Laurie's face.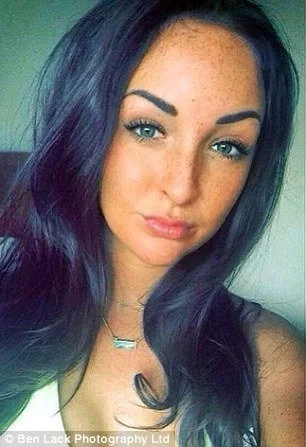 READ ALSO: This girl from Google was raped, set on fire and murdered
"Claire turned round and saw what had happened to Laurie and said there was so much blood there that it looked like a murder scene," her friend said. "Her eye immediately swelled, blood was pouring out of her broken nose as she lay there. The bar staff acted quickly, there was a medical center two doors down."
The doctors were only saying "It's a bit disaster, it's a big disaster" on any questions, and Laurie's friends even thought she was dead.
Lauren added: "Fluid had gathered on the brain and she had a bleed so the hospital had to remove part of Laurie's skull to allow any swelling not to make matters worse."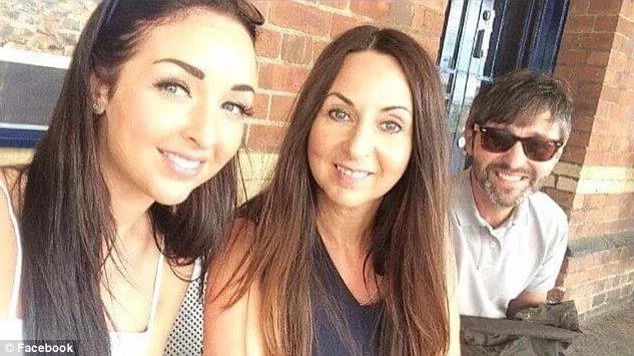 READ ALSO: Mother was bullied after her Facebook post about "quickie"
Her friends say that she was such a kind, funny and caring person, that would help anyone. They say Laurie is still fighting for her life but has shown some "small signs" of brain activity over the last 48 hours, giving some hope she will be able to pull through.
Lauren and Claire have set up a fundraising page which has already brought in more than £4,000 to help the family.
READ ALSO: The man was decapitated by train in shocking incident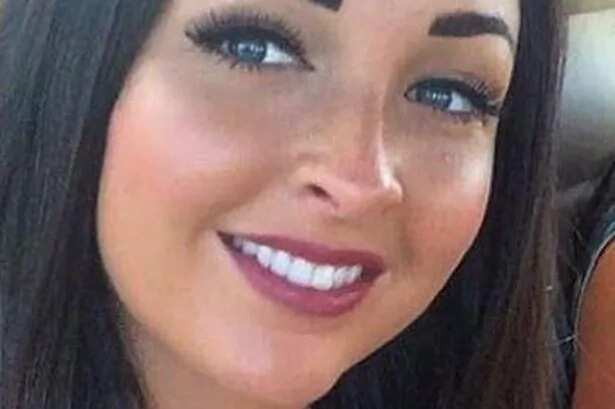 Source: KAMI.com.gh