Five university horror stories in PH
Every school has their horror stories. Some of you might be too excited for your first day in a big university, but wait until you hear these 5 creepy stories that might have actually taken place in your university.
# 5 Ateneo De Manila University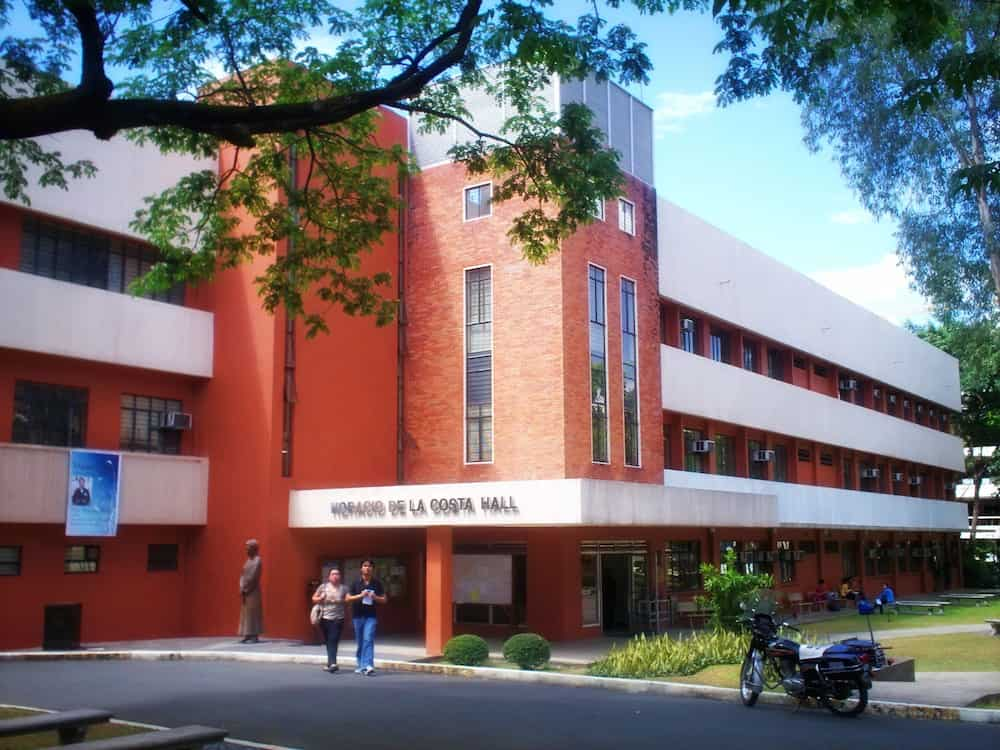 The location of the university had been either a prison camp or a war hospital in World War II during Japanese occupation. Due to this, many have confessed some of paranormal experiences that took place inside the university.
One story goes like this: In the hallway of the girls' dorm building, a woman was heard crying. For about 15 minutes, the cry will get louder and will eventually stop. Then the next thing that will be heard is a howling dog. The students then were advised not to stay in the hallway after 10 in the evening.
# 4 De La Salle College of Saint Benilde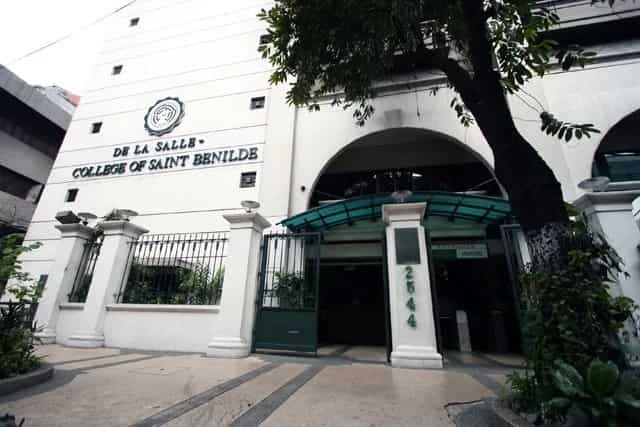 It was the first meeting of a marketing class when the students noticed a girl wearing all black, sitting in the back row, and was kind of out of place. The class then thought that she was just an irregular student and they started dismissing her.
READ ALSO: Are you brave enough to visit the top 10 creepiest places on earth? Take a tour. [PHOTOS]
After two weeks without even participating in the class, the professor called her for a recitation. The girl stood up and was walking towards the podium when she started going through the class, literally passing through them. She then went through the professor, and suddenly vanished when she reached the white board.
# 3 Miriam College, Quezon City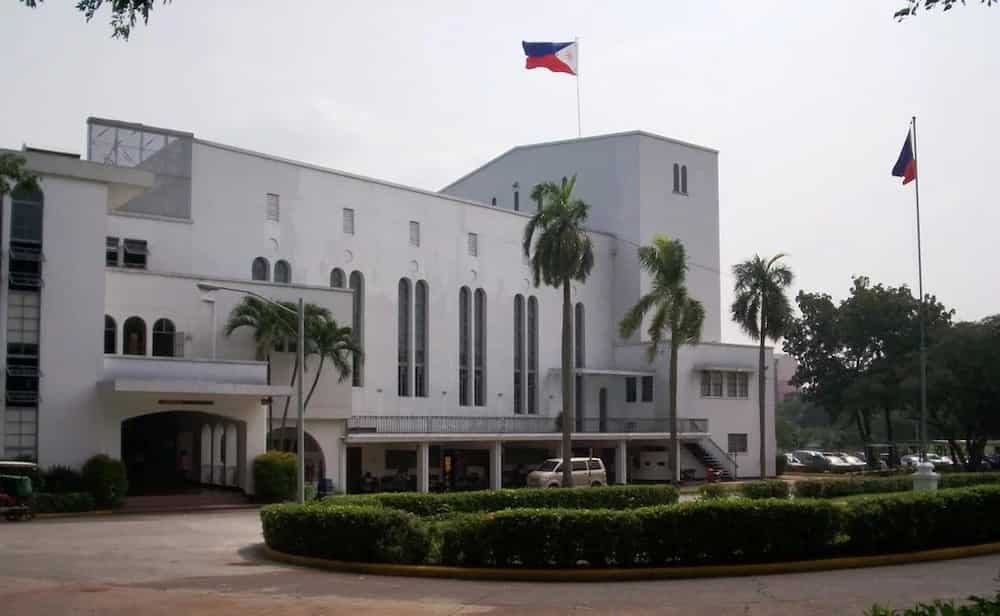 In Caritas building, ladies' comfort room, a nun was said to be haunting students by peeking over the cubicle while the girls are inside. A foggy face was said to appear above the door but the moment the students look down, no feet can be seen.
# 2 University of Santo Tomas, Manila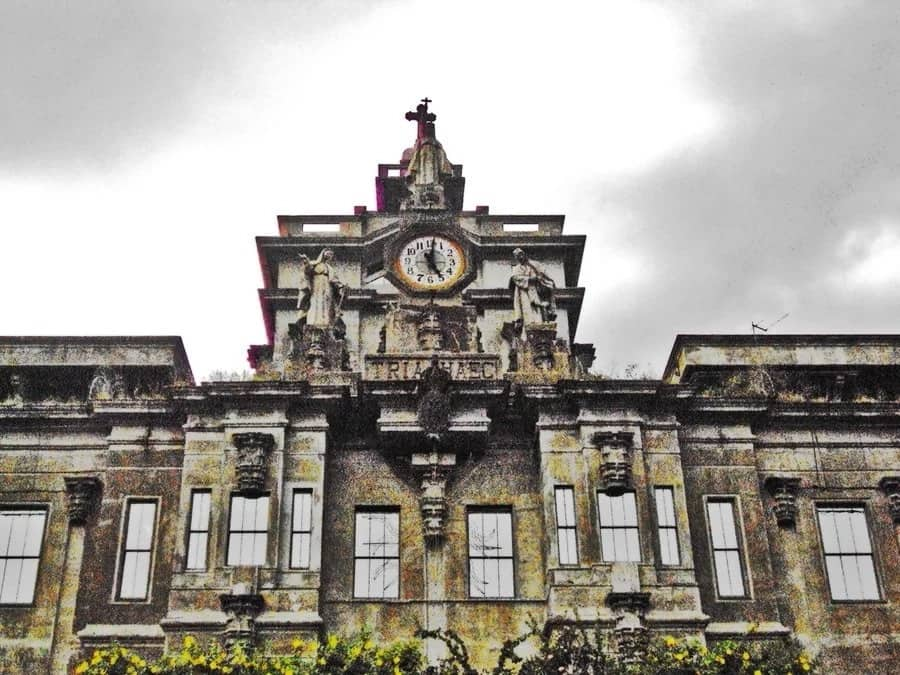 "Mang Ambo", a university janitor is known for playing pranks during his stay in UST. A janitor went to the wash room one morning to wash his face when the lights suddenly went on and off. He scanned the room to see if anyone was there but he was alone. He then received a phone call, saying that Mang Ambo died in an accident.
READ ALSO: VIDEO: 8 Scary & Creepy CCTV footages that will SHOCK you!
# 1 University of the Philippines Diliman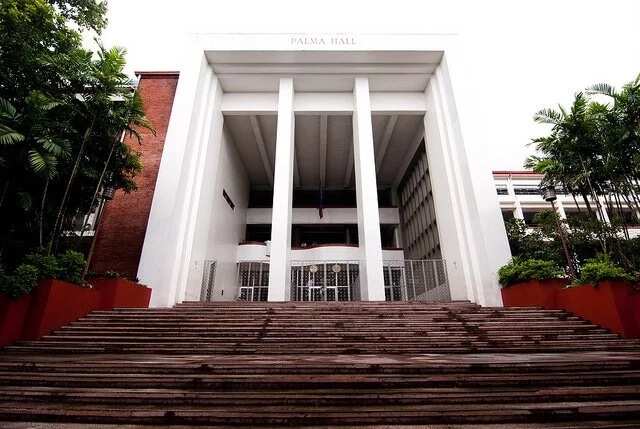 Many have apparently seen ghosts in several buildings in U.P. Diliman. But this story in Palma Hall comfort room will definitely give you goosebumps.
A male student went to one comfort room inside Palma Hall, where there are usually resting areas with benches facing a mirror. He sat on one of the benches and scanned his notes. The student fell asleep facing the mirror, but the moment he woke up, he could not believe what he saw.
A demon was sitting next to him as reflected in the mirror but when he gazed beside him, there was nothing. He then started to close his eyes and pray: "Our Father, Who art in Heaven, hallowed be Thy Name…" when something suddenly touched his forehead.
He saw the demon, this time, sitting beside him while pointing its finger on his forehead. The demon then started to mimic him menacingly and uttered: "Our Father, Who art in heaven, hollowed be Thy Name…" - Kami Media
READ ALSO: Students possessed by evil spirit; what happened after won't make you sleep
Source: KAMI.com.gh