Riding-in-tandem shoots Solaire employee dead
- Solaire worker Rhem Pedrano was shot to death by a riding-in-tandem on Tuesday morning
- A Facebook user shared Pedrano's photos and claimed that the victim has just recently left her house and was on her way to work when the incident happened
- A friend of Pedrano, along with web users, cried for justice over the ordeal
Editor's note: The images related to the keywords in this article are graphic in nature and may be disturbing to some viewers.
Another person had fallen victim to the hands of a riding-in-tandem, this time at Brgy. West Rembo in Makati City on early Tuesday, August 9.
The unfortunate female employee was identified as Rhem Pedrano, who was claimed to be on her way to work on 5 in the morning when motorcycle-riding men proceeded to commit the crime. It was believed to be a simple holdup at first, but when Pedrano struggled, the duo decided to shoot her in the head.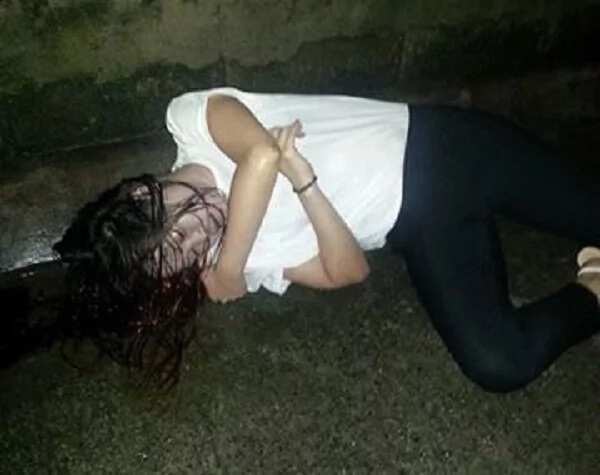 Pedrano, who listed Solaire Resort and Casino as her employer in her Facebook profile, was only a few blocks away from her house when the incident happened.
READ ALSO: Netizens react to ex-President Arroyo's nomination for House Deputy Speaker
A certain John Marvin Nabablit posted the woman's photos on his social media account and tried to explain the tragic turn of events that occurred in front of his house. Nabablit noted that Pedrano's hair was still wet, supporting the assumption that she was still near from her home when she was shot to death.
Nabablit urged the public, especially women, to be extra cautious when on the road. He also hoped for justice to be served to the criminals.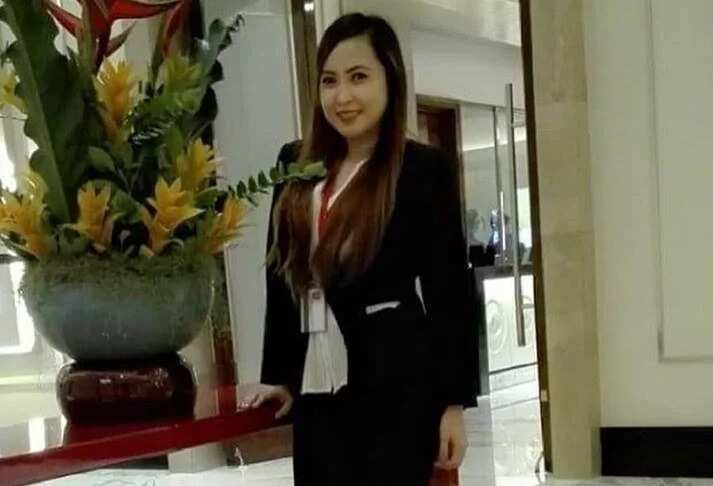 "Her remains are still under autopsy, the bullet is still in her head," according to Reinan Pao Iglesia, Pedrano's friend.
READ ALSO: Duterte on Hidilyn Diaz: 'I salute you'
In his own tribute to the Solaire employee, Iglesia shared a few photos of the former before she was robbed off her life. Similar to Nabablit, Iglesia reminded everyone to stay safe and noted how the country has become a huge dangerous playground.
Furthermore, as Pedrano passed away in such an unexpected way, Iglesia reminded the people of how 'fleeting' life was and advised his readers to make the most out of their time in showing their appreciation to their loved ones.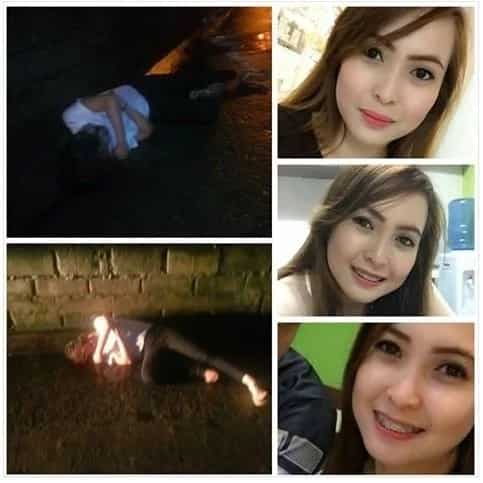 Both Nabablit and Iglesia's posts have brought an outpour of support and comfort from web users who wished for the same demand the two have mentioned – justice.
READ ALSO: The world's fastest reader is a Filipina!
Pedrano's story continues to be circulated on the website, garnering nearly 6,000 shares in total in a span of only one day.
Source: KAMI.com.gh