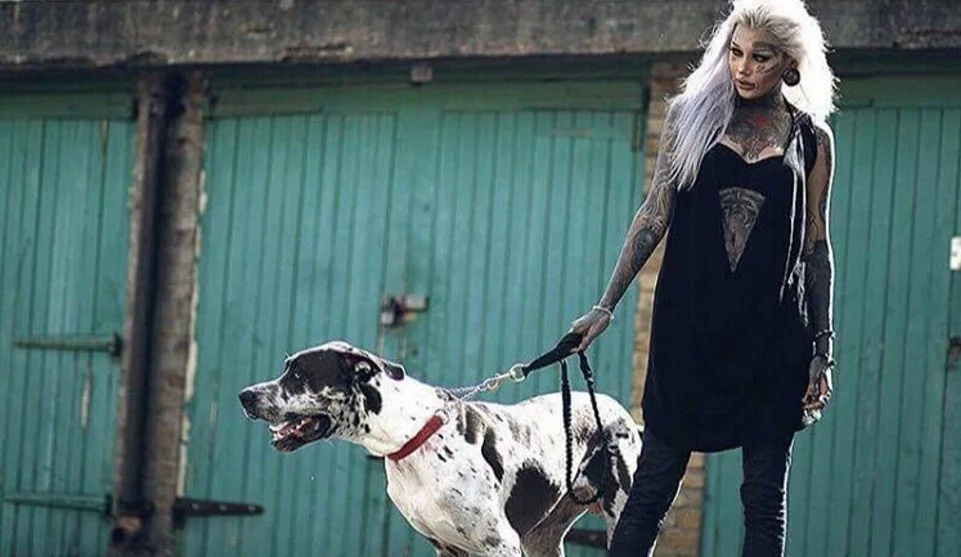 It's said that the worst fear a man has about sex is being left without sex. But that's not true. Men often have a lot of fears. It's good to know about their Achilles heel, so you can support him and become the woman that he's not afraid to really open up in bed.
1. He is afraid to get naked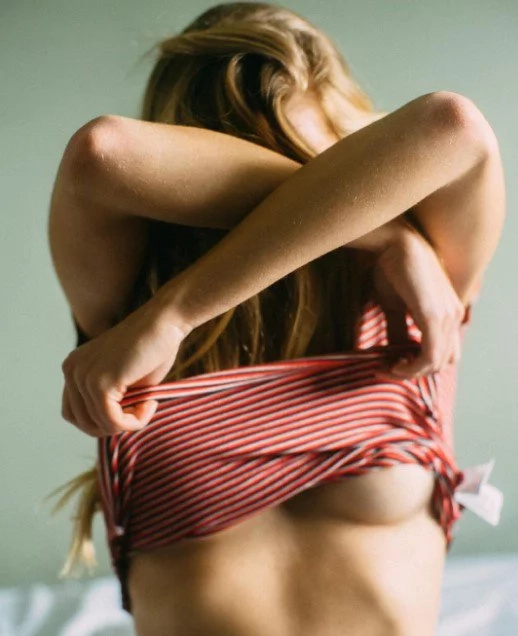 Rather, he's afraid to disappoint with his far-from-perfect body. You thought this was an exclusively female fear?
"A horrible mistake I made was that I took my girlfriend to watch 'Troy.' After watching Brad Pitt flex his muscles on screen for over two hours I was feeling kind of insecure. I was dying to sleep with my girlfriend but I was so afraid that my body would disappoint her I couldn't do a thing." – A., 26
2. He's afraid to talk about contraception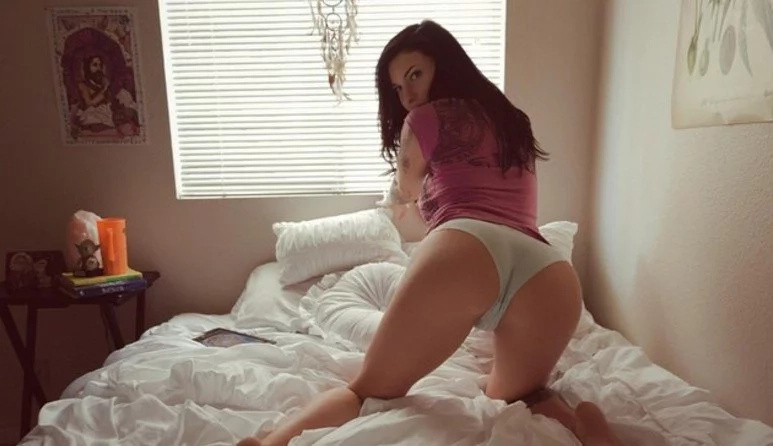 READ ALSO: This fitness model has the perfect curves and a gorgeous face!
"Let's imagine I'm with a girl. We're kissing, caressing each other, and it seems we all know where this is headed. I ask her if she's got condoms. Now she's already dressed up and ready to leave because it's as if she was about to give herself to me. The next time I don't talk about this with another girl and I might find myself of being accused for being an egoist that doesn't care about safe sex… It's my fault in either case!" – T., 27
3. He's afraid that after sleeping with you he'll have to do the right thing…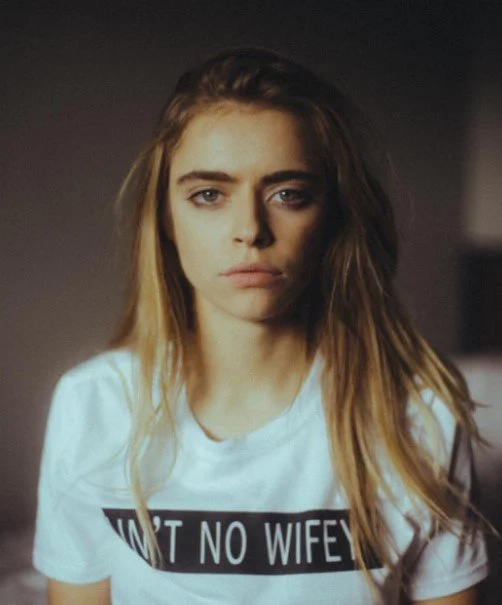 READ ALSO: 9 difficulties of having big breasts from pornstar Mia Khalifa
Men don't give sex as much importance as women do. Many women think that love-making is a giant step in the relationship, and many guys confess that this scares them.
"I was dating a great girl, but right after we slept together she became a real terrorist. She started calling me her boyfriend and wanted me to meet her parents. I got scared and ran off." – B., 32
The moral of this story is that for men if you got close physically, doesn't necessarily mean you two got close as people. So be careful and don't scare him off!
4. He's afraid that his sex skills won't impress you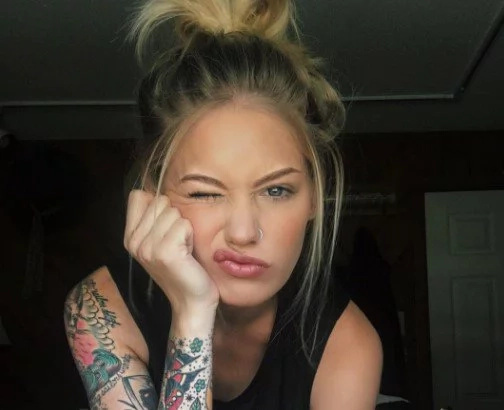 READ ALSO: This heroic pitbull saved the life of a little puppy!
This isn't new, but it's worth talking about. Of course he wants to shock you with his awesome sex skills.
"I want to be a god of sex. But I'm always secretly thinking: what if her ex was bigger than me? What if I can't satisfy her in bed? What if I can't even arouse her?!" - E., 28
You really can't blame a guy because he wants to give you the best sex in your life, so try to support him. Let him know he's performing incredibly.