- Quencee Delos Reyes' body was found on a highway last Sunday, August 7
- His brother quickly made an appeal on social media, seeking justice for her death
- Police investigations led them to the house of Macalalad where they found incriminating evidence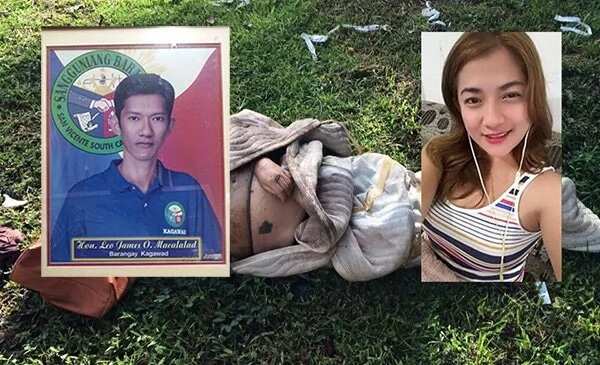 Several days have passed since the brother of Quencee Delos Reyes, Carl Jethro, posted an appeal on Facebook, asking the help of FB users to find the killer of his 29-year-old sister.
The body of Delos Reyes was found right beside the highway, wrapped in a sack, showing signs of brutality in the hands of a heartless suspect.
READ ALSO: Teacher exposes student to sunlight as punishment
Police operatives from the Socorro MPS immediately sprang into action when the crime was brought to their attention. Led by PINSP Almeranez, Socorro MPS conducted interviews with people who can possibly provide them with solid information on the crime.
The Socorro MPS also did some profiling, which eventually led them to the house of James Leo Macalalad, who also happens to be a barangay councilor in San Vicente, Calapan City.
The suspect was not at home when they visited his house, but he voluntarily went to the station when he found out that the Socorro MPS were looking for him.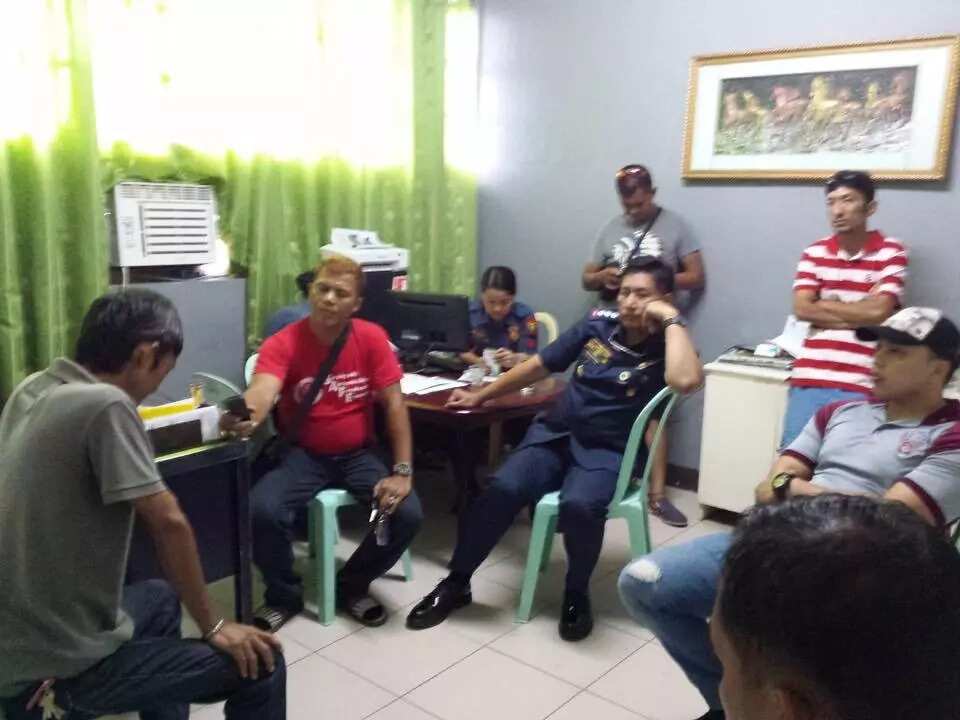 Playing the role of a cooperative suspect, he told the police that he is willing to cooperate and to offer help in any way he can.
READ ALSO: Malacañang: Duterte is 'bothered and troubled' by killings
Thereafter, the police did an ocular inspection of his house and found incriminating evidence.
On the bed were blood stains, which the suspect might have even attempted to remove. There were also blood splatters on the walls of Macalalad's room.
It was just last Sunday, August 7, when Quencee's body was found at the side of the highway. Upon identification, his brother immediately sought help in identifying the assailant behind her death.
READ ALSO: This girl from Google was raped, set on fire and murdered
Macalalad is now under the custody of the police, awaiting proper charges. – SD, Kami Media
Source: Kami.com.ph