- ISIS released a video through a social media channel urging jihadists to attack the 2017 Miss Universe contest which will be held in the Philippines
- The video also shows how jihadists can create explosives for their attack
- Tourism officials in the Philippines said that they consider the threats as serious but insisted that the country is ready to hold the event
ISIS released a video showing jihadists how to make a suicide vest and urging them to make an all-out attack on next year's Miss Universe contest to be held in the Philippines.
The chilling video was posted to IS Philippines Supporters – a Telegram Messenger group of jihadists in the country. It advised the jihadists to create a special bomb to be used for the prestigious pageant show.
The video also called on jihadists to target countries which have helped in the war against ISIS. The clip was made available for download and included a 49-page manual guide on how to create explosives.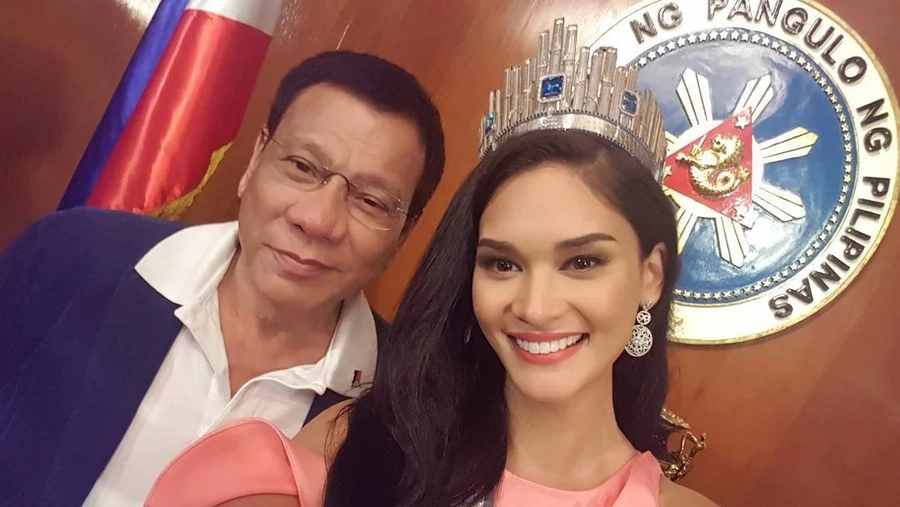 READ ALSO: Chiz Escudero applies makeup on Heart Evangelista; FIND OUT how well he does!
Philippine tourism officials said that the ISIS threats were serious but explained that the country is ready to host the pageant in January 2017.
According to the tourism officials, the Philippines' hosting of Pope Francis' visit in 2015 was a great success and proves that the country is ready to host big international events. They also cited the successful hosting of the Asia-Pacific Economic Cooperation summit in November 2015 as evidence of the country's readiness for the Miss Universe competition.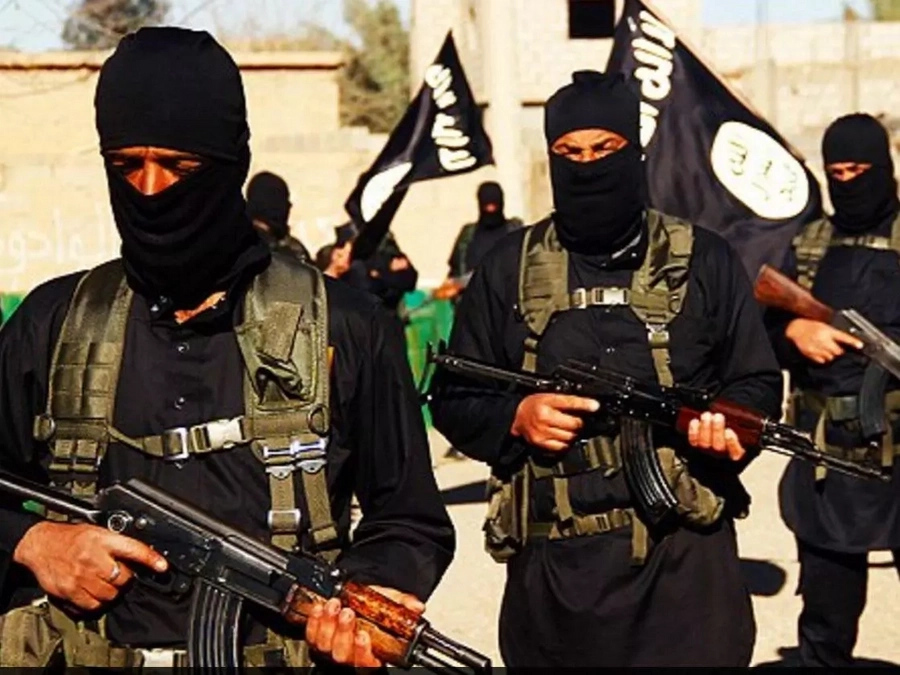 READ ALSO: Supreme Court to probe 4 'DRUG judges' named by Duterte
Senior Superintendent Dionardo Carlos, the spokesperson for the national police, said that the ISIS threat would be investigated by a special intelligence group in order to assure peace and security during the Miss Universe event.
Some of the radical Islamic separatist groups in Mindanao have pledged their support and allegiance to the ISIS terror organization. However, security officials in the Philippines said that these local terror groups like the Abu Sayyaf are more concerned about raising funds through hostage taking and abductions rather than spreading the radical Islamic ideology of the ISIS.
The reigning Miss Universe is Filipino Pia Wurtzbach, who will hand over the title at next year's event. - Kami Media
READ ALSO: Girl tests boyfriend if he would CHEAT with a PORN star; the ending will SHOCK you!
Source: Kami.com.ph