- President Rodrigo Duterte, also known as 'The Punisher', continues to purge the country of people involved in illegal drugs
- However, presidential spokesperson Ernesto Abella said that the president is 'profoundly concerned' of these drug-related killings
- Duterte has made a move to investigate some of the killed suspects if they were victims of extrajudicial killings
Despite his almost undivided attention on his war against drugs, President Rodrigo Duterte is said to be 'bothered and troubled' by its after-effects.
According to presidential spokesperson Ernesto Abella, the tough-talking president was 'not happy' with the alarming rate of drug suspects killed in the past few months.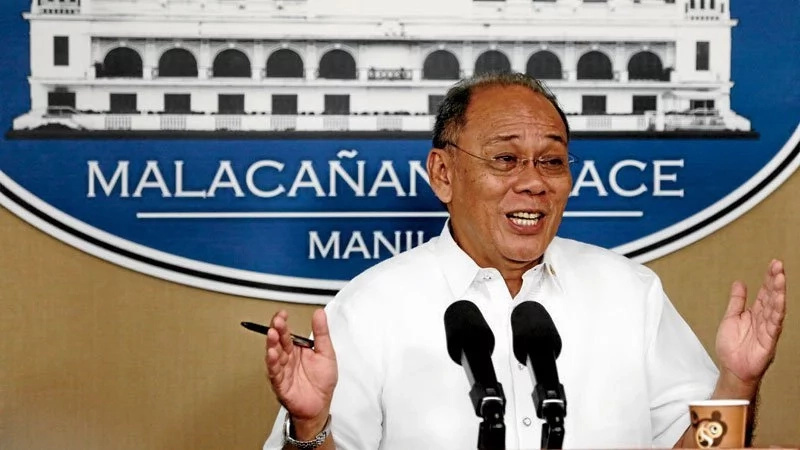 (photo credit: inquirer.net)
Various media has reported that there are already more than a thousand killings done by either police or vigilantes in this anti-drugs campaign.
READ ALSO: United States expresses concern over killings in PH
"I don't think he's happy about (the killings.) I don't think happiness is the right word to use," the spokesman said.
Duterte has been known to say that those involved in illegal drugs cannot be saved or even rehabilitated, due to the effects of these substances on their brain.
He has also been called 'The Punisher' for purging his former area of jurisdiction, Davao City, of drug users. Like before, he has continued to offer cash rewards to those who would be able to capture drug lords and pushers.
READ ALSO: Duterte threatens to declare MARTIAL LAW if Judiciary refuses to cooperate
Despite his previous track record, Abella said that Duterte is 'profoundly concerned' at the recent outcome of his campaign.
He also said that the president acknowledged the killings, in a way that it has become an eye-opener for the public: it showed the 'depth and breadth' of the country's drug problem.
In line with his statement that he would not forgive those who use extralegal means to hunt down drug suspects, Duterte has now made a move to investigate if some of the drug suspects were victims of extrajudicial killings.
READ ALSO: Aguirre: Drug lords paying media groups to silence Duterte's drug campaign
Through the order of Interior Secretary Ismael Sueno, Philippine National Police Director General Ronald 'Bato' Dela Rosa and the National Police Commission will join forces to look into the allegations heaped on their men. It has been reported that policemen may be in charge of these summary executions.
Critics were quick to point out that the killed suspects of Duterte's campaign were usually from marginalized or poor communities and that those who are rich or in power were given a chance to clear their names.
Abella responded that we should try to see it from a different point of view.
"Most probably, the number of killings are happening at the level of those who supply and those who retail (illegal drugs). Maybe that's where most of the killings are happening," he added.
READ ALSO: Focus on the good effects of the anti-drug campaign, not on the list's mistakes – Bato
Last Sunday, the president announced a list of narco-officials which come from both the government and the police. Despite some of its errors, there were some who went to Camp Crame to clear their names or peacefully surrender.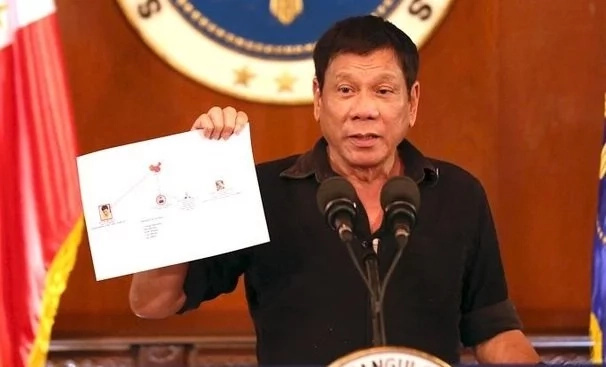 (Photo credit: King Rodriguez / Presidential Photographers Division)
Duterte also made it known that there will be another list, but has yet to release it to the public.-Kami Media
READ ALSO: Duterte lists officials allegedly linked to illegal drug trade
Source: Kami.com.ph