- Marian Rivera is known as the "Queen of the Dance Floor!"
- Her dancing skills were recognized when she played the role of "Marimar"
- Barely a year from childbirth, Marian is back onstage executing death-defying dance moves
Dubbed as the "Queen of the Dance Floor," Marian Rivera didn't waste time to get back on her feet, dance to a Latin tune and stun the audience, during the latest episode of "Sunday Pinasaya."
Marian has always amazed the audience the moment she put on her stilletos and dance to the rhythm of any type of song. For as long as the beat is right, Marian can execute the moves flawlessly.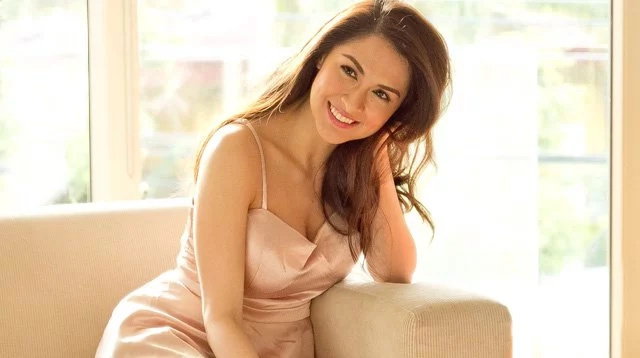 With her birthday nearing, Marian prepared a death-defying dance that would endanger her life with a simple miscalculation in their moves.
READ ALSO: Awra outwits Vice Ganda in her own game!
Since she's the Primetime Queen, she simply showed the world that she owns the dance floor and she is and will always be the best dancer in town!
You would think that she might be a bit hesitant to flip or to jump because after all, she gave birth to Baby Letizia last November 23 and it has not yet been a year.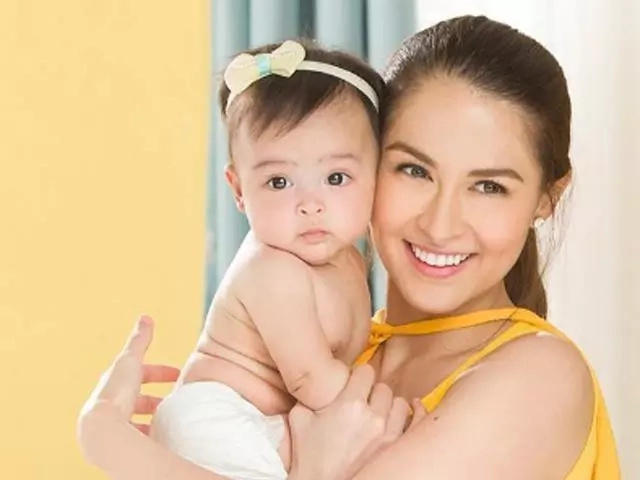 Looking at Marian dance, you would never expect that she is breastfeeding to a healthy baby girl! This is why she is the "Queen of the Dance Floor."
READ ALSO: Elisse Joson no intention to take back Jerome Ponce
Fans, who must have missed Marian, were glued to their screens as she executed a flawless performance.
One can recall that Marian had a self-titled dance program in 2014 where the second marriage proposal of husband, Dingdong Dantes, was made.
READ ALSO: James Yap's girlfriend gives birth to healthy baby boy
Fans of Marian can still recall how the actress gushed about her love for dancing. When she was still in school, she would compete in various dance genres – hiphop, Latin, lambada, etc.
Now she has just proven why she is indeed the "Queen of the Dance Floor!" - SD, Kami Media
Source: Kami.com.ph