Wife of ex-VP Binay scheduled to face court soon
- Former mayor Elenita Binay's pretrial on graft and malversation cases were terminated by the Third Division of Sandiganbayan last Tuesday
- Binay will have to face the anti-graft court on October regarding the irregularities on the purchase of hospital beds and equipment during her term
- The politician posted bail for her other ongoing cases in both Fourth and Fifth division which also included anomalous public biddings
Former Makati City mayor Elenita Binay will face trial for two counts of malversation and graft in court after the Third Division of Sandiganbayan ended the pretrial on the anomalous acquisitions done during her stint.
Last Tuesday, the wife of former vice president Jejomar Binay and her camp failed to convince the division that these cases shouldn't proceed to court. Binay was present when Justice Amparo Cabotaje Tang announced the termination.
The hearings will start on October 17 and will last until the month of May next year.
READ ALSO: UV driver threatens female passengers because of this simple reason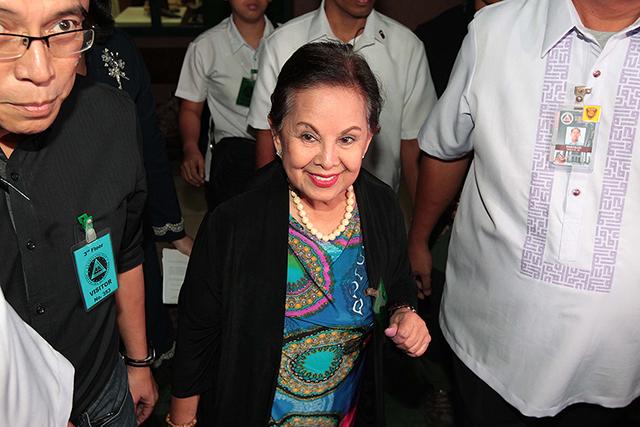 The 71-year old doctor served as the mayor of Makati from 1998 until 2001. She allegedly skipped public budding during her term and proceeded on purchasing equipment for the Ospital ng Makati (OsMak) in 2001. It was believed that the medical apparatus amounting to P8.83 million and beds worth P36.43 million were overpriced.
Since the first quarter of 2006, Binay has 8 cases of graft and malversation under her plate. However, one was junked by the anti-graft court, while she posted bail for the others that are still ongoing.
READ ALSO: Police brutality caught on cam
An instance included in the remaining seven cases occurred in 1999. A case filed in the Fifth Division of Sandiganbayan involved yet again another questionable bidding of office furniture and partitions which cost P72.06 million.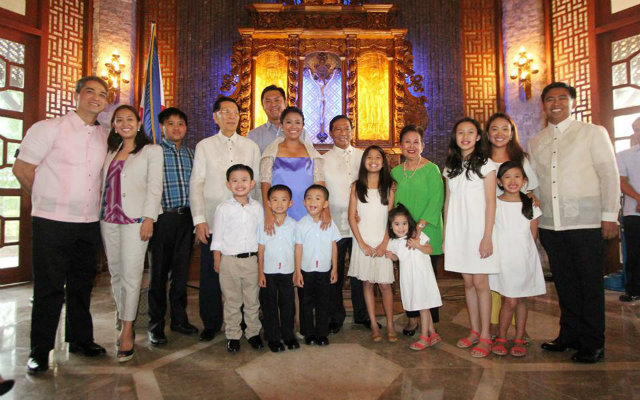 According to Ernesto Apillaga who headed the department in charge of the procurement at that time, he received a letter written by Binay herself which included the name of the chosen bidder way before the actual bidding took place.
The politician would also need to face the Fourth Division when the Makati City Hall was supplied with P13.25-million worth of furniture, accessories, and panel partitions. She faces one count of graft regarding the irregular purchase.
Aside from the matriarch of the family, both her husband and son were under fire regarding the Makati City Hall parking building II. Jejomar 'Jojo' Binay, Sr., Jejomar Erwin 'Junjun' Binay, Jr., and 22 others were under investigation for malversation of public funds, graft, and falsification of public documents involved in the construction of the carpark project.
READ ALSO: Pakistani stabs Filipina outside her flat 66 times
Elenita Binay was born in the city of Angat, Bulacan and graduated from medicine in Manila Central University. She met her husband, who was a lawyer during that time, in Dr. Jose Reyes Medical Center where she was a resident physician. The couple have 5 children.
Source: KAMI.com.gh