Her father's heart will beat next to his daughter on her wedding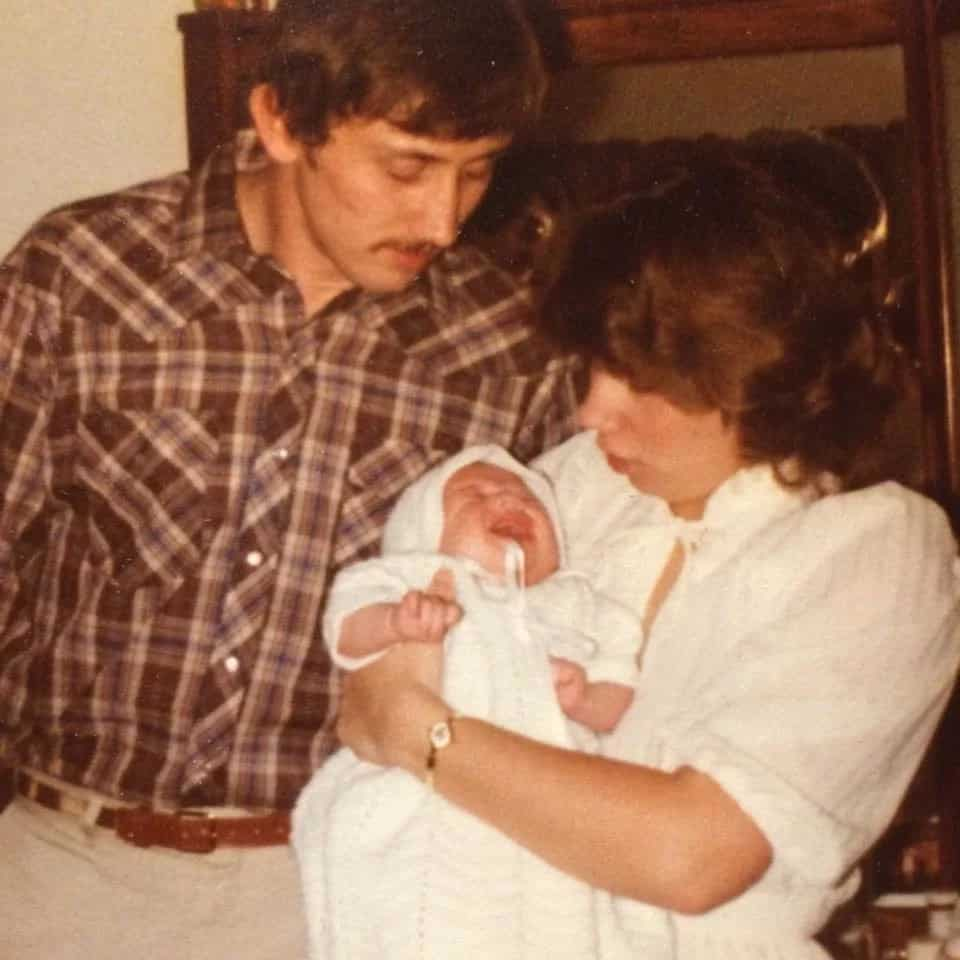 - Jeni's father was murdered during a robbery 10 years ago and his family put him on life support
- In his will he wanted his organs to be donated. His heart was transplanted to Tom, a man who could have died in days if it weren't for the transplant
- Today Tom is attending Jeni's wedding
10 years ago during a robbery Michael was tragically murdered. He was put on life support and the family was informed that it was his wish to be an organs donor. 2 hours later his heart and kidney were donated to two people who needed them.
Today, Michael's daughter, Jeni, is getting married. Tom, the man her father's heart was transplanted to will be attending her wedding.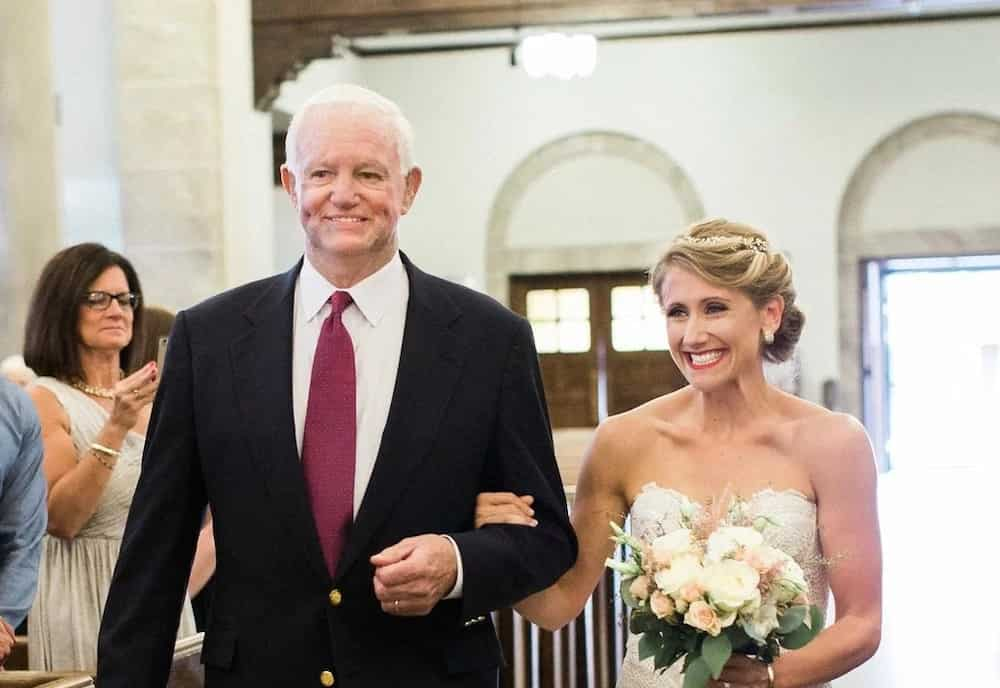 After the surgery Tom and Michael's family often wrote to each other. Tom was very grateful for the heart. Before the operation he was just days from dying. But Jeni didn't want to see Tom, because she blamed him for her fathers passing.
Jeni explains: "I wanted my father to be there so badly. There were times, right after my father's passing, when I would feel so cheated by the man who took this experience from me. But then I would think of Tom and how much love there was surrounding him."
"As soon as I got engaged, I thought, 'But who will walk me down the aisle? I thought instantly of Tom, and how special and meaningful it would be to be able to bring everything full circle for my mom and sister, as well — and for Tom," the bride said. Jeni says she felt her father in Tom throughout the wedding.
"I know that the grief can be so intense that you can't imagine life without your loved one. It can be hard to make that call," Jeni says to anyone who might find themselves in the unfortunate situation her family once faced.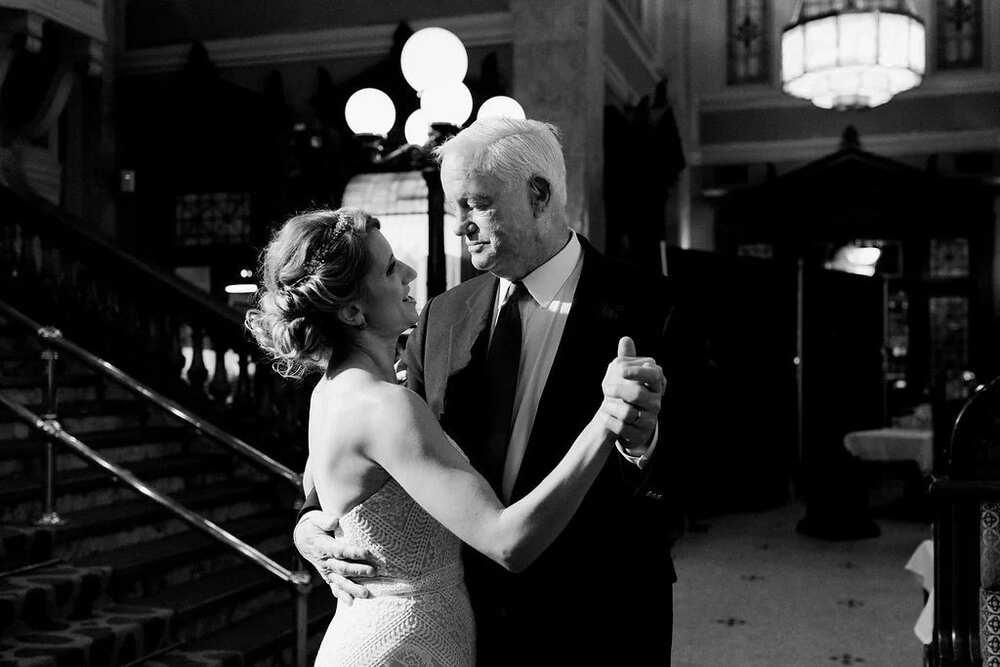 Source: KAMI.com.gh