United States concerned over extrajudicial killings in PH
- Washington has voiced out their concern over the rising number of killings in the Philippines on Tuesday, August 9
- They urged to promote due process and follow human rights principles in their efforts to stop those involved in illegal drug trade
- Duterte has also shared that he declined to speak about human rights during his meeting with John Kerry two weeks back
The United States has joined the pool of people who expressed their apprehension over the continuous extrajudicial killings occurring in the Philippines, following the violent crackdown of President Rodrigo Duterte against drugs.
In a press briefing in Washington on Tuesday (Manila time), Department of State's press office Director Elizabeth Trudeau urged the Philippines to ensure appropriate legal principles and human rights on their efforts to hamper drug-related crimes.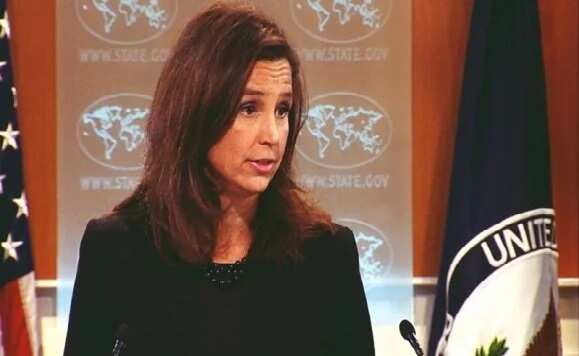 When a journalist raised a question about the increasing number of death toll brought by the killings, Trudeau reacted by highlighting the relevance of the law and due process in coming up with tactics on how to deal with the offenses.
READ ALSO: This man's last wish was to say goodbye to his horses
"We believe in due process. We believe in respect for universal human rights. We believe fundamentally that those aspects ensure and promote long-term security," the State official added.
While police reports claimed that 400 drug suspects have been killed since Duterte rose to power by the end of June, TV network ABS-CBN noted that the deaths have already reached 852, including summary executions.
READ ALSO: Hero pitbull saves this cute puppy's life!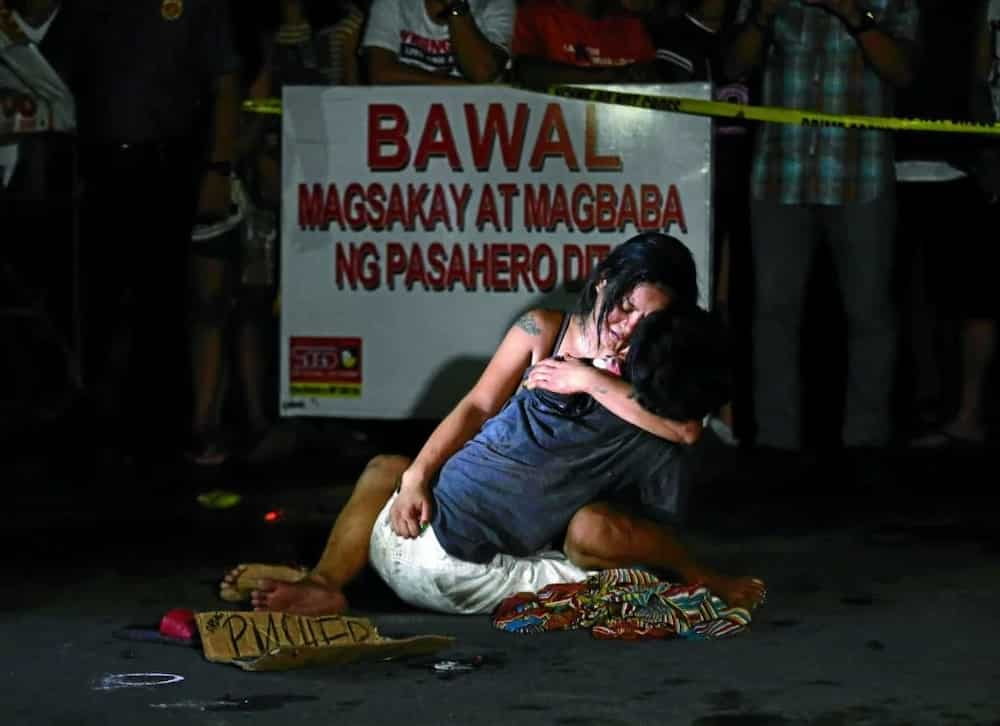 However, prior to the presidential elections, the former Davao City mayor has already been known for his controversial 'shoot-to-kill' methods which he implemented in his area then. He did not hide the fact as he promised to end crimes in the Philippines within 6 months after the reigns of the administration have been turned over to him.
Trudeau's statement came on the two-week mark of US Secretary of State John Kerry's visit to the Philippines. Kerry has discussed several matters with Duterte including the South China Sea dispute, but as the topic of human rights was approached, the latter refused to speak about it and asked the secretary to proceed to another subject instead.
READ ALSO: PH Ladon falls short against Colombia's Martinez
"I have a job to do, let us go to another topic," Duterte narrated to the members of the Presidential Security Group on July 31 when they were about to reach the aforementioned issue.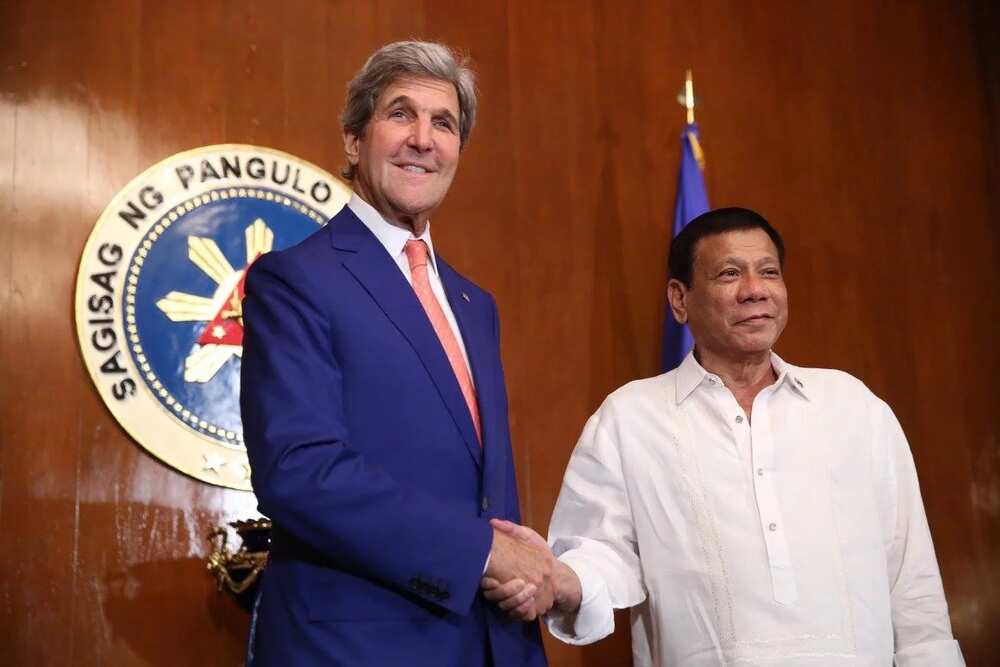 It was only recently when Duterte released another list of more than 160 public servants who are allegedly involved in illegal drug trade; among are judges, mayors, legislators, police and military individuals. The head of the state publicly named and advised them to surrender as he admitted to 'have no care about human rights.'
Source: KAMI.com.gh