This heroic pitbull saved the life of a little puppy!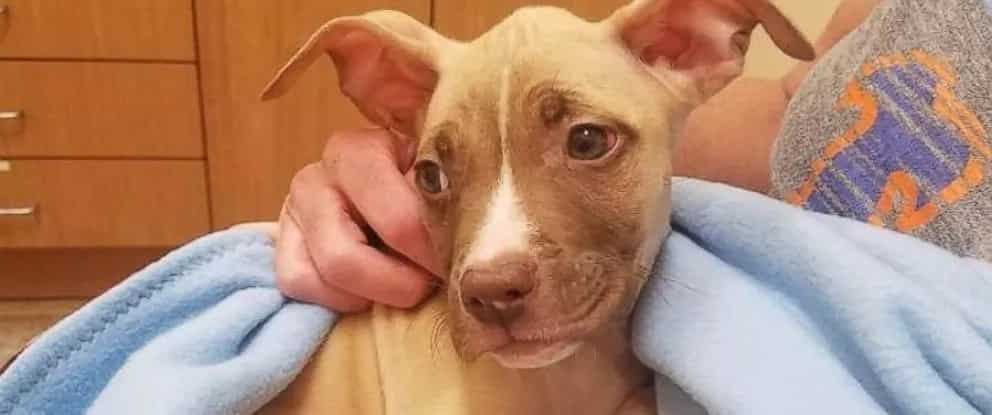 - During a routine walk with his dog a man noticed that his dog was pulling him toward an alley behind an abanodned warehouse
- In the alley they found a severely injured puppy
- The puppy was rushed to a vet clinic, and is now on it's way to recovery
A man was walking his pitbull down a New Jersey street when all of a sudden the dog became nervous. Ace, the pitbull, pulled the man into an alley behind an abandoned warehouse and dug out a beaten puppy. Thanks to Ace's vigilance and heroic actions, the little puppy was rescued.
READ ALSO: This doe-eyed fitness model will leave you breathless!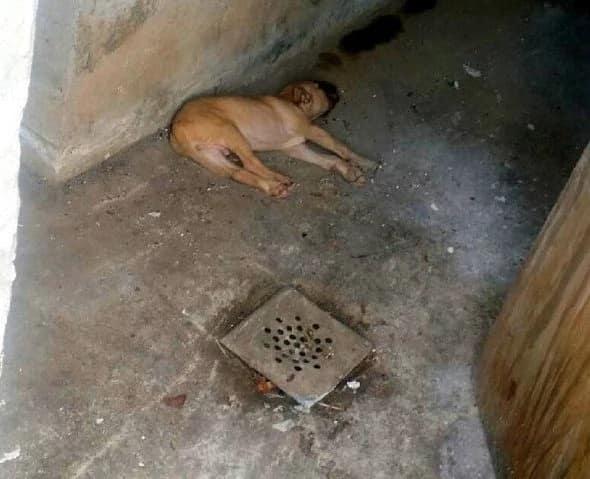 The man picked up the injured puppy and took it to a local shelter where the puppy was diagnosed with brain swelling as a result of blunt force trauma. The vets weren't sure the puppy would make it. The puppy couldn't move and had had problems with its eyes.
But now the small puppy, who they named Theo, is beginning to walk again and is on his way to a full recovery.
"If it wasn't for Ace the dog, Theo would most likely never have been rescued," the vet said.
READ ALSO: 9 difficulties of having big breasts from pornstar Mia Khalifa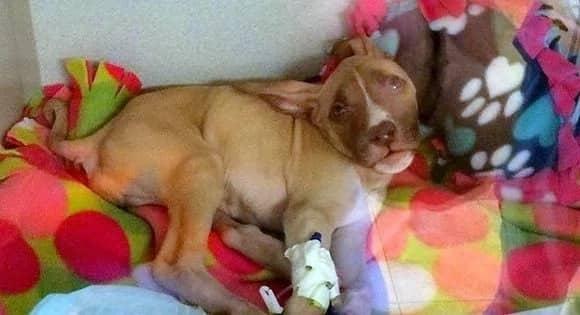 She added: "We really owe it all to that hero of a dog. Everything happens for a reason and Ace and his owner were walking by that house to unknowingly save a life."
Currently little The is looking for a new home and loving owners.
READ ALSO: See the consequences of a horrific hammer attack on a woman!
Source: KAMI.com.gh