The porn industry has been one of the most profitable line of ventures there is. It has proven to be one of the strongest and faster growing among all other industries. In the past, the adult movie industry has proven its worth. With the presence of social media and other platforms brought about by technology, the industry has continued to swallow other sources of entertainment pieces and products of art.
Stars in these type films, just like your average movie casts, earn hundreds of thousands of dollars or even millions. Considering the number of people who consume porn from time to time, surely, these stars enjoy millions in their pockets out of exposing themselves.
Here are the top five richest female pornstars of 2016:
1.) Jeena Jameson, Net Worth: $30, 000, 000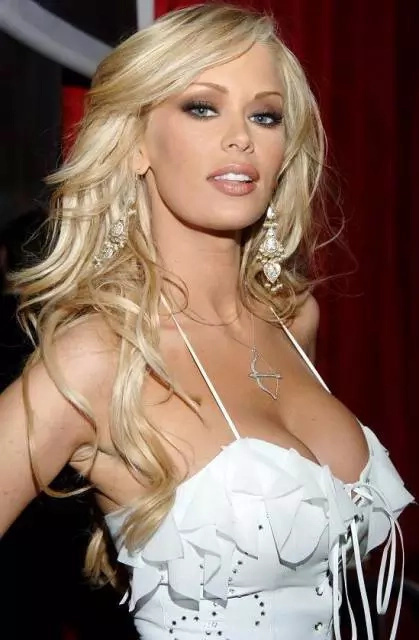 Jameson started her in acting for erotic videos in 1993. She's considered by many as "The Queen of Porn". Jameson is also a recipient of various awards given by adult movie organizations.
The richest female pornstar in this list co-founded adult-entertainment company ClubJenna in the year 2000. Apart from being a pornstar, she also made money out of acting for mainstream pop culture. Jameson boasts of $30,000,000 net worth.
READ ALSO: Find out why this woman tried to kill herself after meeting her online lover for the first time
2.) Cindy Taylor, Net Worth: $8 million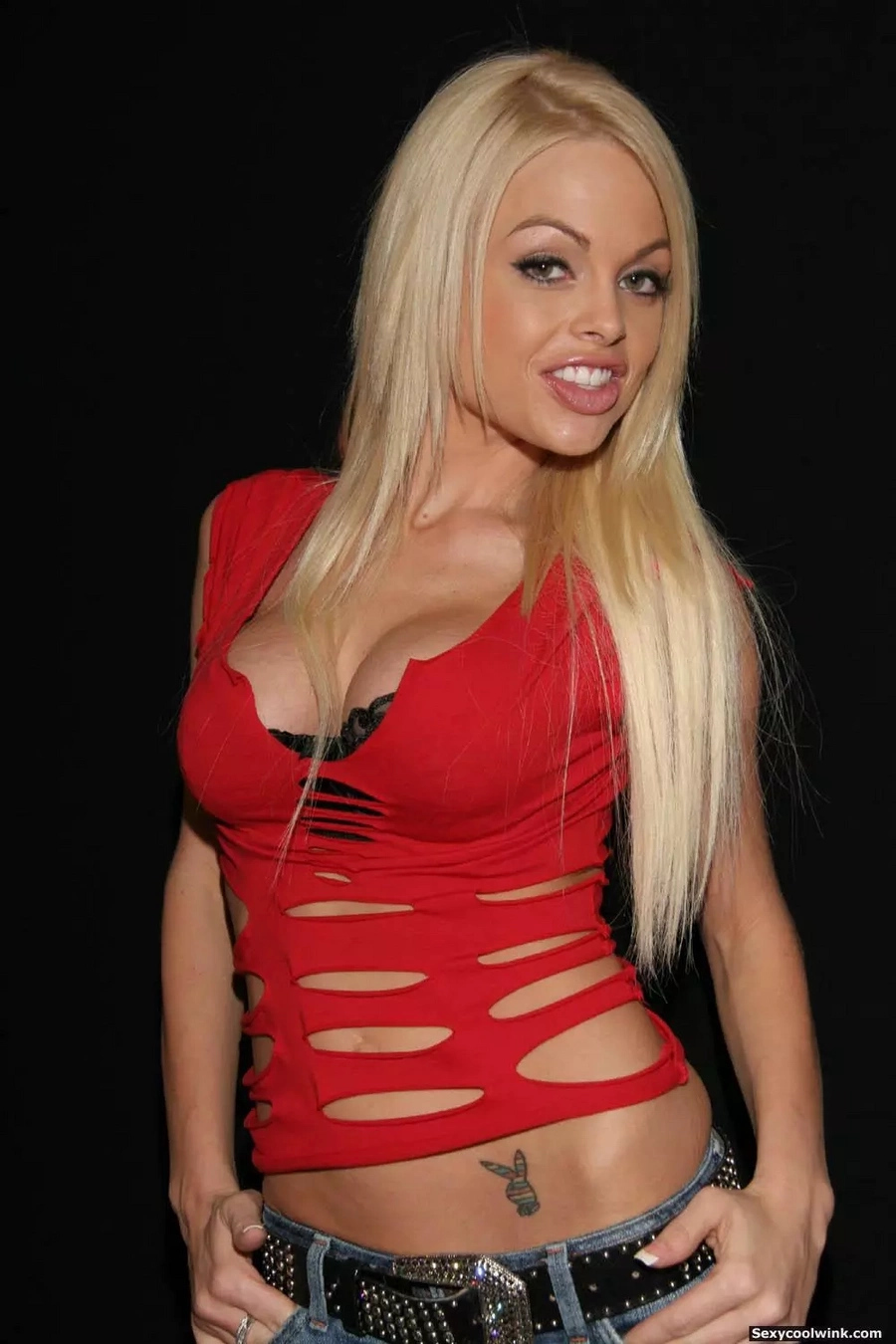 Cindy Taylor or also known as Jesse Jane is an American pornstar. Just like Jameson, she also made several appearances in mainstream pop culture and is also a recipient of various awards.
Taylor was married to fellow pornstar Rick Patrick. The two divorced in 2012. Taylor also admitted that she is a bisexual.
3.) BREE OLSON, Net Worth: $5,000,000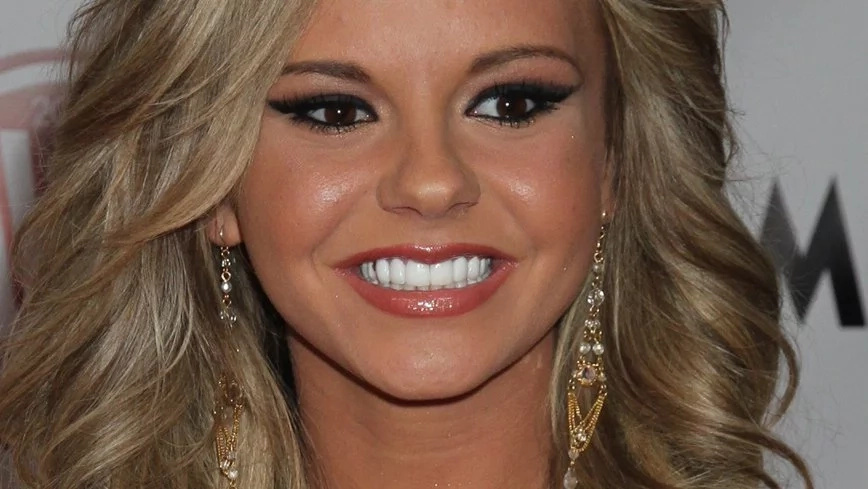 Although she admitted to have stopped starring in erotic adult films, Olson made a lot of money out of endorsing sex toys and starring in porn videos in the past. In an interview, Olson said that she used to earn $30,000 to $60,000 a month in her stint as a porn star. She retired from the industry. She also once dated Charlie Sheen.
4.) Sasha Grey, Net Worth: $3 million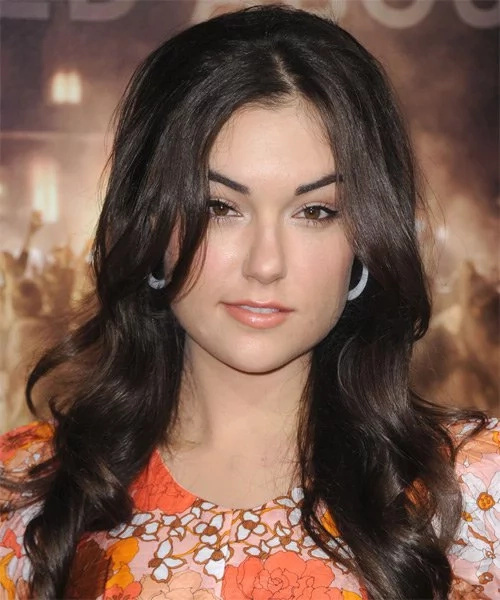 You're probably familiar with Sasha Grey. She started her career after her appearances in various television programs. Just like the rest, Sasha is also a recipient of various awards in the porn industry.
She won Female Performer of the Year at the 2008 AVN Awards. The actress has shifted her focus to mainstream acting after retiring as adult movie star.
READ ALSO: Mother was told to abort her baby after doctors saw this in the ultrasound
5.) Karenjit Kaur Vohra, Net Worth: $2.5 million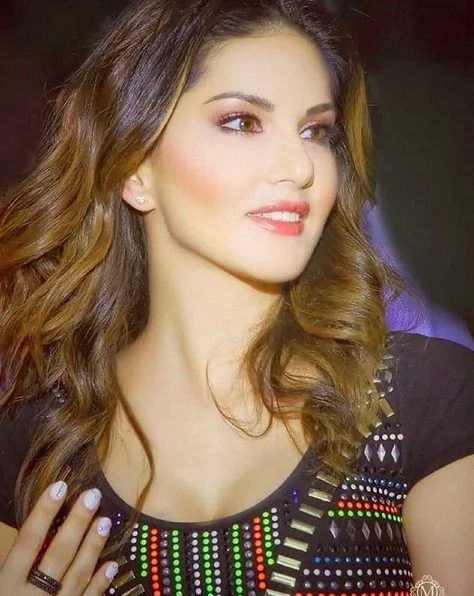 Karenjit Kaur Vohra or popularly known as Sunny Leone was named by Maxim as one of the 12 top porn stars in 2010. She first appeared in mainstream media in 2005. She also starred in various films and television shows.
Leone married fellow porn star Daniel Weber in 2011. -Kami Media
RELATED: Zoo keeper had been eaten while having sex with giant alligator
Source: Kami.com.ph