House resolution seeks to ban Donald Trump from entering PH
- Albay Rep. Joey Salceda had filed a House resolution seeking to ban Donald Trump from entering the Philippines
- The resolution was a reaction to Trump calling Filipino immigrants as coming from a terrorist nation
- Salceda said that Trump's comments could lead to racism and discrimination towards Filipinos in the U.S.
A new resolution filed at the House of Representatives seeks to ban Donald Trump – the U.S. Republican presidential candidate – from entering the Philippines for "being inimical to the national interest."
The House Resolution 143 is a reaction to the recent comments of Trump regarding the immigrants to the U.S. coming from different countries including the Philippines, Yemen, Syria, Afghanistan, Iraq, Morocco, Pakistan, and Uzbekistan.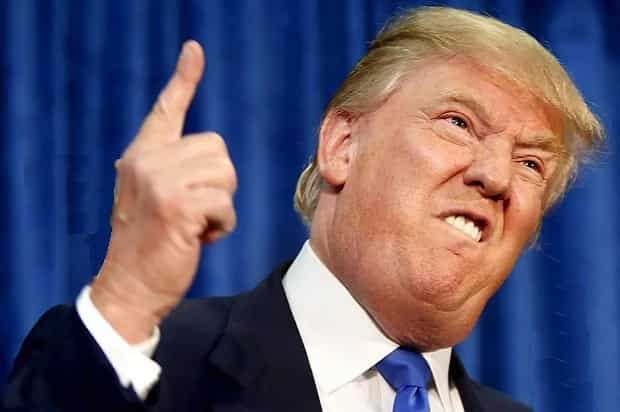 READ ALSO: Philippines criticize Trump after he called Filipinos terrorists
"We are letting people come in from terrorist nations that shouldn't be allowed because you can't vet them. You have no idea who they are," the Republican said. Trump also likened the current U.S. policy in allowing immigrants to "dealing with animals."
The resolution was filed by Albay Representative Joey Salceda, who said that Trump's comments were unfounded and unfair. He also recalled the hospitality shown by the Filipino people towards Trump during the launch of his Trump Tower in Makati City.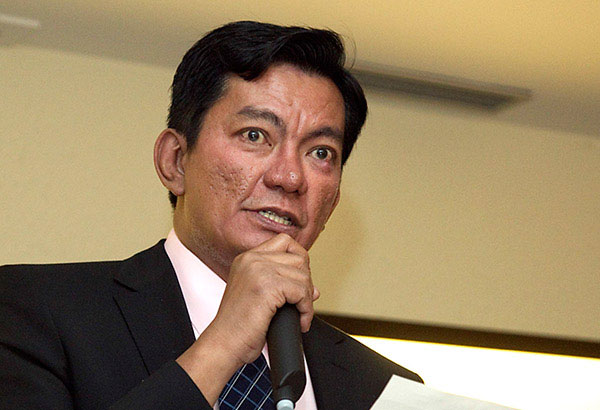 READ ALSO: NPA wages WAR vs Duterte, vows to step up DEADLY attacks!
The congressman also expressed his concern for the approximately four million Filipinos in the U.S. who might become targets for discrimination and racism due to the comments of the presidential candidate.
"Trump has clearly generated impressions not conducive to public good and has shown disrespect or makes offensive utterances to the Filipino people. Be it resolved, as it is hereby resolved, that the Bureau of Immigration and Deportation permanently refused Donald J. Trump entry into the Philippines," the House resolution stated.
Malacañang also took offense over the controversial comments of Trump. Presidential Communications Secretary Martin Andanar reminded Trump how he called the Philippines "a special place" during the launch of his Makati City 57-storey building.
Senator Brian Schatz of Hawaii said that Trump's comments were reckless statements that could lead to hatred and disunity. The senator pointed out that the Philippine government is an ally of the U.S. in fighting terrorism. – Kami Media
READ ALSO: 8 Scary & Creepy CCTV footages that will SHOCK you!
Source: KAMI.com.gh