Miss Universe in PH faces issues
- Traffic and ensuring public safety were the main topics during the first meeting of the hosting committee
- They have decided to begin scouting for venues outside Manila to hold pageant events, except for the coronation night which is scheduled to take place at the Mall of Asia Arena
- PHC, led by DOT, has submitted a draft administrative order to the President's office in line of the security measures of the event
With the country's hosting stint of the prestige Miss Universe well under way, the Philippine Host Committee (PHC) has begun to discuss about the issues the event was expected to face; among are traffic jams and safety woes.
As several agencies joined together to form the PHC in preparation of the pageant, they tackled and tried to come up with possible solutions to the concerns they raised.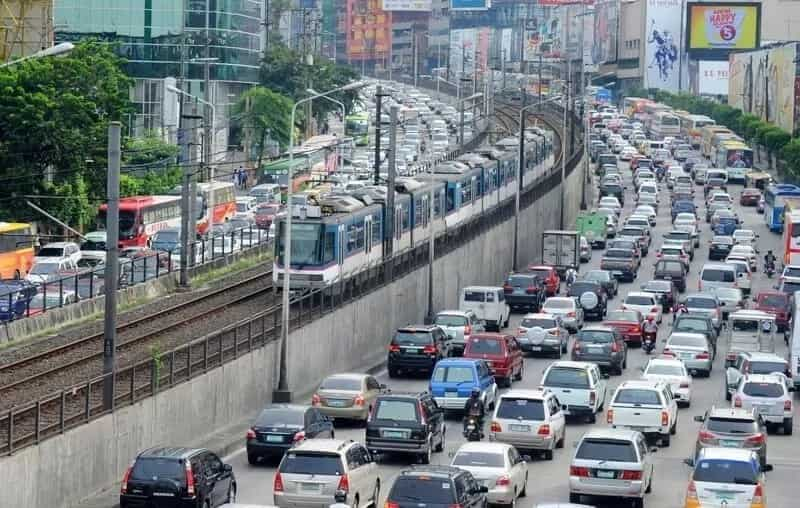 The committee has resorted to eyeing other locations outside Metro Manila that would hold the pageant events – included are Cebu, Batangas, Palawan, and Isabela Province.
READ ALSO: Top 5 places to go for Pokemon GO hunting party
As for the pre-coronation segment, reigning Miss Universe Pia Wurtzbach's hometown Cagayan de Oro is one of the choices for the venue, along with fellow 'world-class attractions' in Davao City and Vigan.
Meanwhile, the coronation night will push through as originally planned at the Mall of Asia Arena on January 30, 2017.
Department of Tourism (DOT) Secretary Wanda Teo explained in a press release that they intended to avoid any inconvenience to the public in terms of adding to the already aggravating traffic scenarios in the metro. She quipped that it would be better if the hosting committee could think of a way to fully put an end to the pressing problem once and for all.
READ ALSO: VIDEO: This reunion of a soldier and his 3-year-old son will TOUCH your heart and make you CRY
DOT and PHC has presented a draft administrative order to the office of President Rodrigo Duterte, requesting for at least 12 agencies to aid in 'mapping out the master plan for holding the event.'
With over 90 countries participating on Miss Universe, security measures for the contestants and organizers were also a key topic on the first meeting of the hosting committee.
Administrators from the Office of the Executive Secretary were among those who comprise the PHC. Other officials from the departments of Public Works and Highways, Information and Communications Technology, Interior and Local Government, Trade and Industry, Foreign Affairs, Transportation, Health, Bureau of Immigration of the Department of Justice, Bureau of Customs, and Bureau of Internal Revenue of the Department of Finance are also members of the hosting committee.
READ ALSO: Grandmother of Thai Olympic medalist dies after he wins bronze
Philippine National Police and the Manila International Airport Authority also have their respective representatives in the PHC.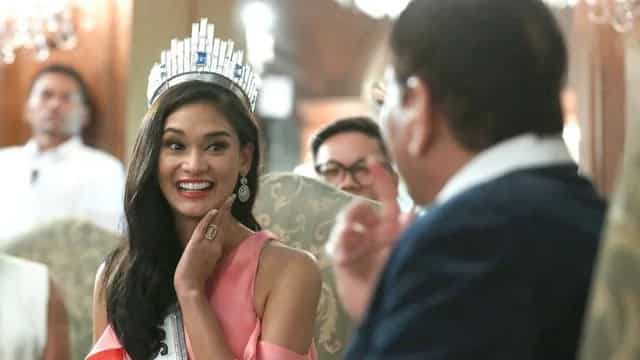 President Duterte approved of the plans after learning of how the private sector would shoulder the entire expenses that will cover the pageant - estimating to be roughly about $11 million.
Source: KAMI.com.gh