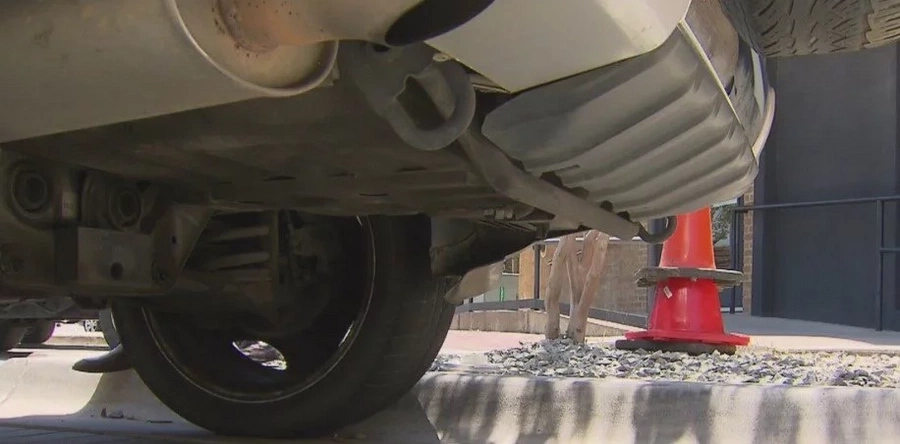 - When a mother was taking her baby out of a car she noticed a snake slithering on the floor of the vehicle
- She managed to quickly gran the child out of the car
- Animal control have failed to remove the snake from the car and it might still be residing inside the vehicle
This teacher from Denton, Texas was driving to a friend's house with her one year old baby strapped in the back seat of her SUV. When she was taking the baby out of the car she noticed something slithering on the floor.
"When I opened the passenger door to get something out, I saw the snake sitting right on the floor board, I grabbed my baby out of her car seat out the back, and slammed the door as quickly as I could," said the mother.
READ ALSO: This fitness model has the perfect curves and a gorgeous face!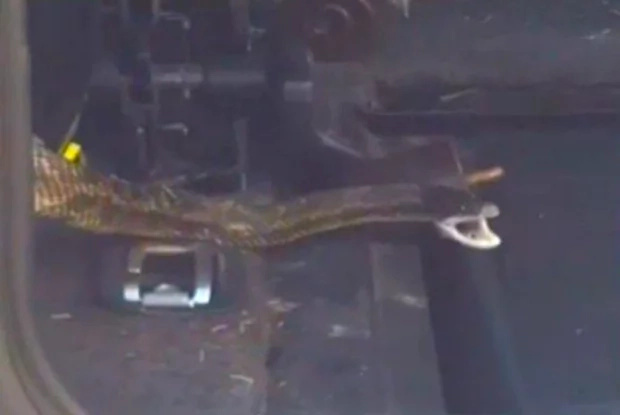 She swiftly grabbed her child out of the car and slammed the door shut trapping the snake inside the vehicle. The snake was later confirmed to be a non-poisonous rat snake, which is often mistaken for the venomous copperhead.
When animal control tried to remove the snake from the car it shed it's skin and slipped somewhere into the cars underside.
The woman added: "The car will remain in Downtown Denton until my husband goes and drives the car home. I am going nowhere near that car."
READ ALSO: See the consequences of a horrific hammer attack on a woman!
READ ALSO: Watch touch a stranger's hand on the escalator prank go wild!
Source: Kami.com.ph