- A woman in China attempted to kill herself after meeting her online lover for the first time
- The woman slashed her wrist and gobbled up what appears to be sleeping pills
- It turns out that the reason why the woman attempted to kill herself was because she was unhappy with the man's appearance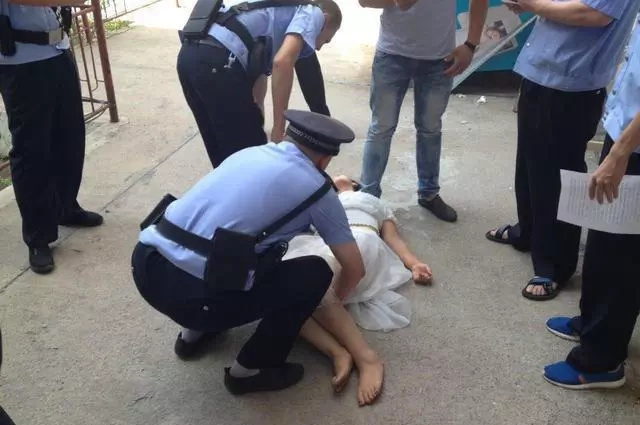 Technology, more than ever has proven how powerful it could be. Social media has become the main platform of communication among people from different places.
Social media and similar platforms serve as socializing agent breaking barriers and connecting people which otherwise would have been impossible. Thanks to the great minds behind this great work.
We've heard so many stories of couples finding their partners in online platforms.
READ ALSO: This place is believed to be a portal to another world; find out where it is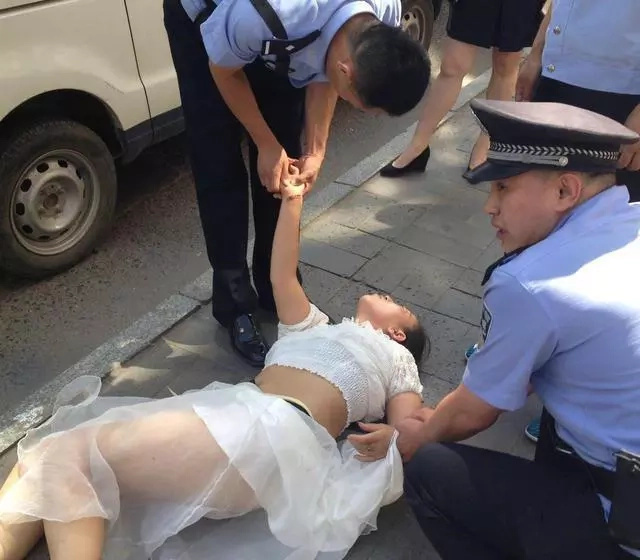 The use of dating applications has been gaining traction. Many people who find themselves alone and lonely turn to these apps to find their match.
Tinder, Grindr, WeChat, SnapChat, Facebook and Twitter are just among those popular sites where people look for partners.
However not all online romance stories end up well.
READ ALSO: This woman has the most pointless job ever; find out why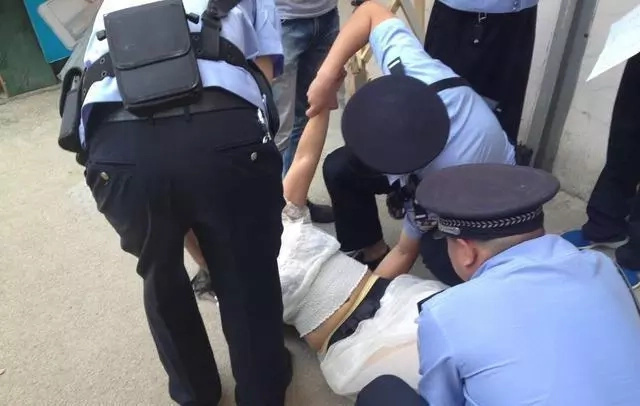 This woman in China attempted to kill herself, not only once but multiple times after meeting his online lover for the first time.
Police reports said that the 'lovers' were having an argument when they spotted them at a hotel in Heilongjiang province.
Apparently, the woman is disappointed upon knowing his online lover's appearance. She is obviously not happy about it.
READ ALSO: Beautiful Rio escort girl shares her amazing plan how she would win "gold medal for sex"
Police said that the woman was heard shouting "you cheated me!", referring to the guy. The woman then slashed her wrist after gobbling up what appears to be sleeping pills. Good thing was the policemen who witnessed what happened were able to stop her from inflicting harm to herself.
Earlier reports said that the woman's parents were against the idea of their daughter meeting random guys whom she met only online. It turns out however that the woman already fell in love with her 'ugly' lover who is 10 years older than her.
Next time your parents warn you about things, make sure to listen-because parents know best. -Kami Media
RELATED: Watch Woman on Elevator Beat the Hell Out of This Pervert!
Source: Kami.com.ph