NPA defies Duterte, vows to step up attacks vs gov't
- The New People's Army (NPA) rebels defied President Rodrigo Duterte by vowing to step up their violent attacks on government troops
- They also vowed to increase the manufacturing of explosive devices
- These statements from the rebels came after Duterte warned them that continuing the attacks would close the door on peaceful negotiations
The New People's Army (NPA) rebels on Monday defied President Rodrigo Duterte by vowing to step up their violent attacks on government troops. The rebels said that they will not back down from Duterte's threats of war against them.
"Waging people's war has always been the path to strengthen the revolution and accumulate victories," the NPA guerrillas said.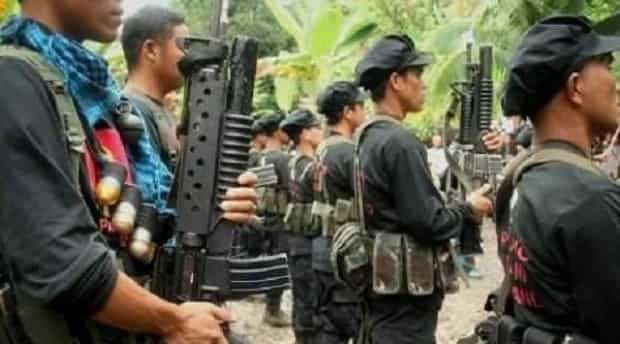 READ ALSO: Pacquiao vs De Lima & Hontiveros on DEATH PENALTY
The rebels also accused the President of finding ways to wage war against the Communist Party of the Philippines instead of finding ways to make peace with them.
"He is showing himself to be more and more cantankerous, inventing one reason after another to attack the (communist party and the rebels) instead of finding ways to push forward peace negotiations," the rebels explained.
The NPA guerrillas added that they will increase the manufacturing of explosive devices, which is a direct defiance towards Duterte's warning.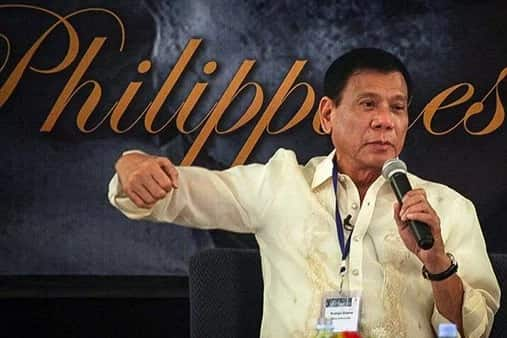 READ ALSO: Focus on the good effects of the anti-drug campaign, not on the list's mistakes – Bato
Duterte threatened to cancel the scheduled peace talks between the government and the communists from August 20 to 27 in Norway if the rebels continue to plant land mines.
"Do not use that land mine. If I hear one more explosion, goodbye, and you peace panel, come home, don't waste your money there and talk nonsense," Duterte warned.
The President added that the war between the communists and the government will go on for another 45 years if the rebels continue to attack soldiers.
These statements from Duterte came after he visited the wake of three soldiers who were killed by a land mine planted by the rebels.
The relationship between Duterte and the communists turned sour when the NPA attacked government troops in Davao del Norte despite the unilateral ceasefire ordered by the President. This attack left one soldier dead and others injured. – Kami Media
READ ALSO: VIDEO: 8 Scary & Creepy CCTV footages that will SHOCK you
Source: KAMI.com.gh