- The Japanese trend of overworking has caused a deep strain on their labor force as workers who die from it have been increasing
- Unethical hiring tactics of companies and the job culture in the country plays a role on the issue
- Although the government has been creating posters and events that tackle the problem, it was deemed insufficient as they were reported to evade its true cause
The land of the rising sun faces another issue in regards to their workforce.
Japanese workers who die of overworking have been increasing – reaching a new record of compensation requests followed by 'karoshi,' the local term for death from being overworked.
The trend for such culture roots back in the 1970s when laborers find working overtime as a solution to receive a raise in their salaries or to secure themselves a regular position in the job. However, it has become a serious problem as the Japan Labor Ministry noted 189 cases of karoshi related deaths the previous year.
READ ALSO: Find out why this billionaire is against Duterte's war against drugs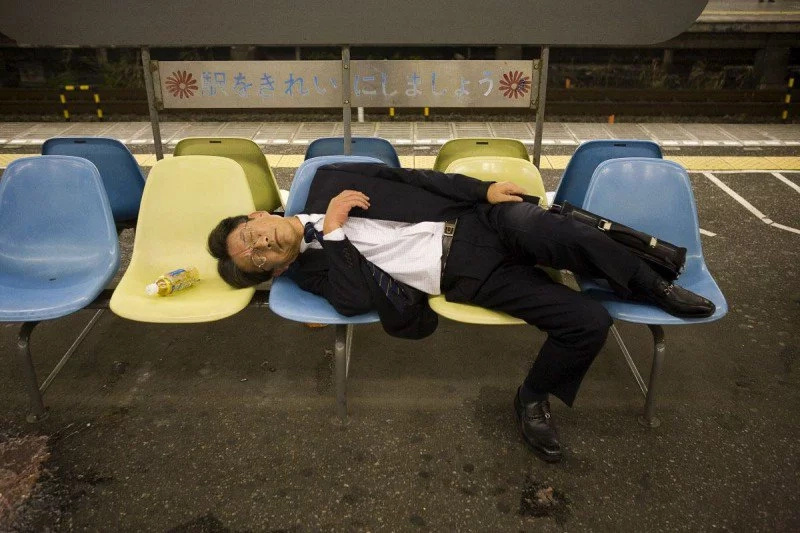 The ministry recognizes two types of karoshi. The first one entails death which comes from cardiovascular illnesses brought by overworking, while the other is when a person commits suicide after experiencing severe mental stress due to work.
The usual norm of staying behind and working beyond the required 40 hours a week has led to both of the aforementioned classifications; with some dying out of heart attack or a stroke.
One factor that prompts the custom is the hiring tactics of certain companies; among the complaints was the 'bait and switch' system. Professor Koji Morioka from Kansai University explains that employers attract workers by offering them full-time jobs with convenient office hours to match. However, applicants are in for a surprise when they eventually learn about the truth.
READ ALSO: Hidilyn Diaz to receive P5M from PH government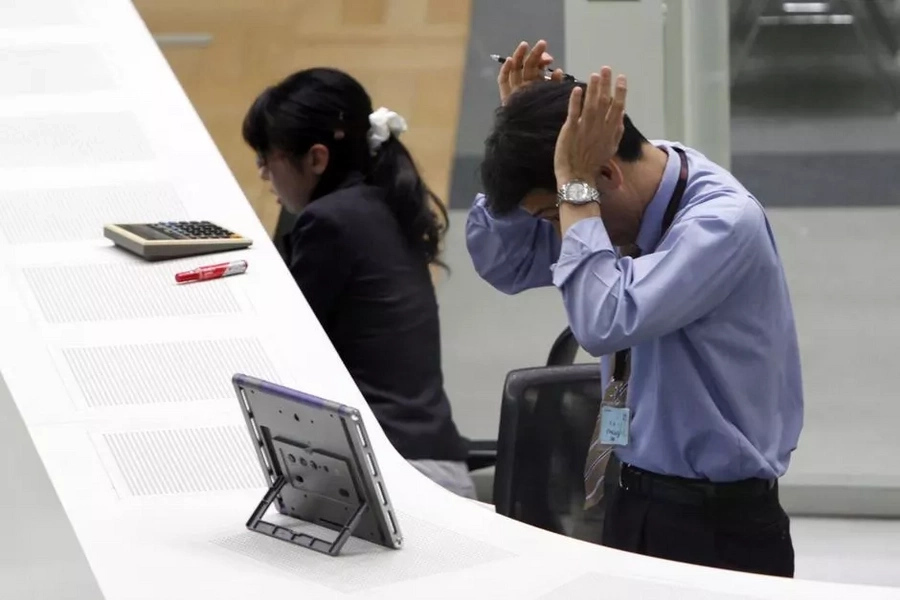 There are also instances wherein companies provide their labor force an irregular contract that prescribes them to work for additional hours.
Aside from those methods, the unforgiving job culture of the Japanese people also includes social time with superiors – a normal occurrence that demands extended working hours for the junior employee without having extra compensation rendered.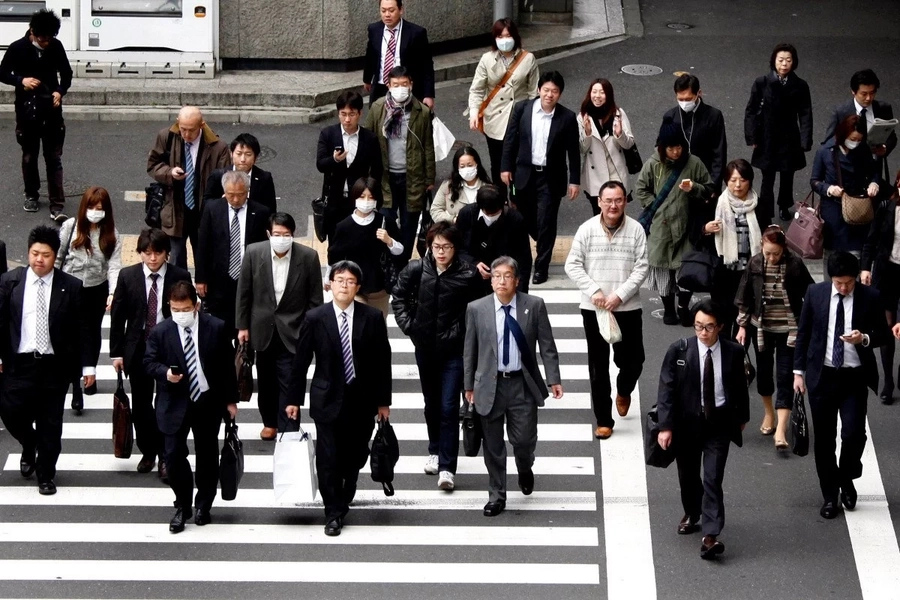 Secretary General Hiroshi Kawahito of Japan's National Defense Counsel for Victims of karoshi has placed the blame on the insufficient actions made by the government. According to him, the real problem lies in the necessity of reducing work hours but the government has only focused on hosting symposiums and production of posters – in which he referred to as merely propaganda.
READ ALSO: Are you brave enough to visit the top 10 creepiest places on earth? Take a tour. [PHOTOS]
"The government is not doing enough for this," Kawahito noted.
Victims of the trend used to be middle-aged men, but the age now dropped to those in their 20s. While it is often seen in males, the number of women has been rapidly increasing.
Family members of the deceased brought by karoshi may claim for compensation but most who applied have been unsuccessful.
Source: Kami.com.ph