- Before becoming the president of the Philippines, Rodrigo Duterte has campaigned that he will eliminate crime within three to six months, including illegal drugs
- Billionaire philanthropist Richard Branson posted on the blog of his website that he condemns Duterte's war against illegal drugs, which is also 'bound to fail' him
- Branson saw that drug-related killings violated human rights, and the drug trade will always find a way to return to the international market
Since President Rodrigo Duterte's war against drugs has gained international traction, it cannot be avoided that it will be criticized by anyone, regardless of their status in life.
In this case, Virgin Group founder Richard Branson took to his blog, expressing his disdain on what has been happening in the Philippines.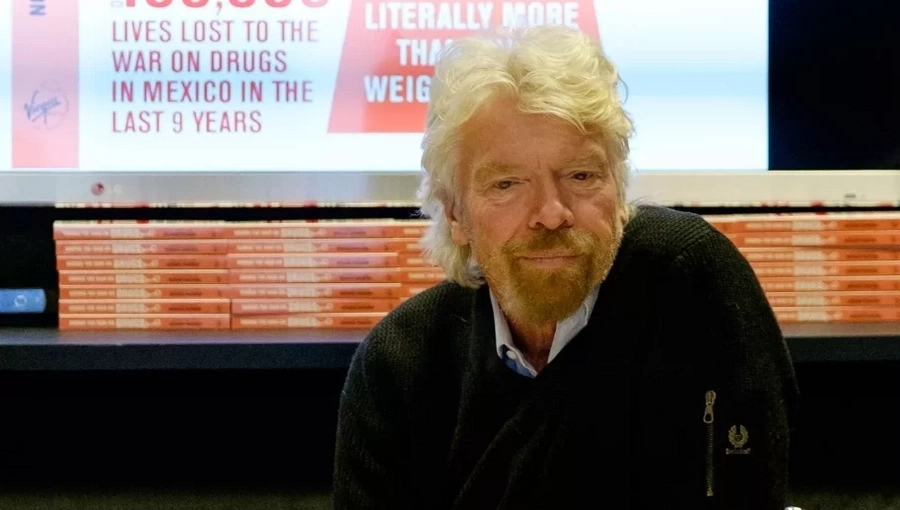 (photo credit: virgin.com)
The billionaire philanthropist noted that the situation has spiraled out of control, citing that 400 people have been murdered by either the police or vigilantes in the name of Duterte's call.
READ ALSO: Here's why you should doubt Duterte's drug list
As a member of the Global Commission on Drug Policy, an international group committed on reducing the effect of drugs on people and societies, he agreed with his colleagues that Duterte's anti-drugs campaign should stop.
It has been known that eliminating drugs have been one of the strong platforms of Duterte's administration, and drug-related killings have started prior to his inauguration.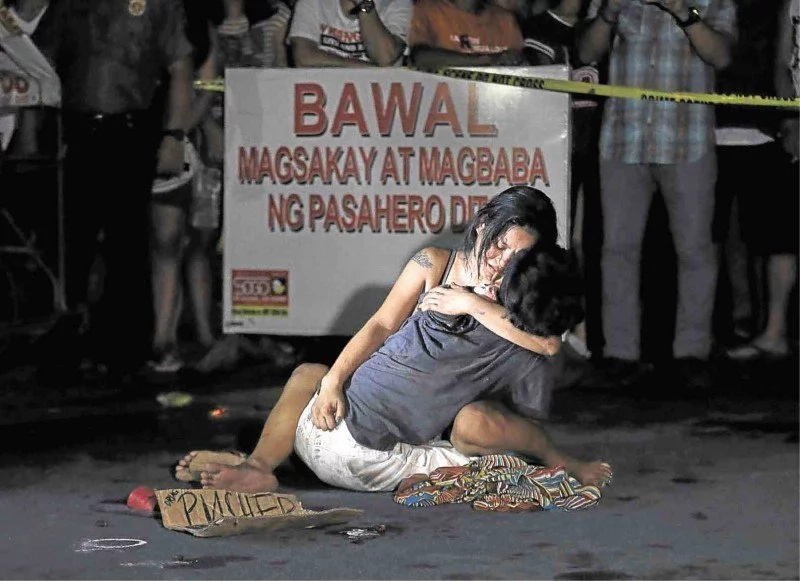 (photo credit: inquirer.net)
In his campaign, the Philippine president called on not just the police but also the public to kill those involved in the drug trade. This call has resulted in an alarming rate of killed suspects, who are mostly coming from poor communities and who have not been completely proved to be involved in the trade.
READ ALSO: FIND OUT what Estrada thinks of Duterte's 'name and shame' DRUG campaign
Branson has joined others who deemed Duterte's campaign as a violation of human rights, and it would only be a matter of time that the whole world will realize that these extrajudicial killings are 'crimes against humanity'.
He also said that Duterte's promise of eliminating crime within three to six months was 'bound to fail' since the fight against illegal drugs is hard to crack.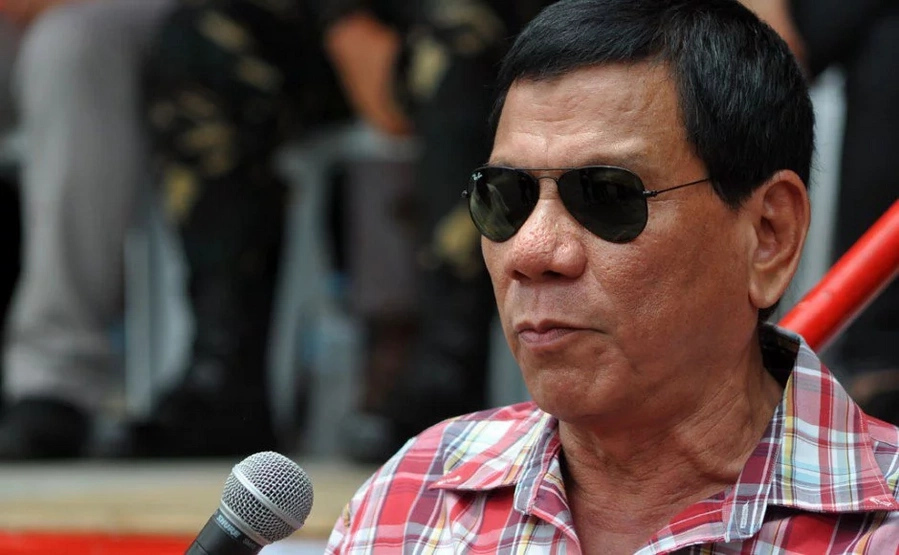 (Photo credit: opensourceinvestigations.com)
Branson noted that the drug cartel is an international business that will always penetrate the market, which cannot be solved by implementing strict laws or zero tolerance over users and sellers. If other countries, such as the United States and those from Latin America, have not solved the drug problem in their own territories, then it would also be an impossible task for the Philippines to solve it.
"Fighting fire with fire won't work. The Philippines must reverse course immediately and choose evidence-based policies that put people first, reduce harm and put an end to these atrocities," was his last statement.-Kami Media
READ ALSO: What kind of reactions did Duterte's roll of narco-personalities bring? Find out here
Source: Kami.com.ph