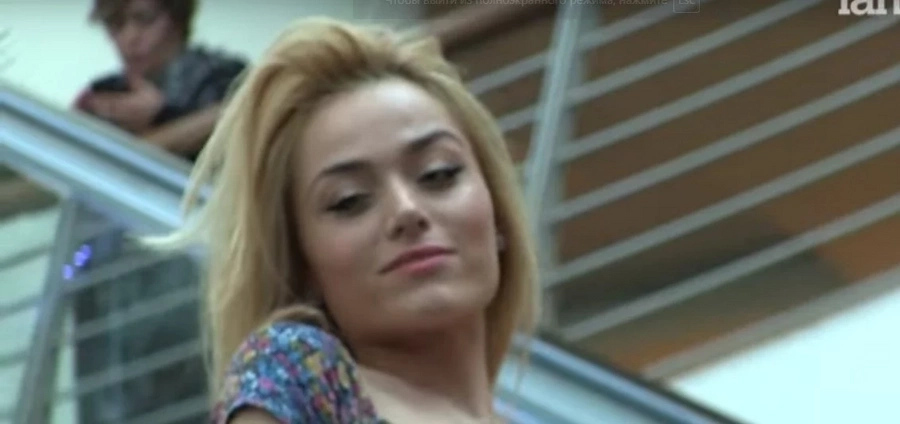 - These pranksters are trying the old touch a strangers hand on the escalator prank
- The tried old prank is a surefire reaction getter
- Watch the video to see what the reactions of the prank victims
These pranksters have decided to try the 'touch a strangers hand on the escalator' prank. The escalator prank consists of the prankster going up the escalator and touching the hand of the prank victim on the opposite escalator. It's a really good way to get different reactions which the pranksters exploit.
The results are hilarious.
Many commentators commented that if a hot girl like in the video touched their hand on the escalator they would jump over to her side immediately!
Watch the cornucopia of reactions from the escalator prank victims here.
READ ALSO: This fitness model has the perfect curves and a gorgeous face!
READ ALSO: 9 difficulties of having big breasts from pornstar Mia Khalifa
Source: Kami.com.ph