– Blogger Mel Watts found herself a viral "fame" when she was attacked by hundreds of internet trolls
– It happened when she shared a post on her Facebook about having a "quickie" with her husband
– Now she has been bullied with tons of negative messages on her Facebook page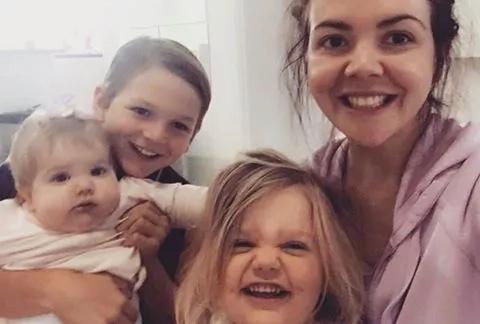 After sharing an honest Facebook post a rare afternoon "quickie" with her husband, Watts found herself in a world wind of viral fame and a lot more criticism and harassment than she could have ever imagined.
READ ALSO: Mother was told to abort her baby after seeing this in the ultrasound
"I'm not normally your day time quickie kinda person but today I thought the amount of effort he has put into every sexual advance it would just be plain mean of me," Mel wrote on Facebook. "Silver lining he's happy for the next few days and I'm going to bed without dick jabbed in my back."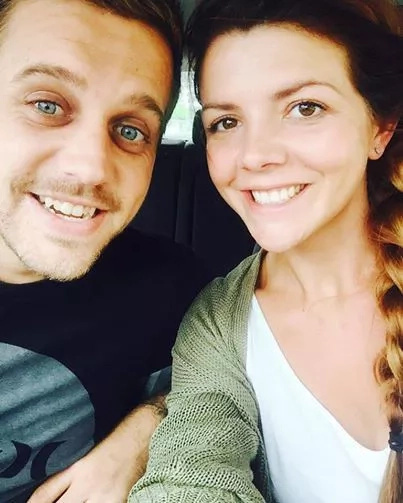 READ ALSO: Muslim mother sexually abused her 9-year-old daughter
Now she posted a video on her YouTube channel explaining a harsh side of the newfound fame and telling how parents should really be focusing on being good influences to their own children if they want their kids to be better.
She also added that people need to end all that bullying.
READ ALSO: Mother adds daughter to sexchat with boyfriend!
Source: Kami.com.ph