– Young mother was told that her child had rare disease called gastroschisis
– Doctors saw that baby's organs were growing outside of his body
– But doctors were completely wrong and almost made mother kill her baby
One Australian mom is furious after her doctor told her she needed to terminate her pregnancy after she went in to get a scan at 12-weeks pregnant and found that the baby's organs were growing outside of his body because of a rare condition that occurs every 1 out of 5,000 births called gastroschisis.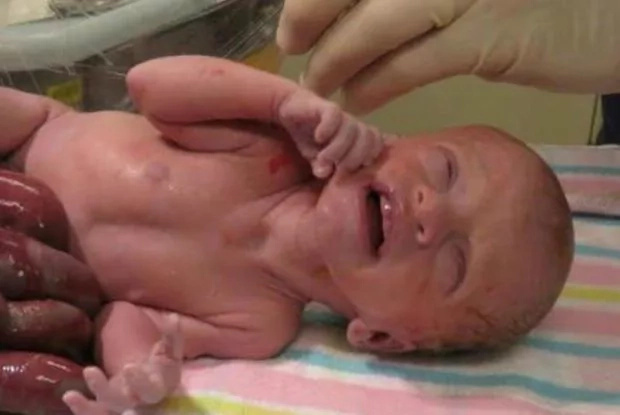 READ ALSO: Shocking story of 2-year-old Chinese gives "birth" to her own twin
"The radiologist said it would be fine but then when I went to see my doctor he told me that I should terminate because he had only seen three other cases who all terminated," said mom Holly Hodgson. "Luckily, I did a lot of research over the weekend and said that I wanted a second opinion. It makes me sick and angry when I look back on what he said."
She decided to follow her instincts and found out that 90-95 percent of babies with gastroschisis survive the pregnancy.
READ ALSO: The most dangerous sex position for men had been revealed. The horrific injury it causes willscary you
Teddy is now healthy 7-months-old, and Holly wants to share his story so other parents don't get pressured into thinking aborting a baby with gastroschisis is the only option.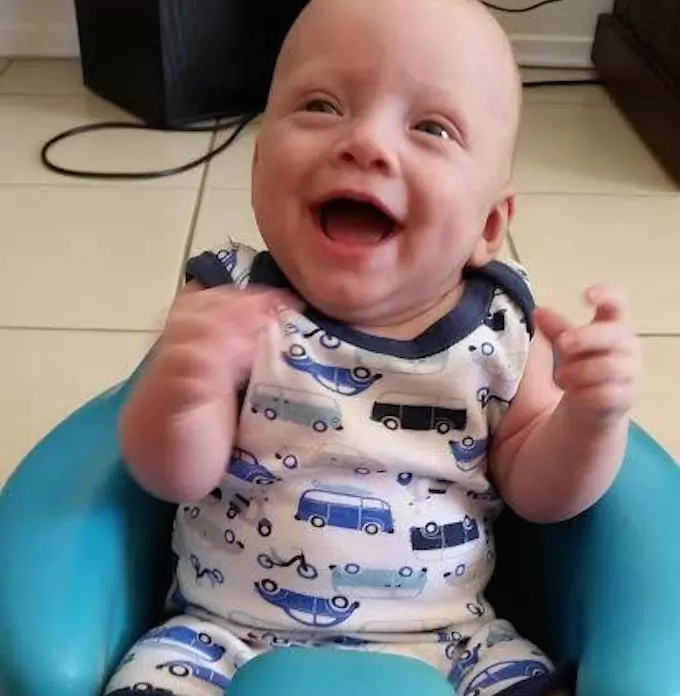 "He's such a happy boy. He just loves making faces and talking to people. He always smiles, giggles and squeaks at people he doesn't even know – it's very cute."
READ ALSO: Watch the incredible video of baby boy really walks his way out of his mother's womb
Source: Kami.com.ph