- Stanfilco, a division of Dole Philippines will close down due to rebel attacks on company property
- The closure will directly affect 400 workers, thereby affecting about 5,000 dependents
- Attacks were made because company refused to pay "revolutionary tax" to the rebels
A division of Dole Philippines will be closing effective August 9 because of relentless attacks of the New People's Army (NPA).
Stanfilco, has revealed that the NPA has been actively harassing company personnel and destroying assets over the past year, leading to huge losses for the premier banana exporter.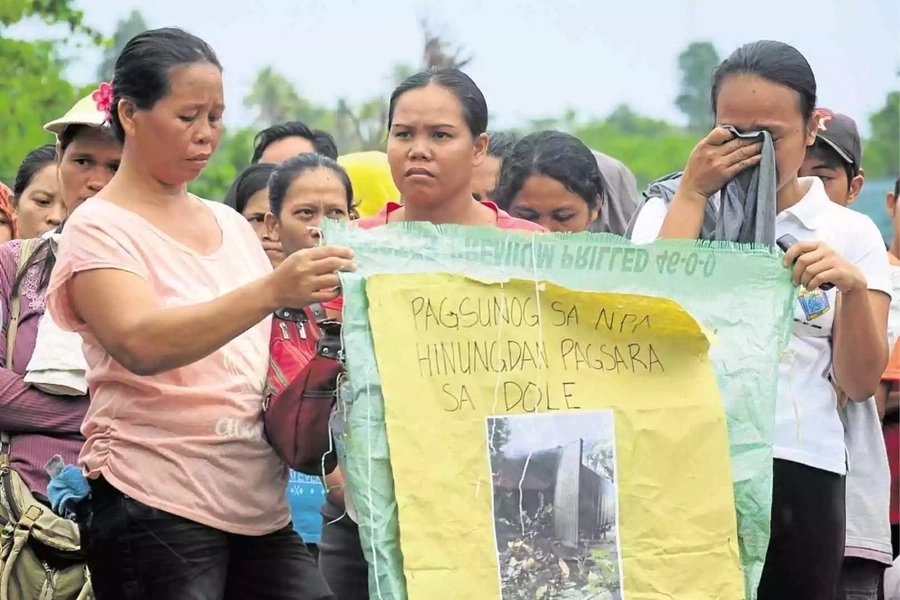 A recent attack involved the burning of several container vans owned by Stanfilco, which are all used in delivering bananas to the City of Davao. The attack led to a loss of approximately P20 million, a huge sum that the company now finds hard to recover.
READ ALSO: Obama's daughter was spotted working at a restaurant!
The company could no longer afford additional losses if they would continue business operations.
The NPA, the armed wing of the Communist Party of the Philippines (CPP), has been asking the company to pay "revolutionary task" in exchange for not destroying any of the company's assets. The company however, refused to pay said tax, which led the communist rebels to continually harass the company and its personnel.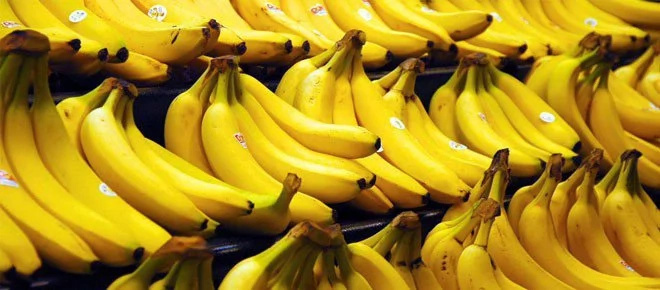 The company provides employment to about 1,500 workers. Due to the closure, 400 of these employees will be affected, which would also result to hundreds of families being affected.
READ ALSO: Find out what Oympic silver medalist Hidilyn Diaz ate after winning in women's weightlifting. It's superbly unhealthy!
Government officials coming from Surigao Del Sur, along with other towns located in the area, are now working on how to tackle the problem concerning the displaced workers. These government units have seen the ramifications on the families that will be affected.
"We're saddened about this development, because not only the 400 workers who are directly affected but the more than 5,000 dependents including their families and children," said Gov. Vicente T. Pimentel Jr. of Surigao del Sur.
The company has already sent the required notice to the Department of Labor and Employment and will continue with the shutdown on August 9.
READ ALSO: Read why men shouldn't walk home alone at night
Denouncing the attacks on the company that provides livelihood to hundreds of families, workers who were affected by the closure staged a protest rally condemning the attacks made by communist rebels. – SD, Kami Media
Source: Kami.com.ph