- Jeff James uploaded a video with the intention to create more awareness and compassion among Filipinos towards street children
- The short video was inspired by the story of the Definitely Filipino scholars who were 'adopted' by bloggers led by Mommy Joyce
- The single mother provided snacks to 43 less fortunate children in exchange that they must work hard on their studies
Foreignoy Jeff James has produced another video, this time tackling about the true meaning of compassion.
In the nearly 5-minute video that was recently launched, James portrayed a character of a young man who didn't wish to engage with street children at first. But after hearing a pastor's sermon who described compassion to be, "to seek other people's suffering, and do something about it," James was enlightened on what needs to be done.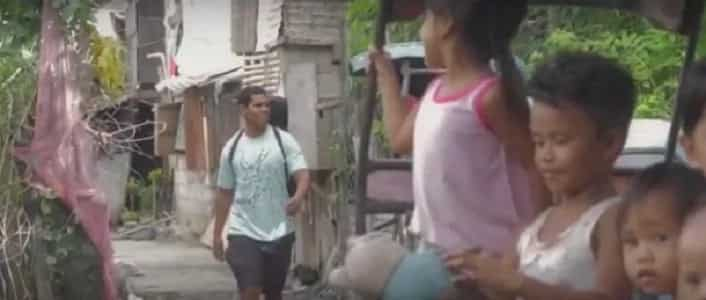 Moreover, the preacher advised to teach homeless children the value of money instead of easily handing over a small amount of cash to them.
READ ALSO: Here's why you should doubt Duterte's drug list
"The difference that compassion makes is not just to feed you, but to teach you how to feed yourself," he added.
James set off to look for the children who used to beg him for some change, and treated them to a meal. Eventually, his simple act of kindness paved way for him to continue helping the kids – showing a scene wherein he intended to adopt them.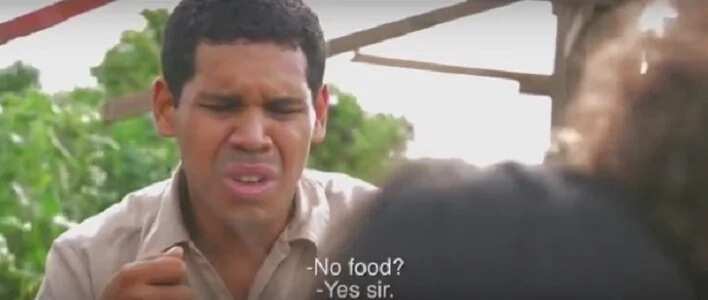 The inspiring video was based on a real story he found out a few months back.
READ ALSO: Which Koreanovela remake is Jennylyn Mercado starring in?
Before, several children aged 5 – 9 years old were aimlessly wandering around Las Piñas until a single mother took them into her care by providing them with snacks and the condition that they must return to school. What began with only 6 scholars in 2011 rippled and has become 43 now – with the help of other bloggers from the Definitely Filipino community.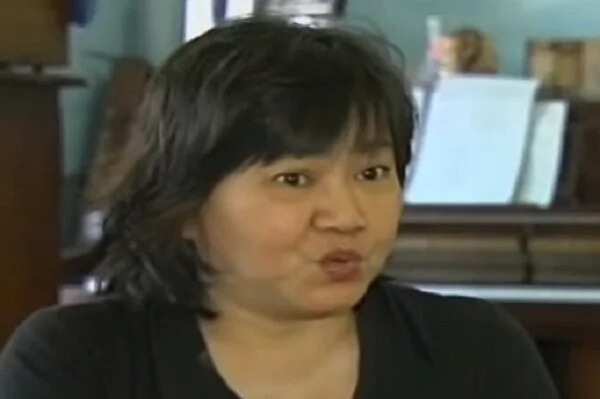 Mommy Joyce, as she was fondly called by her scholars, noted how she was able to help despite being only an average citizen. According to her, individuals must consider how 'powerful' they are to affect change in the society and encouraged people to reach out to those in need.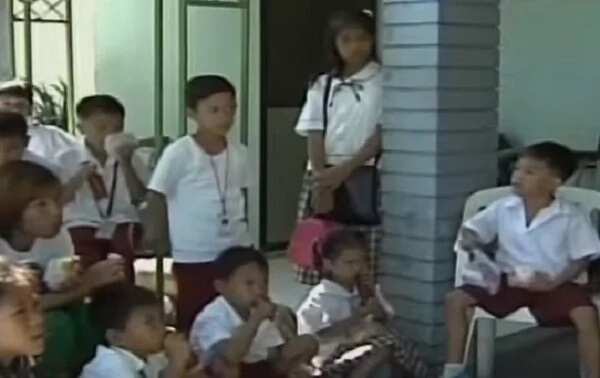 The DF scholars' tale served as the spark that triggered James to create further awareness and to urge more people to lend a hand to the less fortunate.
READ ALSO: Twitter users recognize PH Olympic win
As the video neared the end, James informed viewers that, "love is shown through giving; not what you give out of convenience but what you give out of sacrifice."
Jeff James is an award winning artist from Hawaii who joined ABS-CBN's 'I love OPM.' Unfortunately, crowd favorite James shaved an early exit from the competition which prompted web users to criticize the judges' decision.
Source: Kami.com.ph