- GeekySexToys came up with a line of sex toys designed and named after some characters from Pokémon 
- These toys range from Php2000 and higher, but can be bought by set for a cheaper price
- Pokémon Go has become the newest craze among people who have smartphones
Almost in every corner of the globe, you would find a person looking down on his or her cellphone, waiting for a Pokémon to pop out. It seems that everyone has gone gaga over a recently released smartphone game that reminds most people of their childhood.
However, like every craze, there is something that would ruin your excitement and adrenaline. Ladies and gentlemen, presenting to you the Pokémoan.
Apparently, GeekySexToys has come up with a set of sex toys designed after Pokémon Go. This line of Pokémon sex toys features dildos inspired after Pokémon characters, including Bulbasaur, Squirtle, Charmander, and Pikachu. Each of these toys has their unique function and features.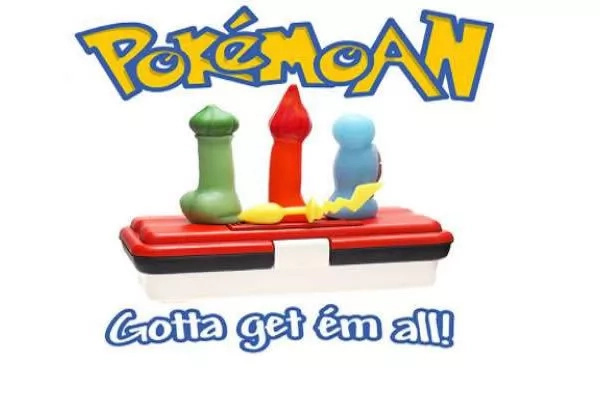 READ ALSO: You wouldn't believe these 7 crazy Pokémon-inspired products actually exist!
"Bulby," for instance, is inspired after Bulbasaur and features a "large seed tip" that is about 5cm wide and is best for deep stimulation.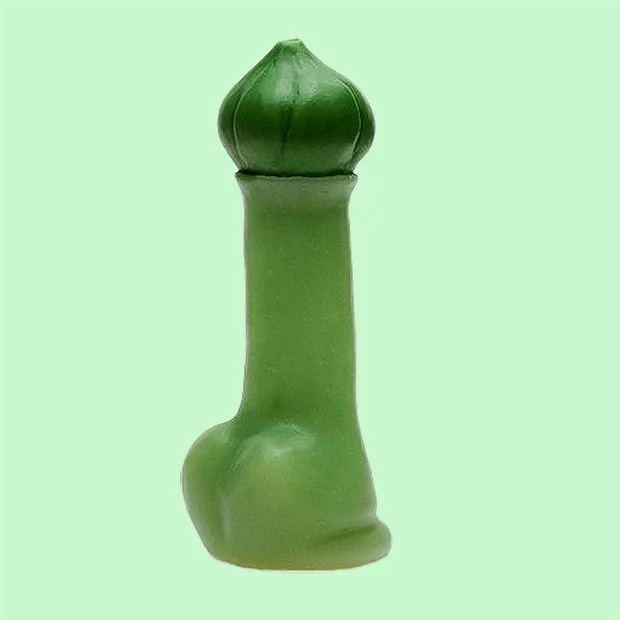 "Squirty," on the other hand, is designed after Squirtle, the turtle Pokémon. It has a large grooved turtle shell on its back that has the power to give intense stimulation along the top wall of the vagina. Obviously, this one is great for women who are craving for an orgasm via some G-spot action.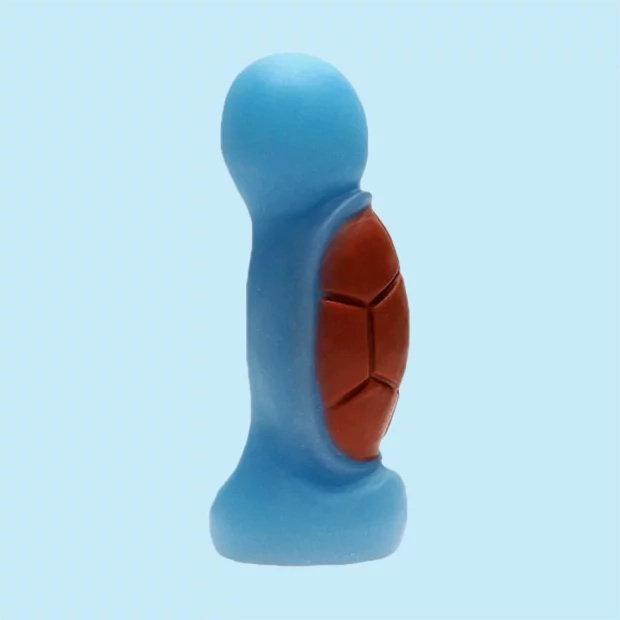 Charmander also has a sex toy version known as "Charmy". This one has a larger, pointed flaming tail and is slimmer than the rest. This one's great if you need to set your sex life on fire.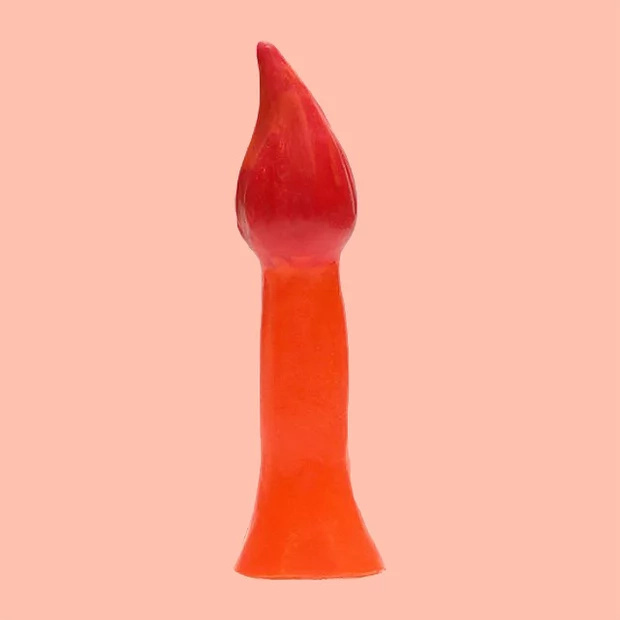 Lastly, there is a sex toy designed from the most famous Pokemon of them all – Pikachu. Dubbed as "Piky", this one is not designed for beginners. "Piky" is a butt plug that has a Pikachu tail. Well, if you dream of becoming Pikachu, then you might actually consider this one.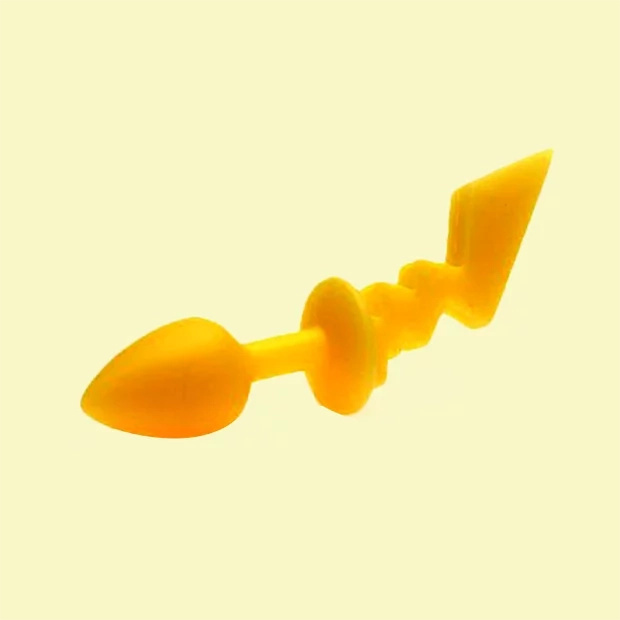 READ ALSO: OMG! Pokémon fights back; what happened to the first victim will make you laugh!
These toys are made from silicone and are great for people who fancy being a Pokémon master not only in the gym but also in the bedroom.
The prices for these special set of sex toys start at about $50 or about Php2250 each, given that the exchange rate is at Php45. It could go higher, of course. However, if you are really into collecting items inspired by Pokémon, including these sex toys, you can get a set for about $205 or Php9225. The set comes with a bonus – a limited edition pokécase for your, uhm, poké sex toys.
Say goodbye to your innocent fun. You will never look at Pikachu the same way ever again!
Are you going to catch 'em all? Let us know! -Kami Media
READ ALSO: A Filipino Pokémon trainer just saved a man's life! Find out how
Source: Kami.com.ph