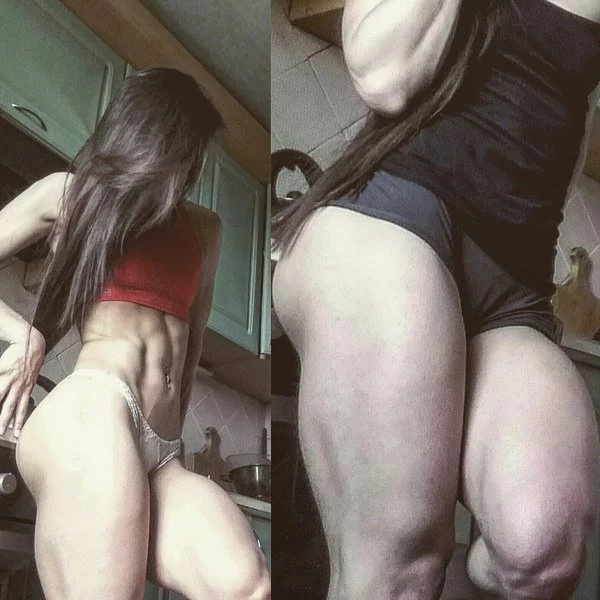 - Bakhar Nabieva is an Instagram model from Ukraine that is rising in popularity
- Her Instagram page mostly consists of the model doing workouts and showing off her muscles to her followers
- The following video is a collection of videos from Bakhar's Instagram page 
Shredded smokeshow Bakhar Nabieva is leaving her followers drooling. The doe-eyed fitness model has already gained a small army of followers on Instagram.
The 22-year-old fitness model has been working out since 2013 and has made incredible progress in three short years: she underwent an amazing transformation, going from a fragile 20-year-old to a diesel-powered bombshell!
READ ALSO: Watch chesty pornstar give 9 reasons why big breasted girls have it hard!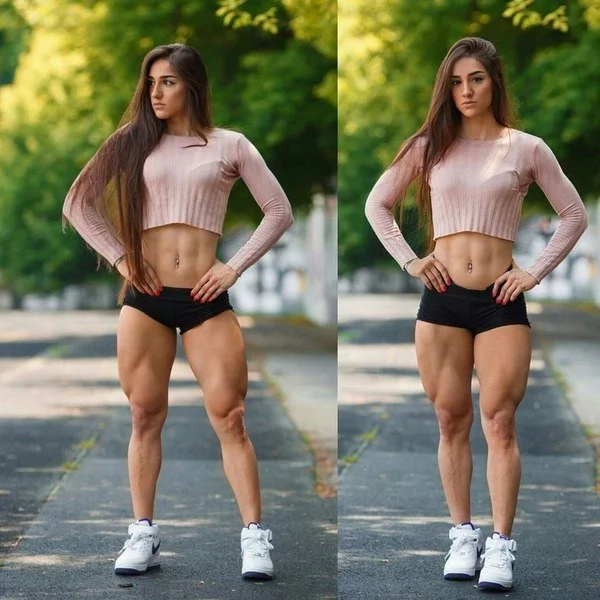 She's well-muscled but feminine, the perfect curves adorn her slender frame and to top it all off she's got the face of a doll! That's what makes Bakhar one of the hottest and most popular fitness models on Instagram.
Her Instagram page is full of the fitness model's workout heavy lifestyle and lots of snaps of her in breathtaking poses.
Many compare Bakhar to Streetfighter character Chun-Li, who is known for her muscular legs and powerful kicks.
READ ALSO: Obama's daughter was spotted working at a restaurant!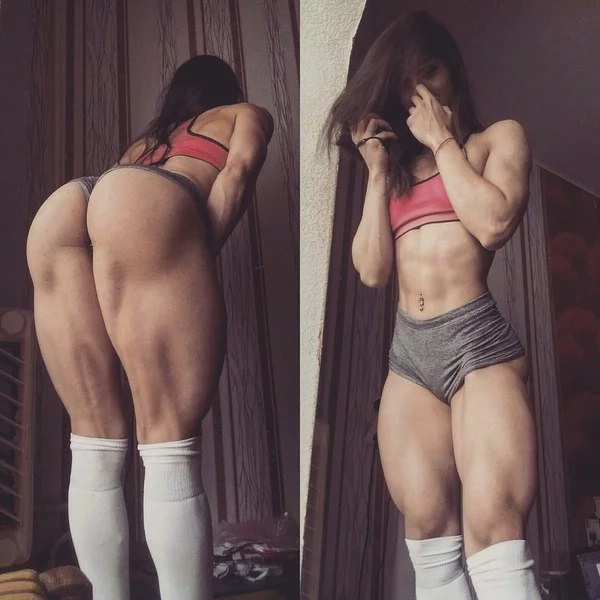 Watch the following video to see how the fitness model forged herself a body suited for an Amazon warrior. See her flex her gazelle-like legs and contract her washboard abs. Subscribe to her Instagram @bakharnabieva if you want to find this muscular cutie flexing in your Instagram feed!
READ ALSO: Watch three scantily-clad russian hotties fighting in the back of a cab!