Just because you need to see irresistible dogs today to relieve stress, we give you 8 of the most heart-melting and pleasing photographs of puppies you will ever see.
READ ALSO: [IN PHOTOS] Melanie Marquez' daughter Michelle Dee is beauty queen in the making!
Dare not to say "awww" after looking at these cute dog photos by animal photographer Grace Chon.
Chon, who finds it fun to take before and after images of dog grooming, has shared her photo series HAIRY on boredpanda.
Her snaps showing a huge transformation of these pooches now have 1.2 million views.
Truth be told, these pups grew their hair long that they can't even see just for the sake of the pictorial. Achieved!
1. Happy HERMAN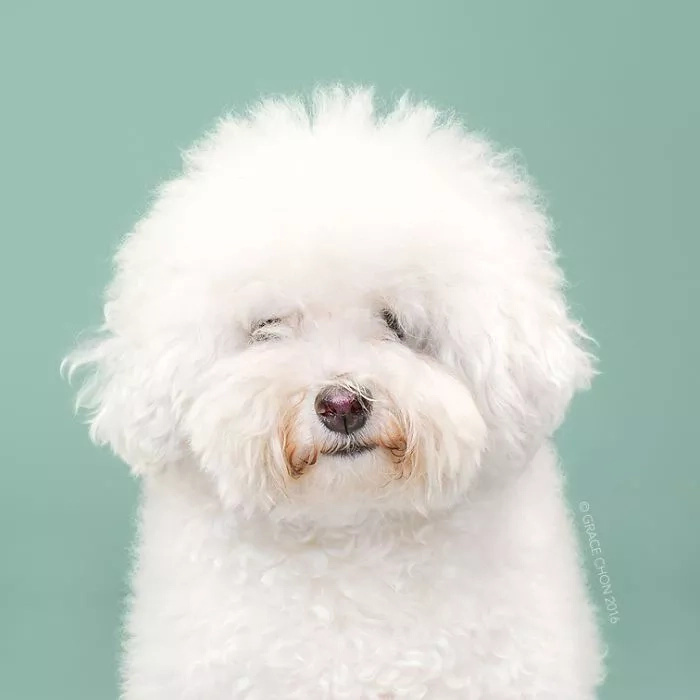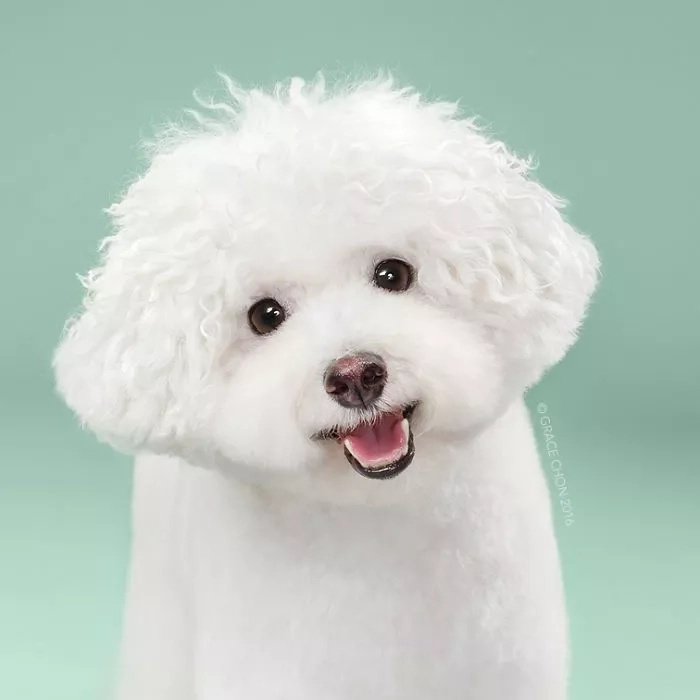 2. Tiny TEDDY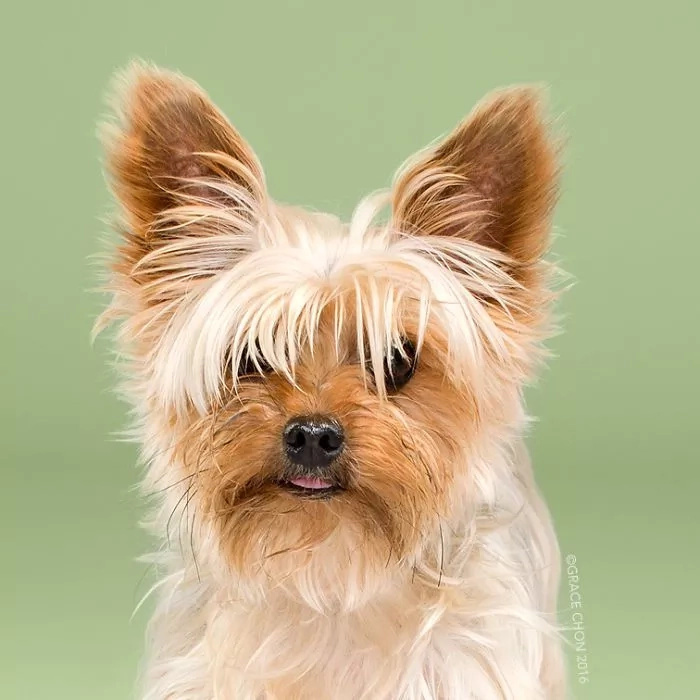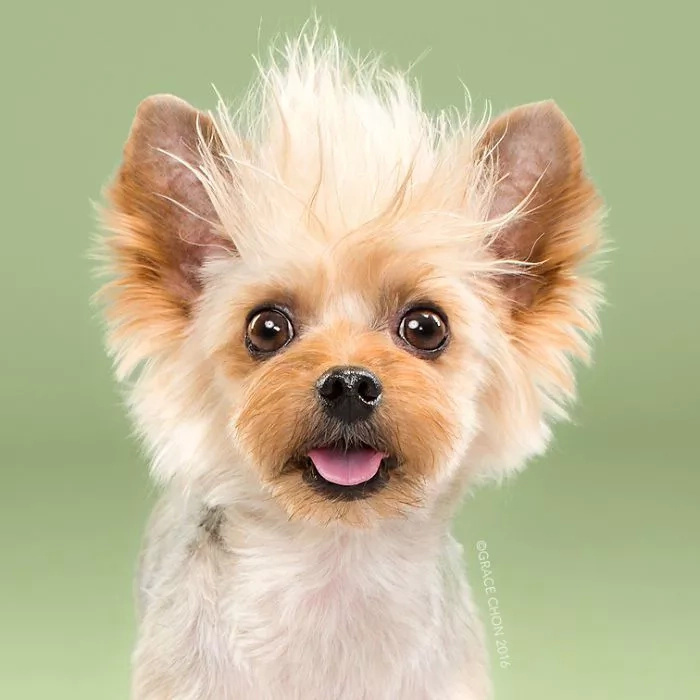 3. Tomb RAIDER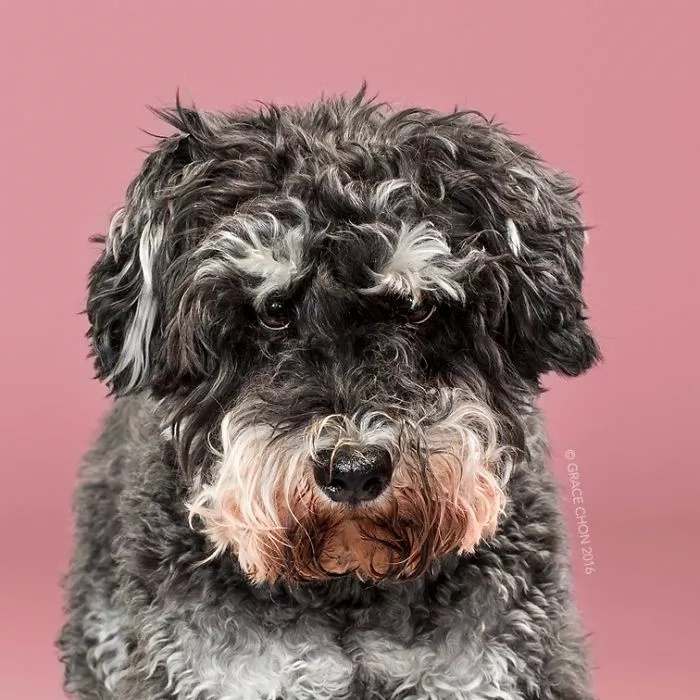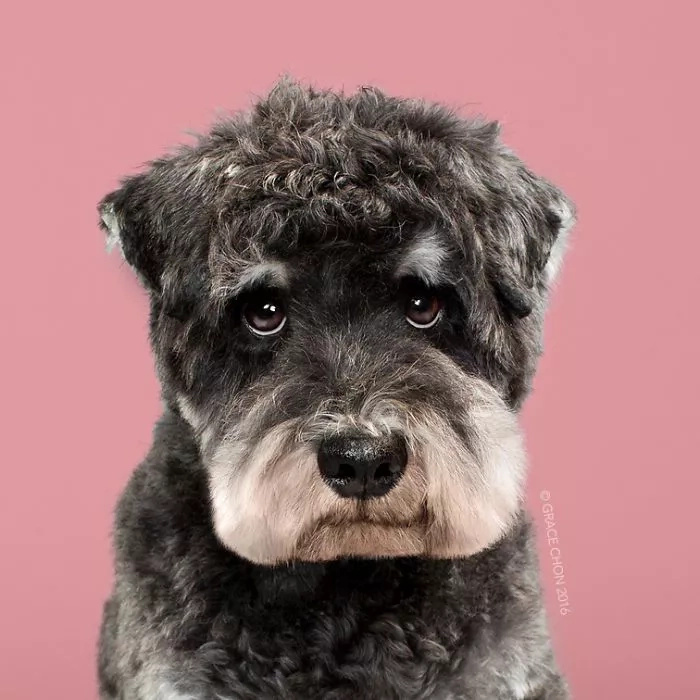 4. BIGGIE SMALL but terrible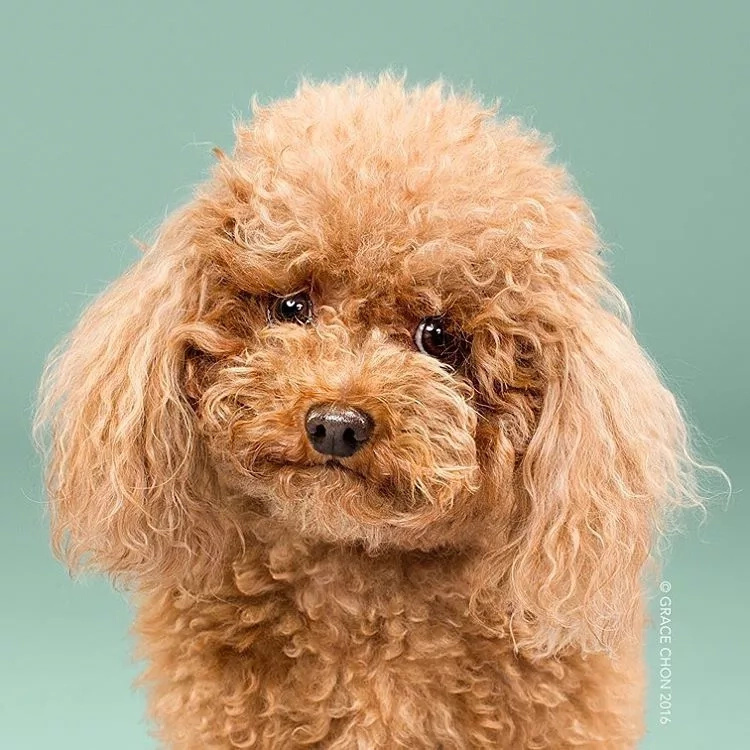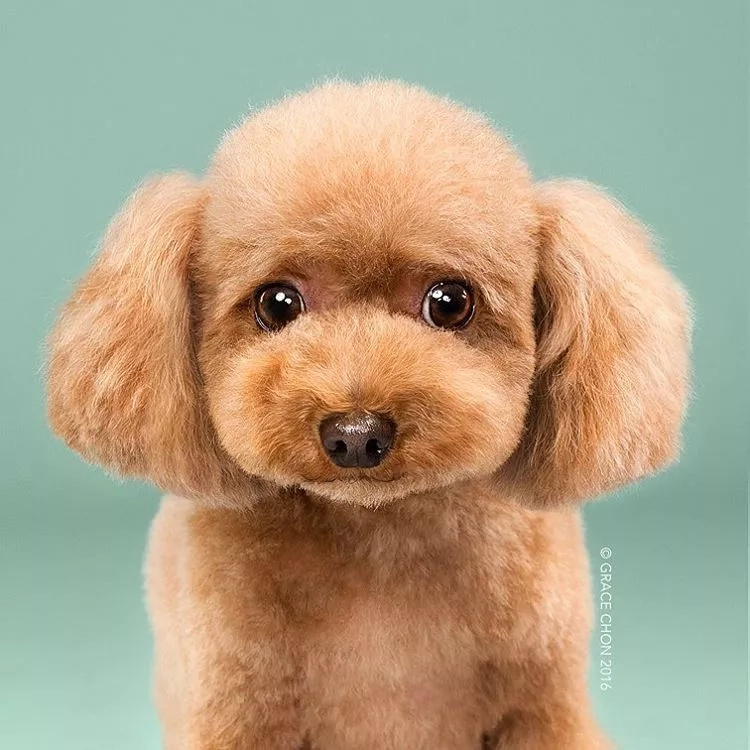 READ ALSO: IN PHOTOS: Alice Dixson is 47 years old but still sizzles!
5. Rockstar ROCCO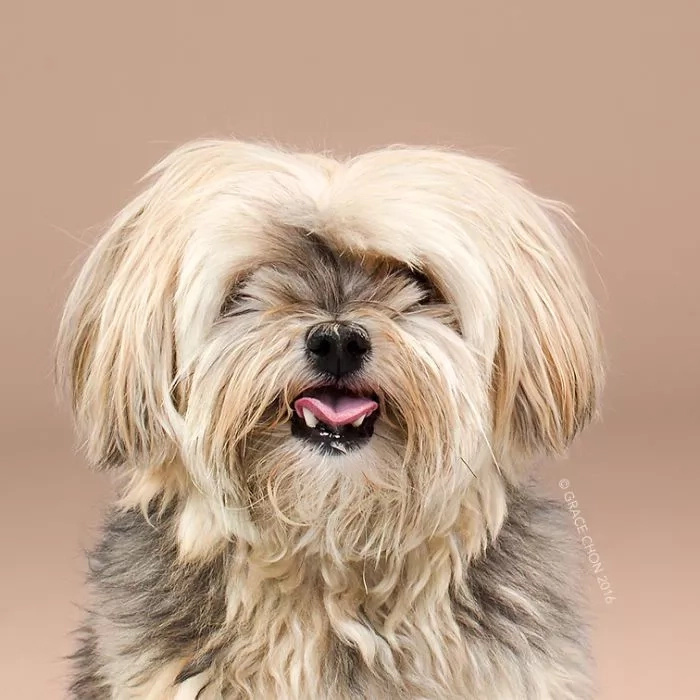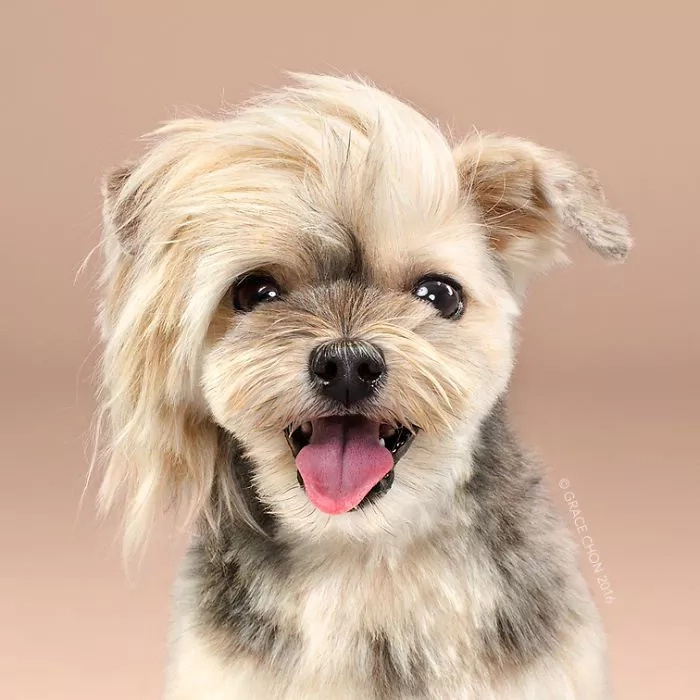 6. YUKI Sweetie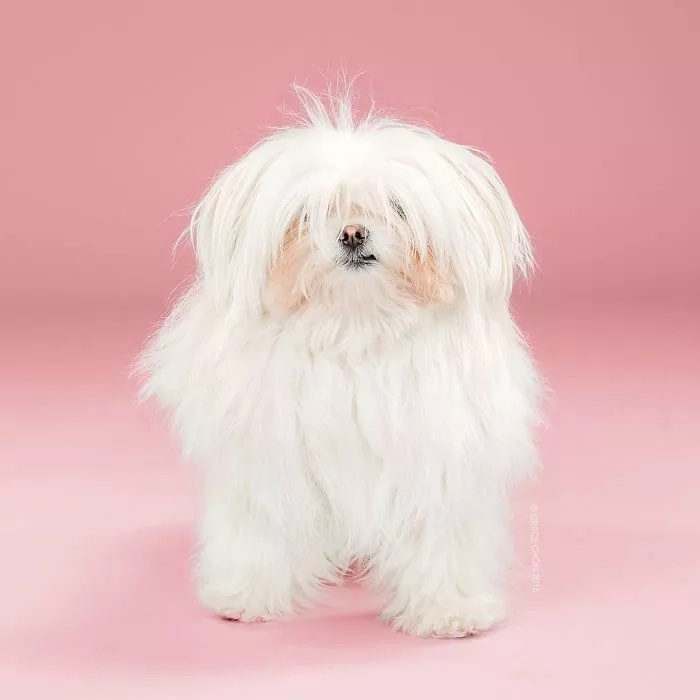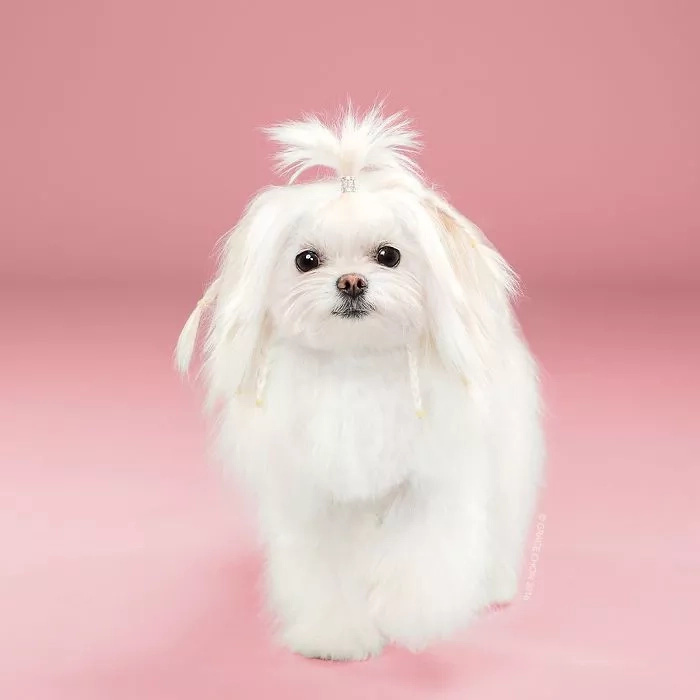 7. Astounding ATHENA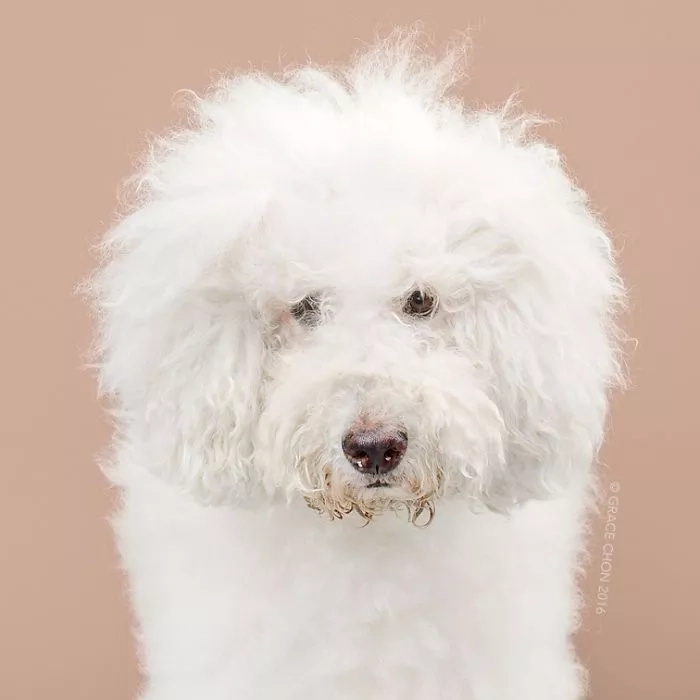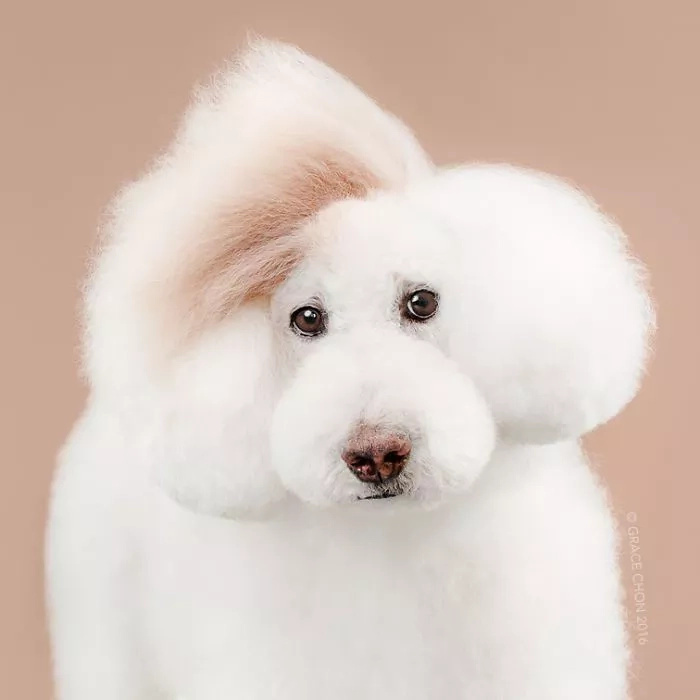 8. Lovely LANA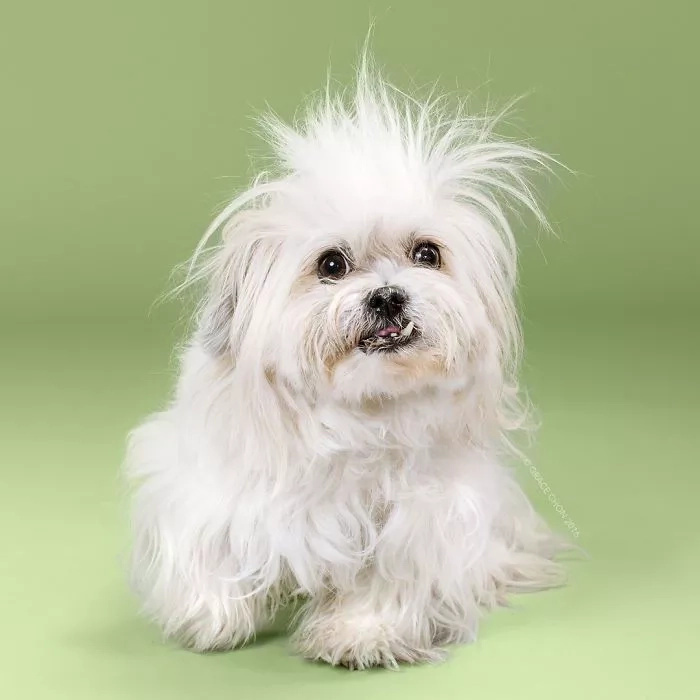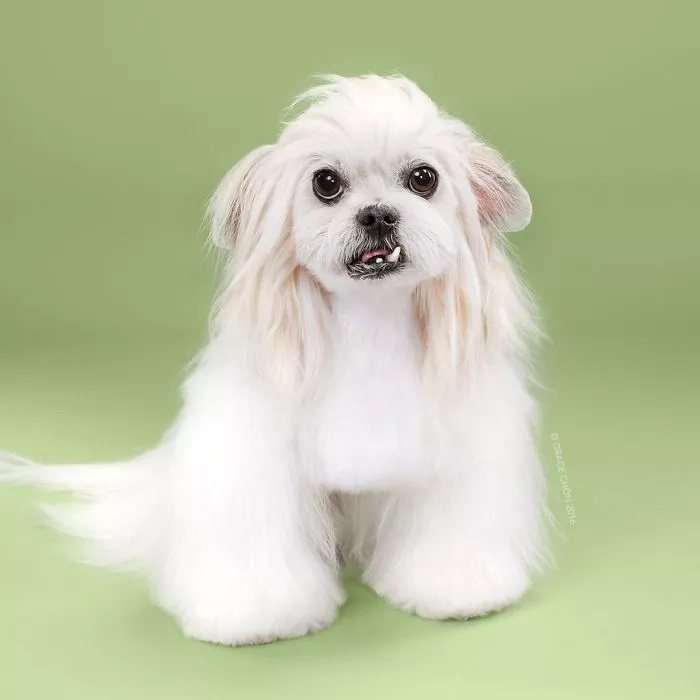 So, who wore its haircut best? - Kami Media
RELATED: 12 most adorable celebrity babies you have to see!
Source: Kami.com.ph