NGOs campaign to cut pneumonia vaccine cost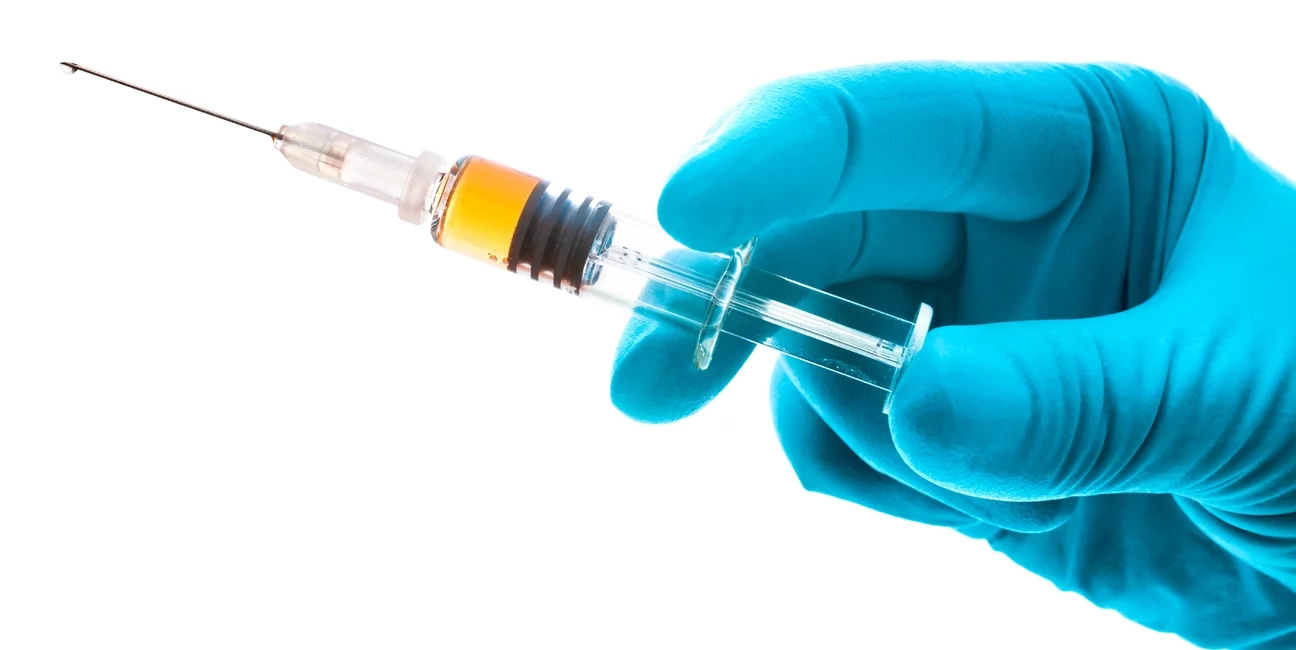 International medical humanitarian organization Doctors Without Borders or Médecins sans Frontières (MSF) is partnering with media impact company NextDayBetter to amplify its global campaign to make the pneumonia vaccine more accessible for millions of children in the Philippines.
The "A FAIR SHOT" campaign calls on pharmaceutical companies GlaxoSmithKline (GSK) and Pfizer to slash the price of the pneumococcal vaccine in developing countries to US$5 per child, so more children can be protected from this childhood killer, and to disclose what they currently charge countries for the vaccine.
For years, MSF has been trying to negotiate lower prices with pharmaceutical companies Pfizer and GSK, which charge well above the cost to make the vaccine.
"The pneumonia vaccine is the world's best-selling vaccine, and last year alone, Pfizer brought in more than US$6 billion dollars in sales just for this product," said Greg Elder, Medical Coordinator for the MSF Access Campaign.
"Due to the high price charged by the companies, many countries where millions of children risk getting pneumonia simply can't afford it, and for countries such as the Philippines the high price threatens sustainability of the vaccination program," he added.
Doctors without Borders is a non-governmental international organization to provide medical assistance to people affected by armed conflicts and natural disasters.
NextDayBetter is an events and digital media company focused on connecting members of the Philippine diaspora and calling them to action for social causes. In partnering with NextDayBetter, MSF hopes to leverage the collective influence of the global Filipino community and gain further support on the issue.
photo from the childrensclinic.co.uk
Source: KAMI.com.gh