— Instructor, Jason Wilson from Detroit, tells a good lesson to this student.
— We've heard "Boys don't cry" rule time and time again, but the truth is, it's a complete lie.
— ... and this instructor explains why.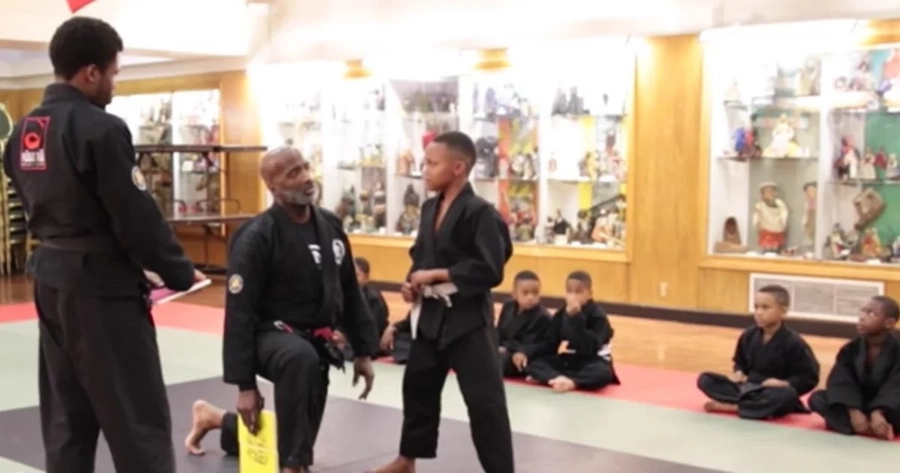 READ ALSO: Miss Universe 2015 Pia Wurtzbach shows cleavage for HIV awareness
Jason Wilson is the founder of "The Cave Of Adullam" training academy from Detroit. This group teaches young men a practice called Musar Ru. It combines various martial arts and meditation to help boys gain control over their emotions in a positive way.
During the training sessions, which you can watch below, a 9-year-old boy was crying as he struggled to break a piece of wood with his hand.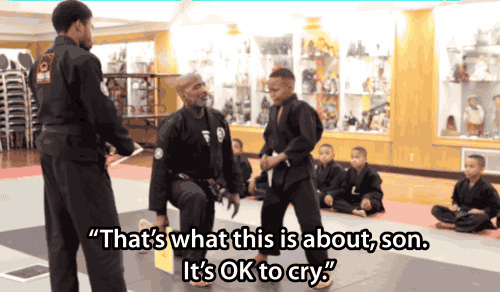 READ ALSO: Watch this horrifying video of a King Cobra's snack time!
This training academy decided to share a video "to encourage all of you to not only allow your sons to cry when facing emotional stress, but more importantly, patiently walk them through it."
Source: Kami.com.ph