- A video of a group wearing costumes of what appears to be popular Pokémon character Pikachu has gone viral
- The video showed the group hitting people with a giant Pokémon ball
- The video now has 26 million views
We've always been fascinated about the idea of cartoon characters becoming real. We've always wondered how the world would look like if our favorite characters will join us in our day to day activities.
Pokémon Go has become one of the most talked topic since its released date with people talking about how the experience is like when you catch Pokémon characters.
Apparently, Pokémon characters will not let their masters catch them without giving them a fight.
READ ALSO: A Filipino Pokémon trainer just saved a man's life! Find out how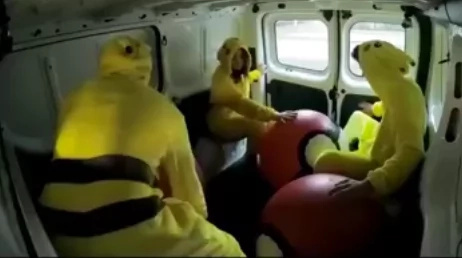 A video of a group wearing costumes of what appears to be Pikachu has gone viral.
The video showed the group with a big Pokémon ball with them. The clip started with the group inside their vehicle looking for people to be the subject of their attack.
The first victim happens to be a guy sitting near a fountain.
READ ALSO: Pokemon GO goes live in PH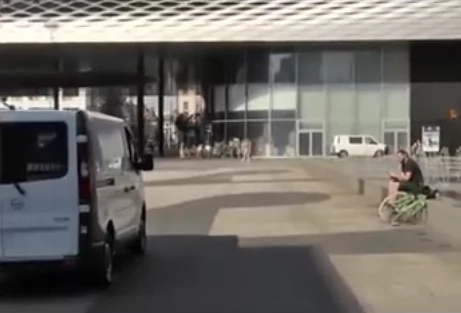 The group then came out of their vehicle and threw the giant Pokémon ball to the guy which had resulted to the poor bystander falling off of his feet and directly submerging him into the waters behind him.
The guy, as pissed as he looked like made an attempt to chase the group disguised as Pokémon character Pikachu.
The video continued with some other bystanders in various places being hit by the giant Pokémon ball.
READ ALSO: Top 10 Pokemon GO memes that every pinoy gamer can relate to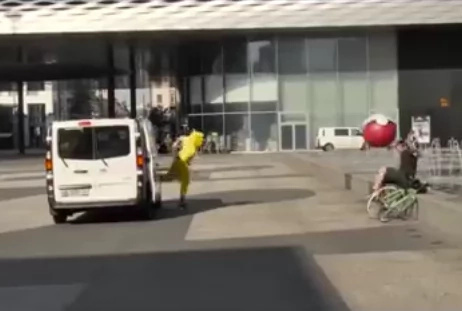 The video, uploaded by The LAD Bible videos now has 26 million views on Facebook with many people expressing their take on the video.
Facebook user Mark Ponsford said, "eJackson Kent on the other hand commented "h
What was your reaction after watching the video? -Kami Media
RELATED: WATCH: Pokemon Go player captures a couple's steamy moment in the office instead!
Source: Kami.com.ph