- Chinese swimmer turns heads in Rio Olympics
- Ning Zetao has been into the sports since he was eight
- Zetao was voted as the "most attractive male athlete" at the last Incheon Asian Games
This swimmer in the current Rio Olympics gives people a reason to tune in the games. Member of the Chinese delegation, Ning Zetao, are turning heads and making hearts swoon.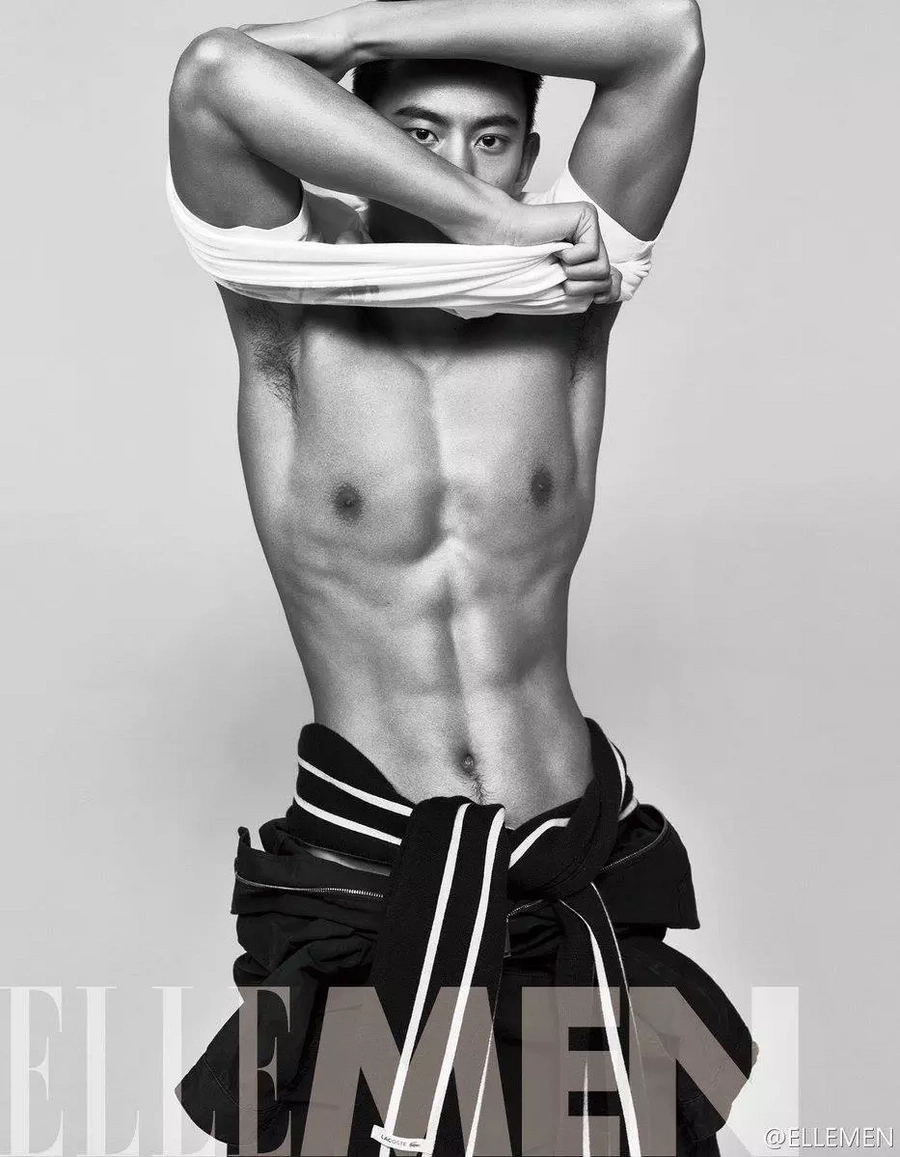 READ ALSO: Philippines wins first medal in Rio Olympics thanks to Hidilyn Diaz
Ning Zetao is a swimmer that currently joined the Rio Olympics as part of the Chinese team. His swimming career has been stellar as he gained numerous awards in various competitions.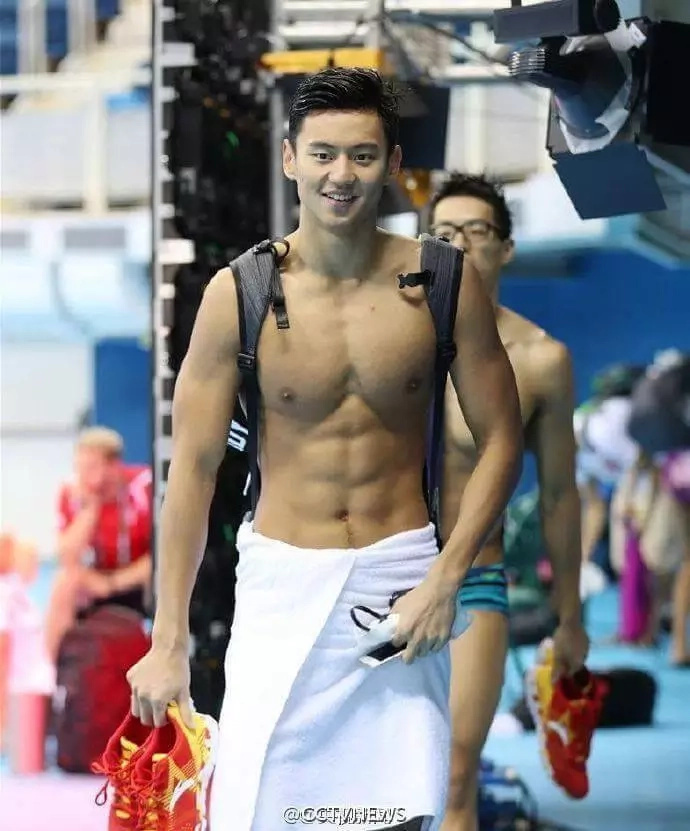 Zetao is a native of Zhengzhou, the capital city of Henan. Ning started swimming at age eight. His parents took him to a swimming school to help him overcome his fear of water and to improve his physical health.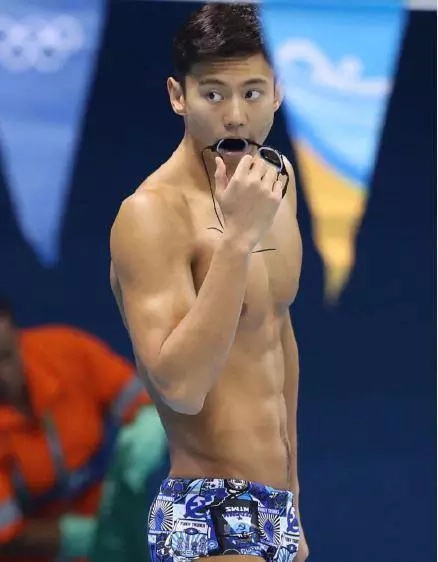 READ ALSO: VIDEO: Gymnast tries backward flips in Rio Olympics; his BRUTAL injury will SHOCK you!
Local coach Guo Hongyan noticed Ning's quick grasp on learning different strokes and techniques. She persuaded Ning's parents to have him trained under her. At age 11, Ning Zetao became a member of Henan provincial swimming team. At age 14, Ning was accepted to the PLA Navy's swimming team; he started training under Ye Jin, a well-known coach who remains his coach today. Initially, he trained for the 200-meter and 400-meter individual medley races. Because he suffered from chronic bone calcification on his right knee, he switched from individual medley to sprint freestyle.
He was voted as the "most attractive male athlete" at the last Incheon Asian Games. Known for his physical beauty, charisma, and athletic achievement, Zetao has gained a large following in Chinese social media – Weibo. His followers have exceeded 2.8 million.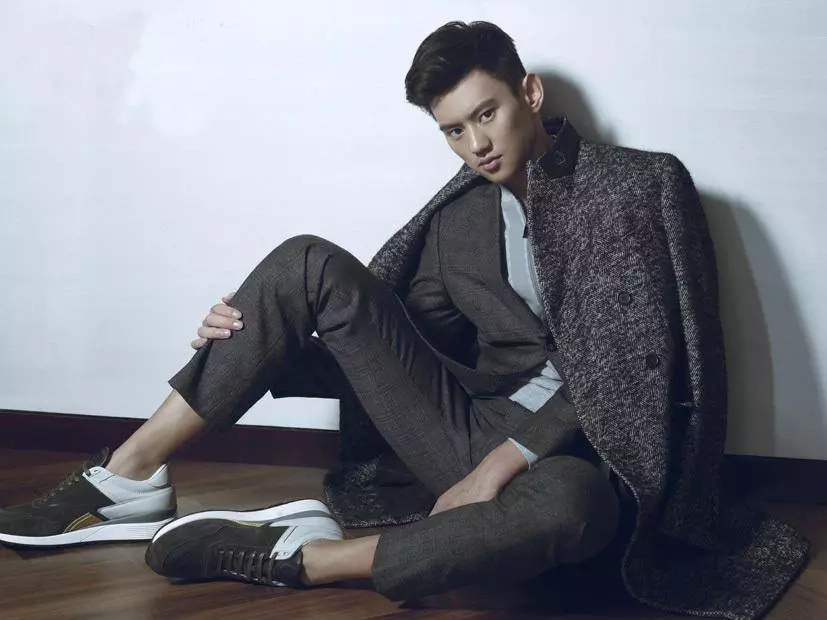 READ ALSO: Team Philippines looking strong in Rio Olympic Opening
Zetao was also fondly called "Baozi" (Siopao) by his friends and fans due to his love for steamed meat buns and his ample cheeks. Others call him Lieutenant Ning because of his Navy rank.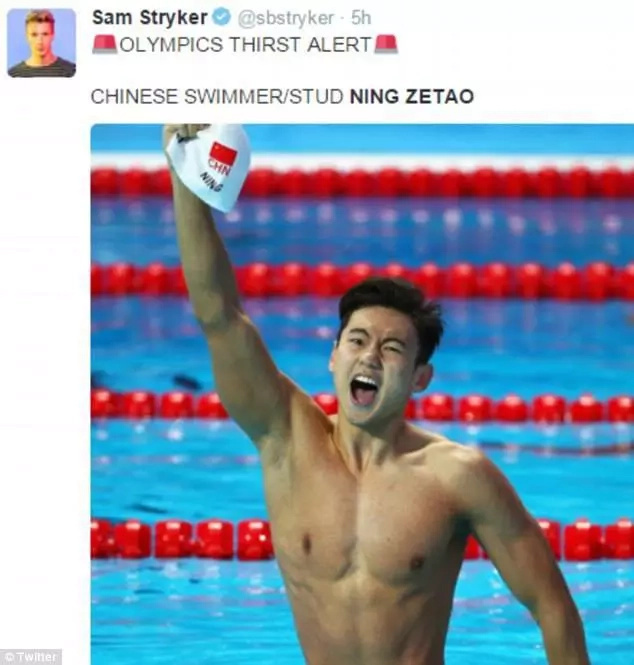 Source: Kami.com.ph